It's not far down to paradise - in fact, it's just over an hour from Tokyo on the Ueno Tokyo Line to the shores of Fujisawa City, where you'll find the darling Enoshima Island and Enoshima Yacht Harbor, a popular stage for yacht races. This summer, teams from over 60 countries will sail away - and back again in the Summer game Sailing competitions.

Originally built for the 1964 Tokyo Olympics, Enoshima Yacht Harbor is now home to hundreds of dinghies for sailing enthusiasts who come year-round looking to find serenity on the waves. It's also a popular destination for weekend anglers and has a variety of facilities to support fun and casual visits.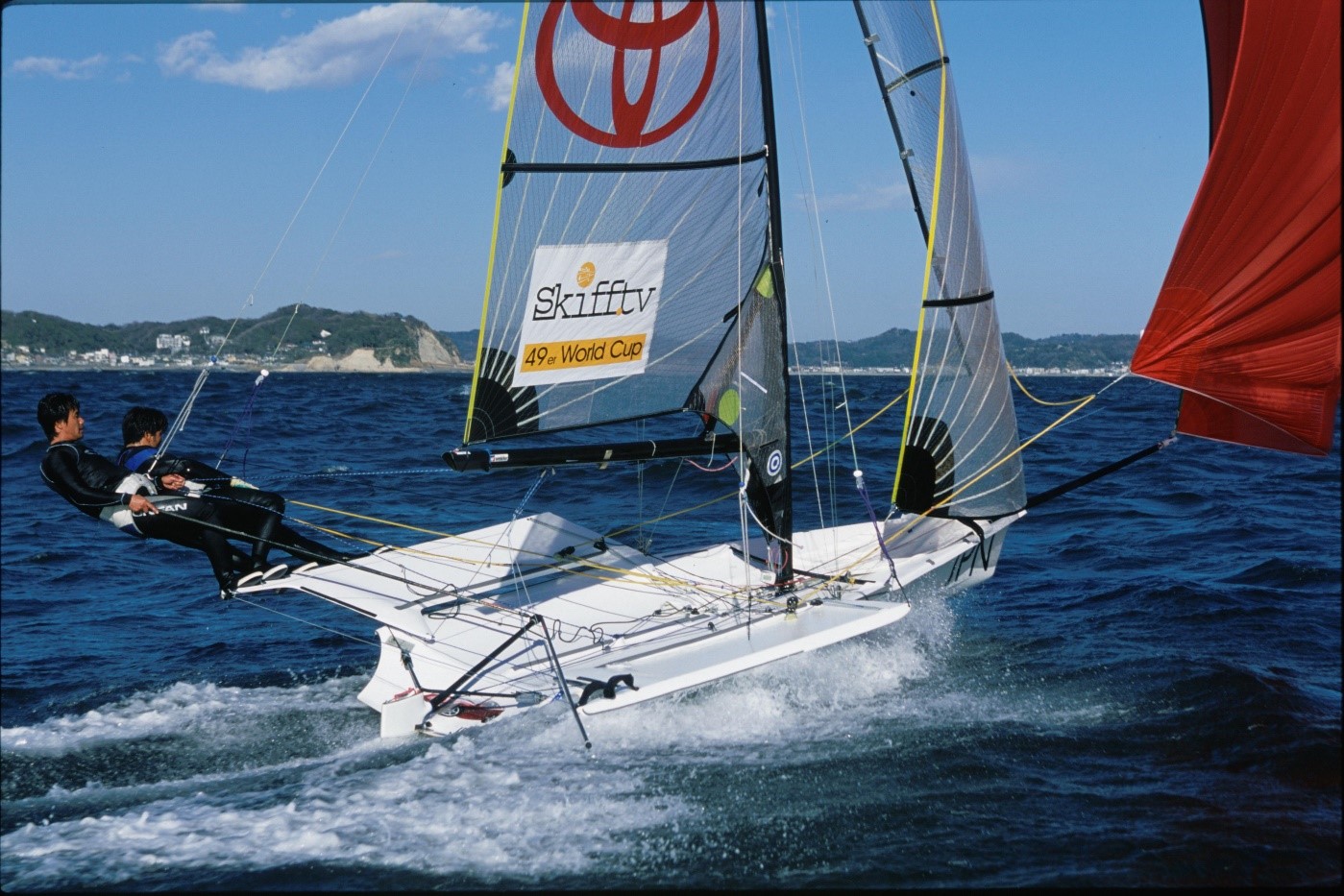 We recently interviewed Kenji Nakamura, the coach for Japan's sailing team. Read about his background and how he spends his time, both normally, and during his downtime in the Covid-19 pandemic. Read more about Coach Nakamura in this breezy article:
https://www.sportsjourney.jp/highlights/555/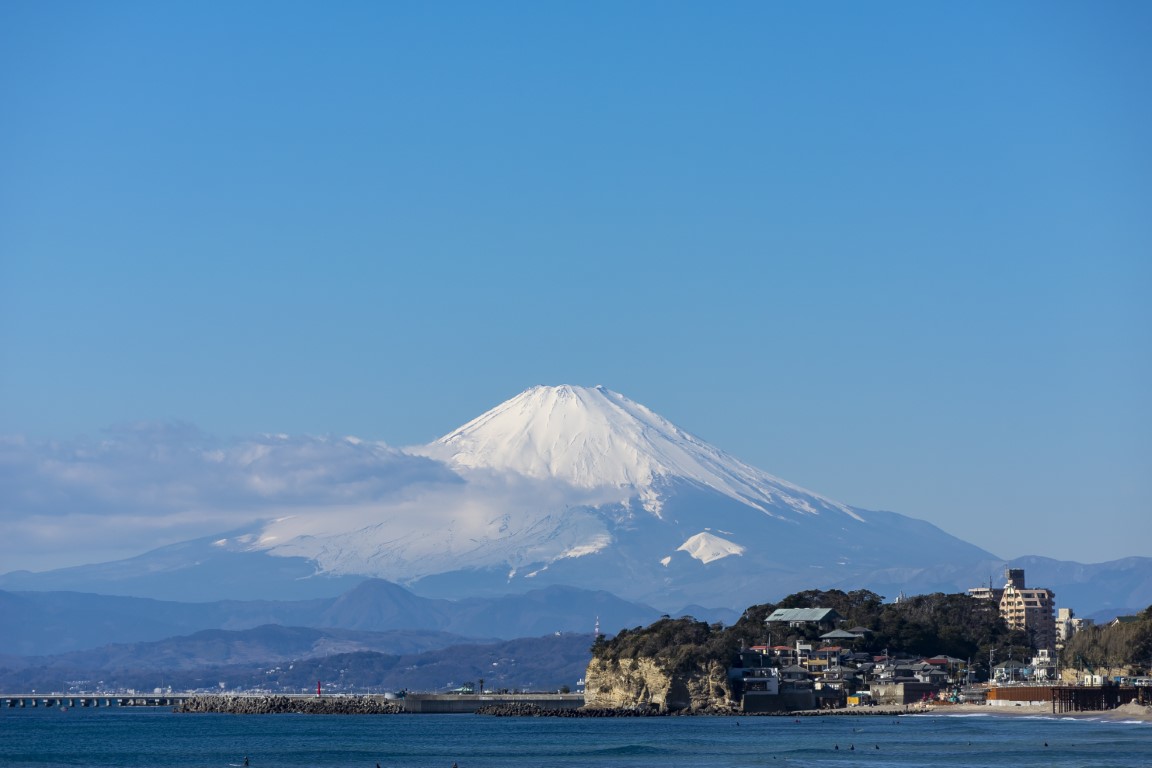 From Enoshima Island, visitors can enjoy a panoramic view of Sagami Bay and the Pacific Ocean beyond it, as well as a magnificent view of Mt. Fuji due west. To the East, viewers can gaze beyond the harbor to Kamakura.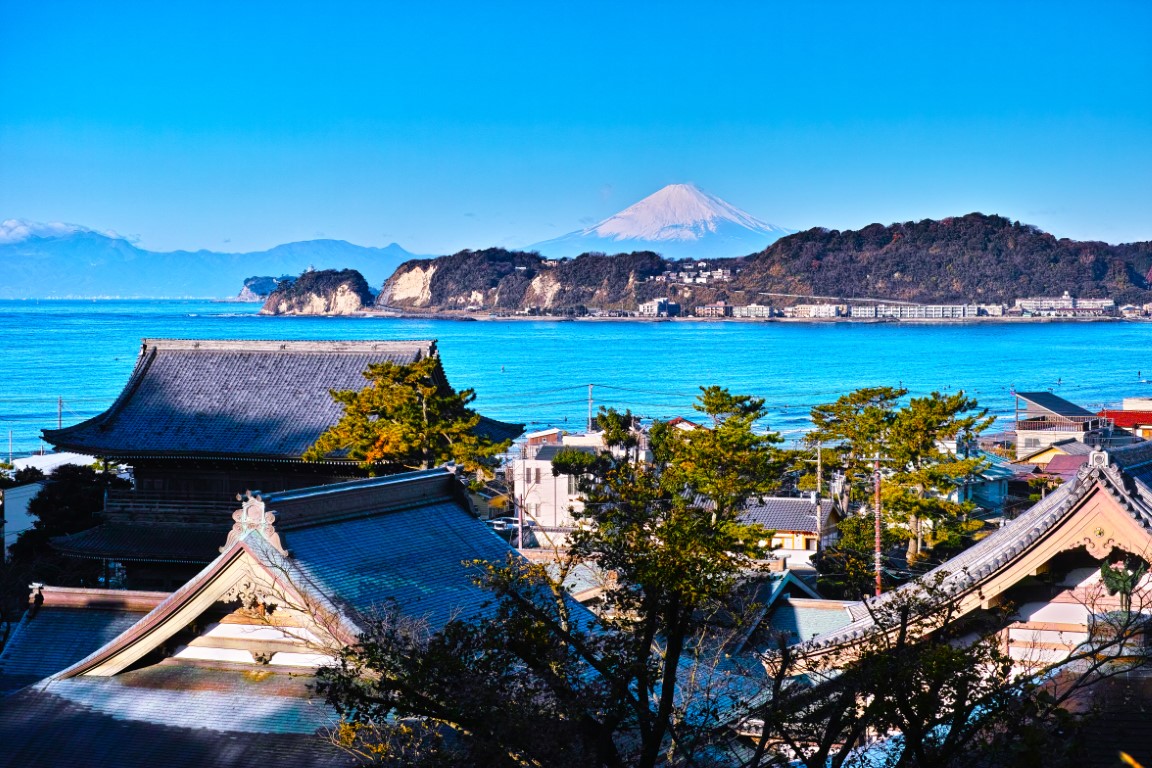 Kamakura, birthplace of Japan's first samurai government, the "Kamakura shogunate," is one of Japan's oldest cities with attractions similar to those in Kyoto, and has a deep history and culture. Visitors can experience Zen meditation, wooden dish carving, or visit the many shrines, temples and historical sites. Marine sports at the beach or hiking in the nearby mountains give more active visitors even more options.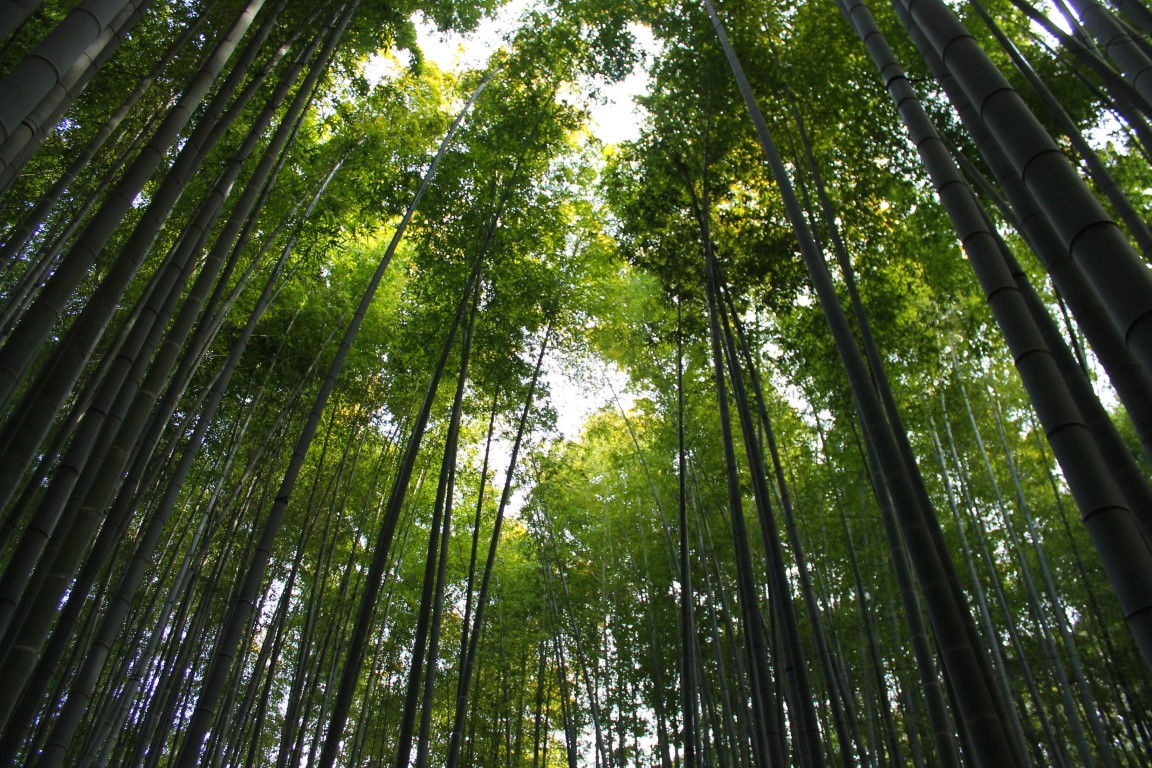 We recommend visiting the Bamboo Garden at Hokokuji Temple, a beautiful grove of hundreds of bamboo behind the temple's main hall, and the Great Buddha of Kotoku-in, the second largest Great Buddha statue in Japan.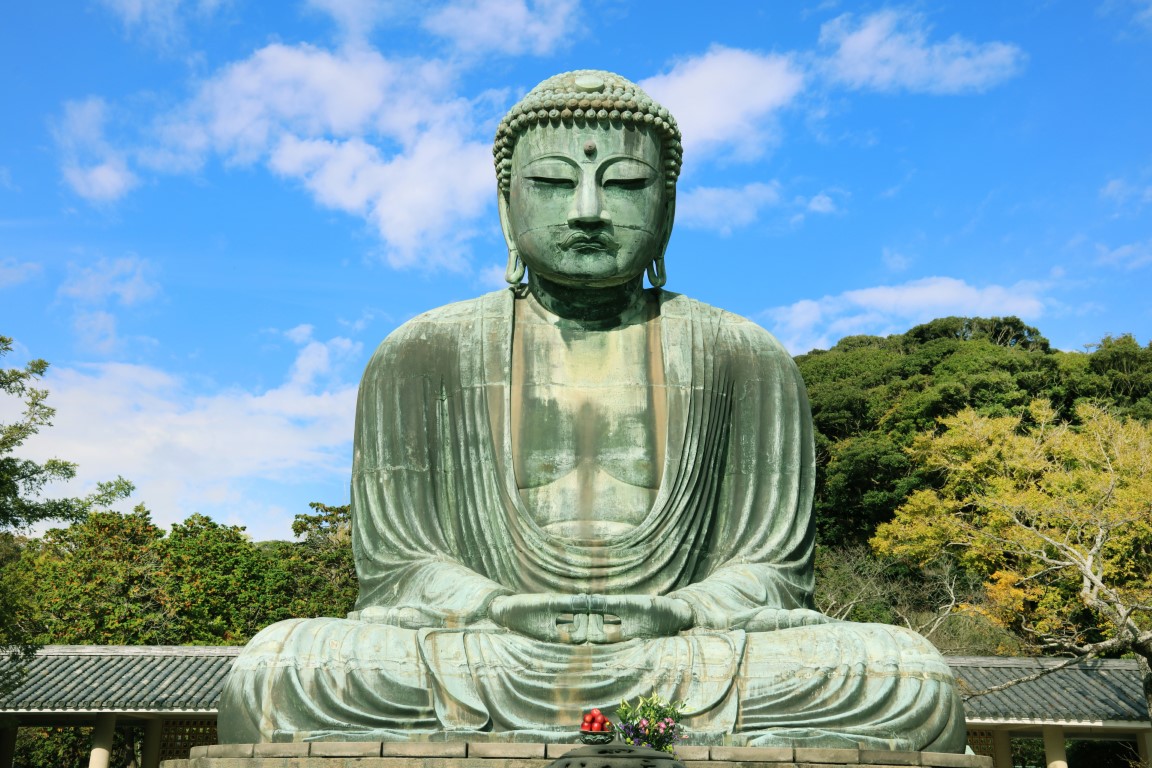 It's not far to Enoshima island from Tokyo station. It takes about 1hour 30 minutes. Here, the wind is right, and you will find serenity. Just you wait and see!