Would it surprise you to know that Tokyo Stadium is actually located in Chofu City, about one hour by train from Tokyo Station? Still within the metropolis, Tokyo Stadium accommodates nearly 50,000 spectators, and is only a short walk from Tobitakyu Station, and directly connected to Route 20, giving visitors easy access via train and car.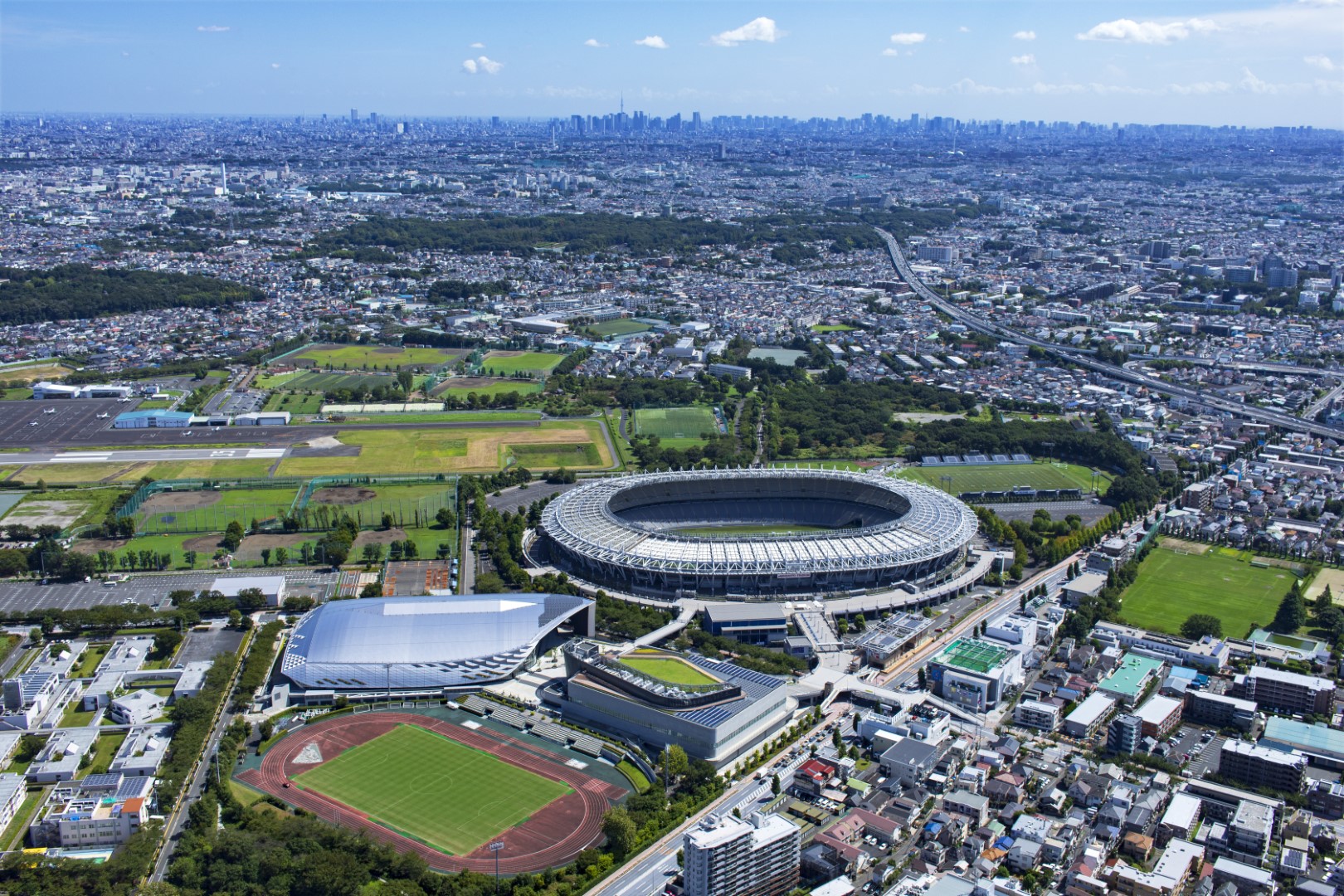 And while Tokyo Stadium has hosted non-sport events, such as concerts and flea markets, what it is really well-known for is football matches! Tokyo Stadium stands as the main field in a group of more than 2 dozen fields! A quick glance at a map of the area will show just how many fields there are! Indeed, Tokyo Stadium could be called Tokyo's 'center of sports!'
Its artificial and natural hybrid turf is home to football (soccer) clubs FC Tokyo and Tokyo Verdy, and has hosted Rugby World Cup matches. And during this summer's Olympic Games, it will be one of the football venues as well as the main venue for the Modern Pentathlon.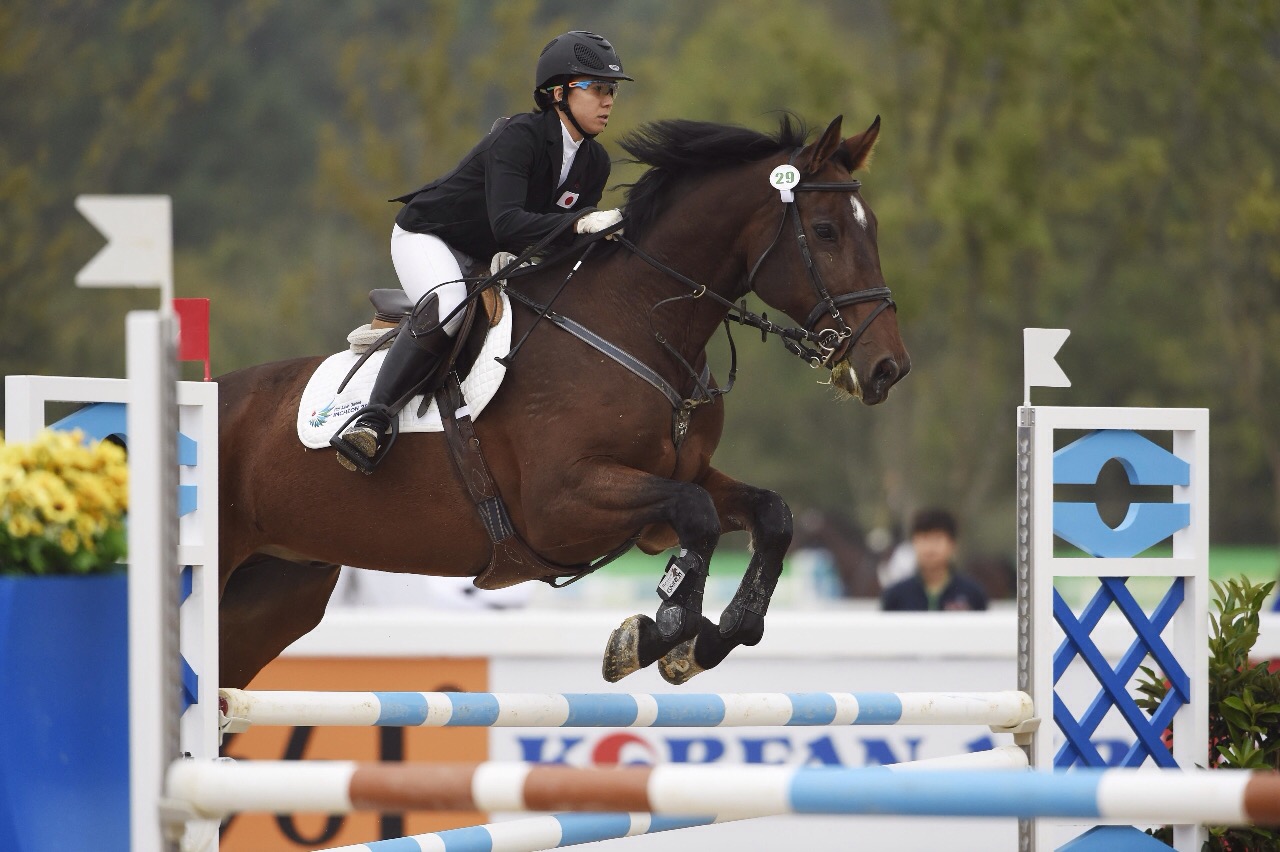 Speaking of the Modern Pentathlon, we recently interviewed Narumi Sakabe, who was one of the leading Japanese modern pentathletes while she competed. Be sure to check it out as you prepare for the upcoming Games!→ https://www.sportsjourney.jp/highlights/553/
After things return to normal, be sure to check out Jindaiji Temple, one of the oldest temples in the region! Nearly 1300 years old, Jindaiji Temple has been the destination for those seeking good luck, or finding their soulmate.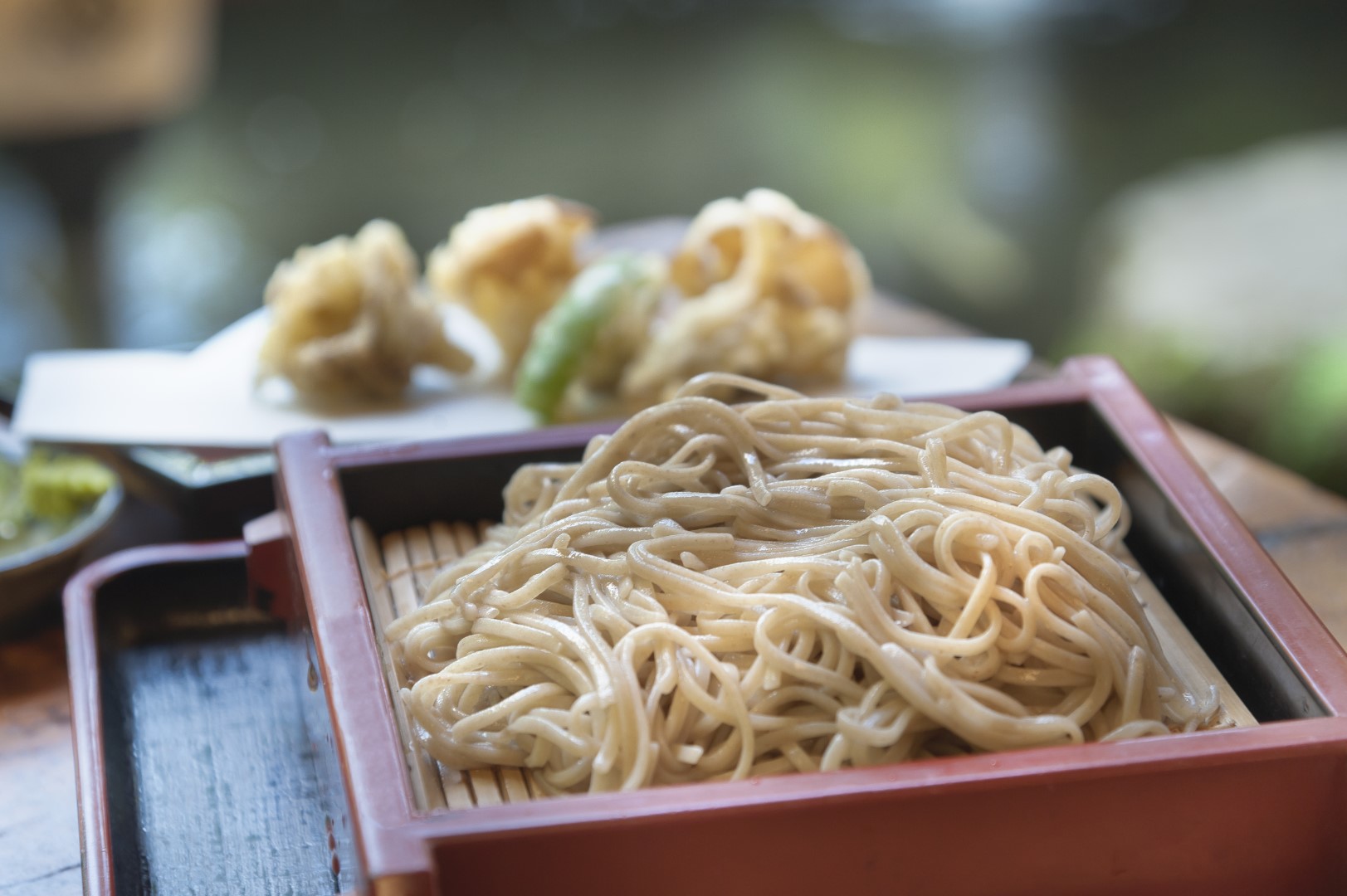 Visitors will enjoy culinary delights such as buckwheat noodles while immersed in an Edo period atmosphere. Step back in time as you enjoy the lush greenery, streams with small fish and ponds dotting the landscape provide homes to turtles and carp.
In addition to Jindaiji Temple, visitors will also enjoy a variety of sports and nature-related sites. Be sure to check out the following spots to fill out your itinerary!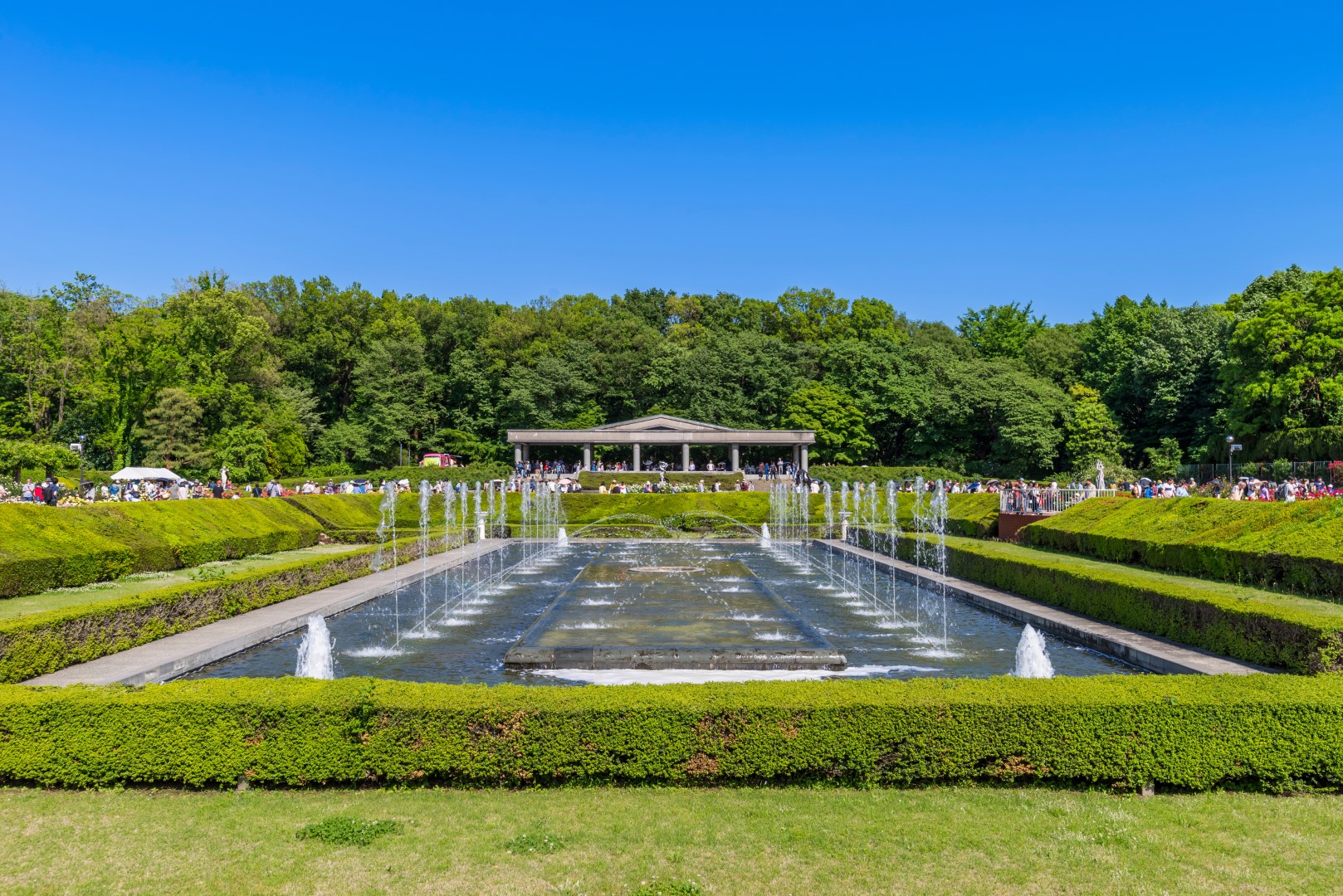 Adjacent to Jindai Temple is Tokyo's main botanical garden, Jindai Botanical Gardens, and Jindai Botanical Park Aquatic Botanical Gardens. This is a world-class 42 hectare (105 acre) garden offering seasonal beauty all year round. Here, visitors can enjoy a three sectioned rose garden, a large group of azaleas and over 70 varieties of plum trees! Cherry blossoms can be enjoyed in the spring, and the aquatic botanical garden can be enjoyed year-round, accessible via a wooden path constructed to allow close observation of the beautiful flora growing there.
So the next time you travel to Tokyo, be sure to visit the sports center on the outskirts of Tokyo and the beautiful sightseeing spots around it.