My name is Tonia David. I am originally from Hamburg, Germany.
Tokyo has been building a series of new commercial facilities and improving its tourist attractions to make 2020 a great year. Unfortunately, we won't be seeing any foreign tourists in those places, but these days we are slowly starting to locals in Japan visiting those places, with good infection control measures in place.

Although Tokyo is a huge city, most of its different districts are surprisingly compact and walkable. It is easy to spend a morning or afternoon exploring just one area. One thing that I like about living in Tokyo is that the city has so many distinct areas. Instead of a quick trip to the most famous sites, I like to explore Tokyo's neighborhoods on foot. Some of my favorite neighborhoods are Shimokitaza and Asakusa. Shimokitazawa has many small boutiques, second-hand shops, cafes, and venues with live music. Asakusa is full of izakaya pubs, local cafes, and old shops, especially when you walk just a little further than the main tourist attractions.
Almost all stores are taking precautions, such as spraying customers' hands with alcohol-based disinfectant, and checking their temperature before they enter the store.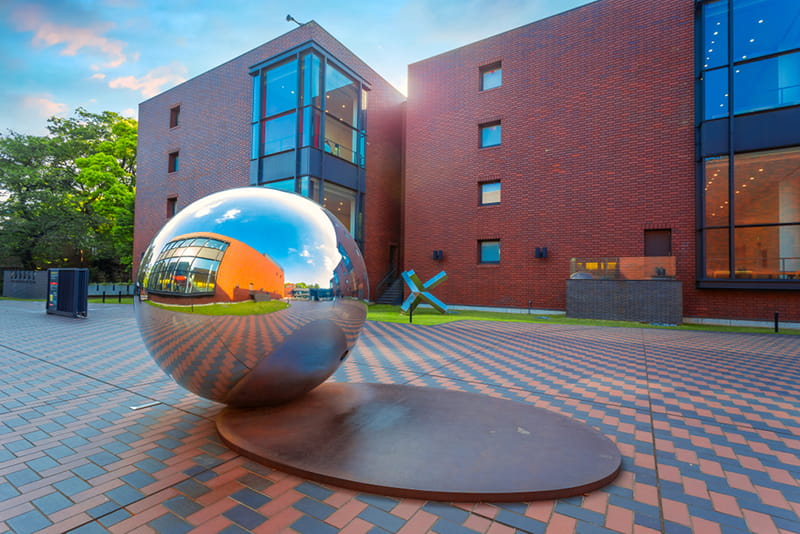 There are many areas that can easily be combined into a full day of finding new places and revisiting Tokyo favorites. For example, walking from Tokyo Skytree to Asakusa and Kappabashi, visiting Ueno's museums and Yanaka's small shops, browsing Shimokitazawa's boutiques and trying Nakameguro's restaurants. Besides the most famous sites, there are also a great number of galleries, museums, and local shops to see. These facilities also require us to purchase tickets online or make reservations in advance, so we have to check the information in advance.
Tokyo is always changing and there is always something new to see. And of course, Tokyo is a foodie paradise with endless places to eat, from the tiniest shops to fine dining.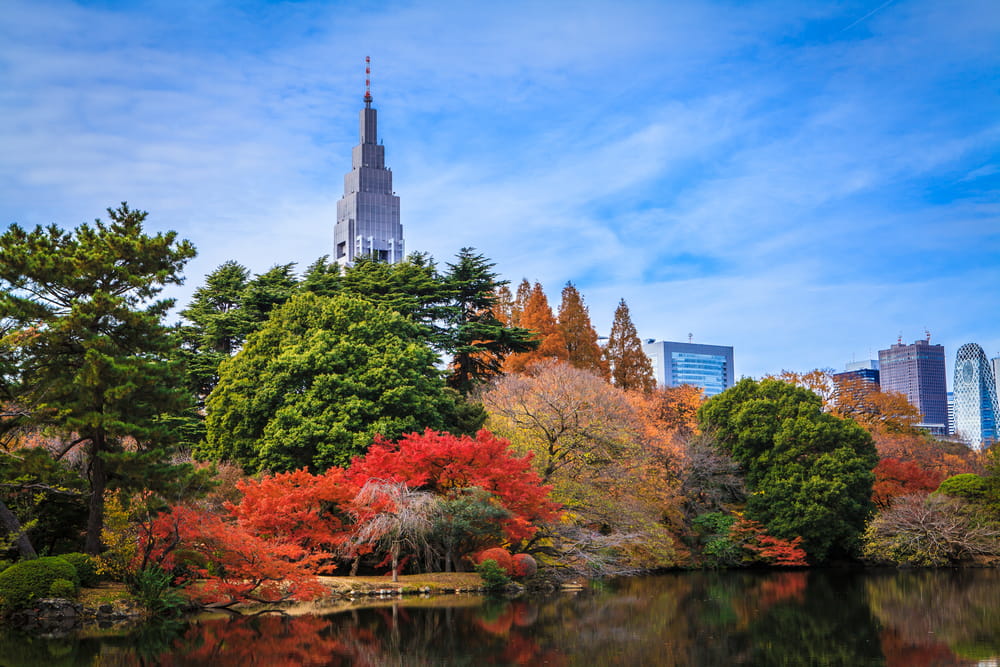 Since more people started working from home this year, more people seem to be out, going out for walks and runs. Some of the best green places for being outside within central Tokyo are the Imperial Palace grounds and Shinjuku Gyoen. The Imperial Palace is also a popular place to go running. Situated on Tokyo Bay, Kasai Rinkai Park is a very different park to visit with many spots for a picnic overlooking the water. For a longer walk or run, a trip up and down along Sumida River is also good. And if travel outside the city is an option again, Tokyo also has many excellent places for hiking.
Look here for further information on experiences you can do in Asakusa, central Tokyo, Shinjuku area.
Asakusa: https://www.sportsjourney.jp/areas/asakusa
Central Tokyo: https://www.sportsjourney.jp/areas/marunouchi
Shinjuku: https://www.sportsjourney.jp/areas/shinjuku
More Experience information in TOKYO:
https://www.sportsjourney.jp/experience