Nice to meet you all. My name is Kevin Jackson, but most people call me KJ for short. I'm originally form the state of California in the US. I've been living and working here in Japan for the past 15 years. I have lived in the Chiba prefecture for most of my time here and currently live in Chiba prefecture's Ichikawa city. I currently work as the International General Manager for the American football club, the Obic Seagulls. Now I'm adhering to a "stay home" policy to help reduce the spread of the Covid-19, but under normal circumstances I love taking long walks while listening to music outside during the week, and I like to travel on my days off.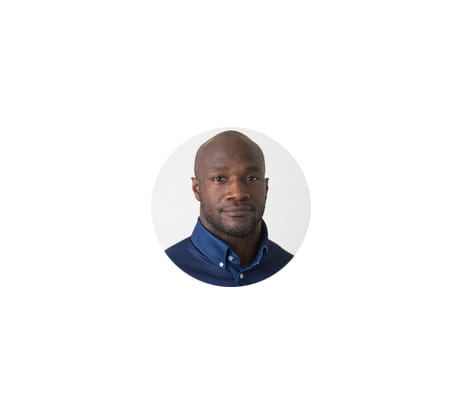 Favorite Spots/Things to do in the City
Weather permitting, Tokyo is a very walkable city. I've always had a soft spot for historically significant places, and sometimes I like to walk from place to place to reflect or just relax. Some of the landmarks that are on my course are the Sensoji temple complex in Asakusa, the Imperial palace in the center of Tokyo, Zojoji temple in Shiba park, and Meiji Jingu shrine, nestled in between Yoyogi park and Harajuku. Another traditional experience is going to watch a Sumo tournament in the Ryogoku area of town. Sumo is not only a sport, it is culture and art. Many elements of the ancient Japanese religion of Shinto are an integral part of the story of Sumo.
For further details on Asakusa and center of Tokyo area, look here:
Asakusa: https://www.sportsjourney.jp/areas/asakusa
Center of Tokyo: https://www.sportsjourney.jp/areas/marunouchi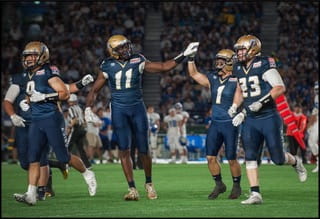 My favorite Sport
I currently work for an American football club. Prior to my current job, I have both played and coached in some capacity for the past 30 years. I initially came to Japan to play American football. I believe that American football is the ultimate team sport. All eleven guys on the field must execute their individual assignment while working in unison to either advance the ball or stop the opposing team from advancing the ball. It is possible to watch competitive American football in Tokyo! Just head to the Tokyo Dome mid December or early January and you can catch the two biggest games of the year.
We look forward to everyone being able to come to Japan once we find a way to tackle this global pandemic. Tokyo is a city that never sleeps. There is always something interesting right around the corner. Whether you're interested in sports, cuisine, architecture, history, culture, or the arts Tokyo has a bit of everything for every type of traveler.
For even more information about experiences, look here!
https://www.sportsjourney.jp/experience