04
East Gardens of the Imperial Palace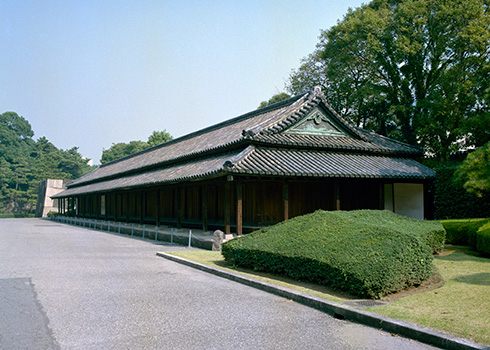 The East Gardens of the Imperial Palace is a stunning garden with a rich Edo history and plenty of green open space.
The garden is attached to the Imperial Palace, built on the Honmaru, Ninomaru, and Sanomaru sections of the former Edo Castle and opened to the public. It's home to many historical sites and is filled with stunning seasonal flowers.
The garden is home to three gates: Otemon Gate, Hirakawa Gate, and Kitahanebashimon Gate. As you stroll through the garden, keep an eye out for Suwa no Chaya teahouse and Ninomaru Garden, two of the site's most beautiful traditional sites.
The Imperial Household Agency's audio tour guide, which is available in six languages, provides an overview and history of the East Gardens, as well as audio, photo, and diagram explanations of the main features. For more information, follow the link below.
Location: 1-1 Chiyoda, Chiyoda-ku, Tokyo
https://www.kunaicho.go.jp/event/higashigyoen/higashigyoen.html