Marathons, jog-a-thons, walk-a-thons, 5 or 10K runs, they all seem to be something that gather people together. At the recreational level, running and walking are very accessible sports, and ones that are also very inclusive. For this reason, rather than pure competition, marathons and such events can be centered around a charity, or social issue, usually letting all willing and able participants enjoy it regardless of age, gender, or ability.
We had a conversation with Yuko Arimori, a famous Olympic marathon runner and activist here in Japan. She has always seen running not as merely a competitive sport, but something that can link society, health, and fun altogether in one form of self expression, and something you can enjoy in your own way. Aside from her accolades in international marathons, and being voted Japanese athlete of the year in both 1992 and 1996, she is also responsible for organizing the first Angkor Wat Half Marathon in Cambodia in 1996, which raises support to forever ban landmines from being used or manufactured. It has since grown to involve well over 2,000 participants, and is now a full marathon!
Sports for fun, or for a cause, are not exactly the norm in Japan she noted, saying that while charity runs and "fun runs" are common in the western countries for example, Japan tends to be rigid in its approach to marathons as well as other sports, making them something less about fun and more about a pursuit of perfection; very much about "winning or losing", and very institutional. Arimori-san mused that focusing solely on competitiveness doesn't contribute to the lifespan of an event as much as centering it around a greater cause, and something that should be enjoyed. The Tokyo Marathon for example started as something competitive, but quickly shifted toward being more for charity, and continues strong to this day; much like the New York Marathon which is done to raise money for cancer patients. Social awareness and the need to get out and move is an everlasting thing in human society, and marathon can combine those two things into an inclusive event with an attainable goal for anyone who wants to give it a shot.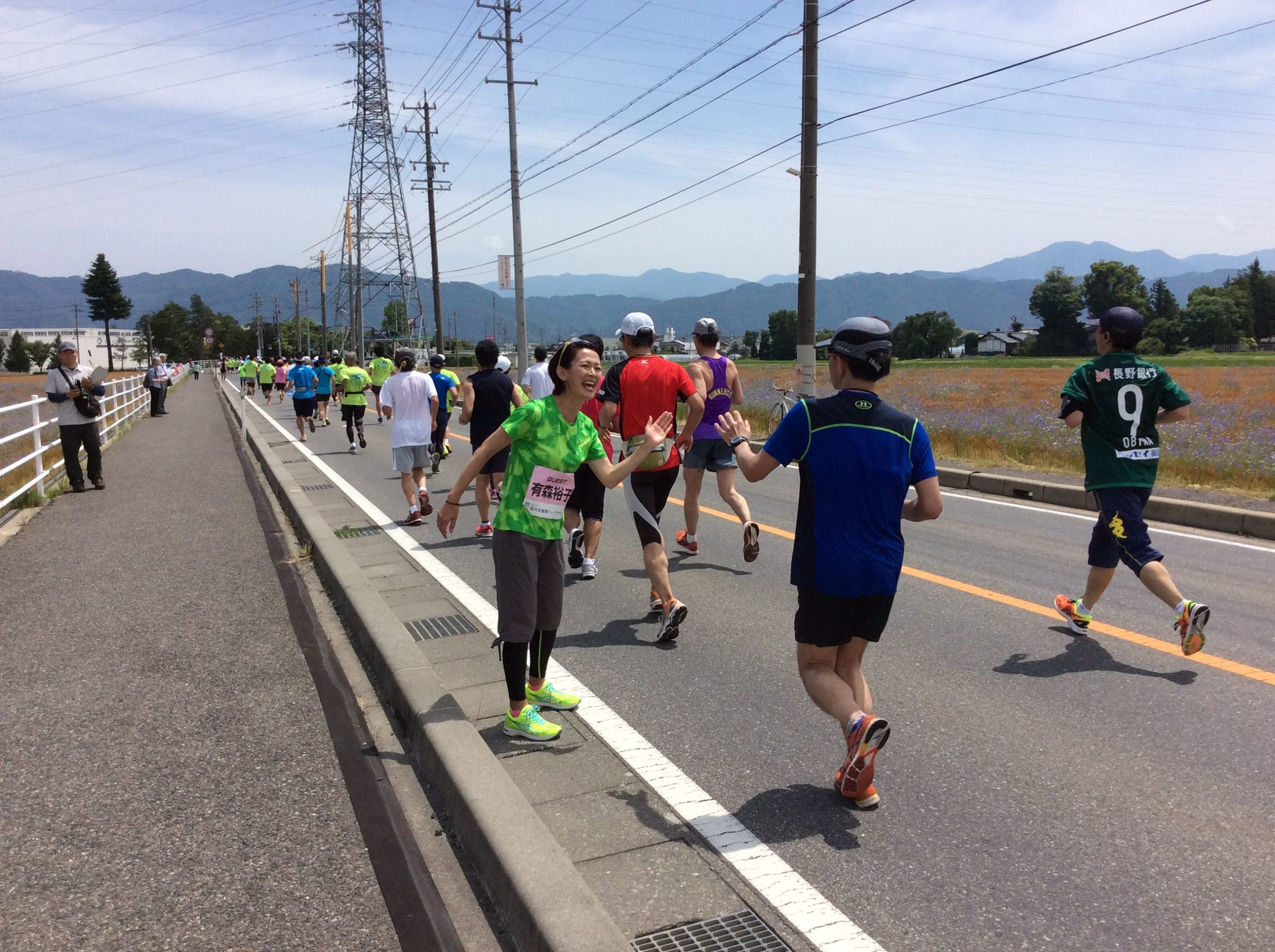 The situation continues to evolve more toward sports for health and enjoyment in Japan. Arimori-san said she was very inspired by the way all the surfers and skateboarders in the new 2020 games in Tokyo carried themselves. While the competition can indeed get heated, the element of fun was always the priority, and the sports seemed to bring the athletes together as friends rather than rivals. While of course you have winners in marathons, there are no "losers", and it's as much about challenging yourself as it is challenging the clock, and any result you produce can only be healthy for you physically and mentally, as well as bring you closer to those around you.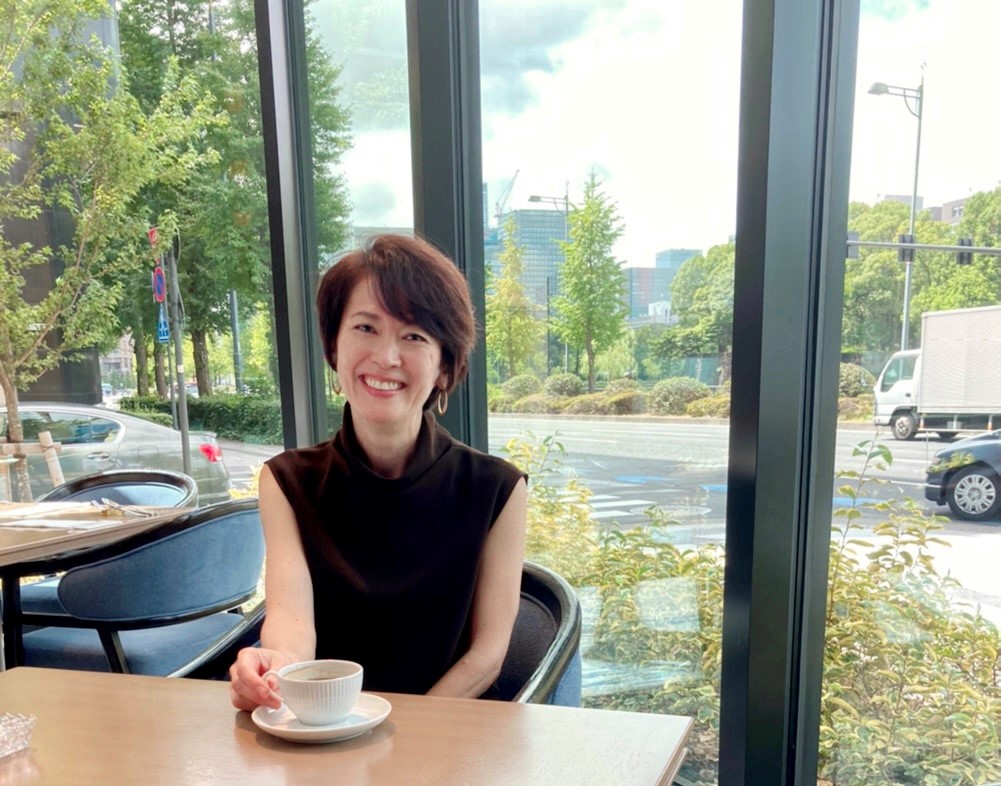 Movement in itself is healthy, and perhaps due to being a natural born runner, Arimori-san had some active recommendations for enjoying Tokyo. While she is originally from Okayama in west Japan, and doesn't consider herself a "Tokyo pro" by any means, she loves the endless exploration that's possible in Tokyo. She usually picks a certain location such as a park, restaurant, or cafe, and bases a "walking adventure" around getting there, taking the long way, and taking photos as she goes.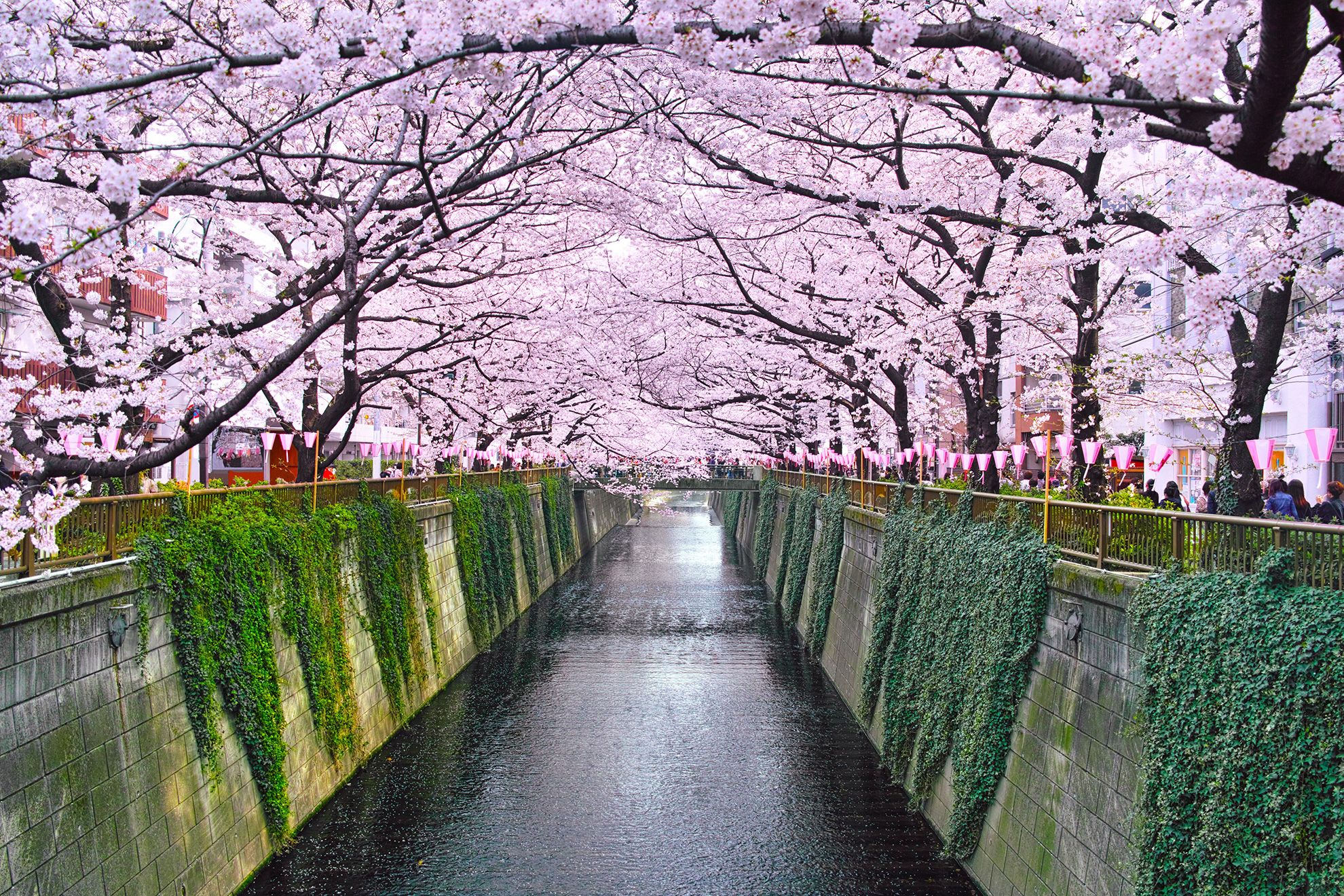 Basing a walking adventure around a river is a good place to start, Arimori-san recommended. The Meguro River for example runs along the lower part of the Yamanote Line, and can give you a closer look at some neighborhoods of Tokyo that are beautiful in all seasons. You're also sure to find cafes and shops you may never have found otherwise, and best of all, you won't get too badly lost. Just stick to the river! Not too far from the river to the west is the Rinshi no Mori Park, a nice place to explore as well, and if you're okay with getting sweaty, to run!
Like a marathon, taking on a Tokyo trip is an exciting event, but Arimori-san's insight tells us that it doesn't need to be about perfection, or winning or losing. You can enjoy it in your own way, at your own pace, and the things you see may be different than what someone else sees. We brought up the word "serendipity", how you can have marvelously random encounters and discoveries, and we thought it blended the idea of marathon and adventures in Tokyo together well. Yuko Arimori encourages you to journey out in Tokyo, and go the extra mile!