Gaming is an amazingly popular pastime. So popular in fact, that they have gone beyond just being a hobby. They have become-sports – e-sports with professional players, teams and gaming leagues! As you surely know, Japan produces many games that are popular around the world, and gaming culture is deeply rooted in Japanese pop culture. Furthermore, it has become easier to interact with live performances using SNS or YouTube, etc., allowing gaming to take on a more active role in competitions and cultural exchange.

In addition, the environment has become easier to interact with live performances using SNS and YouTube, and exchanges, competitions, and events through games have become more and more active. Perhaps one reason for the increased popularity is that gaming is something that can be safely enjoyed while in the middle of a pandemic. Today, we will introduce some spots where you can enjoy events and games related to Tokyo e-sports!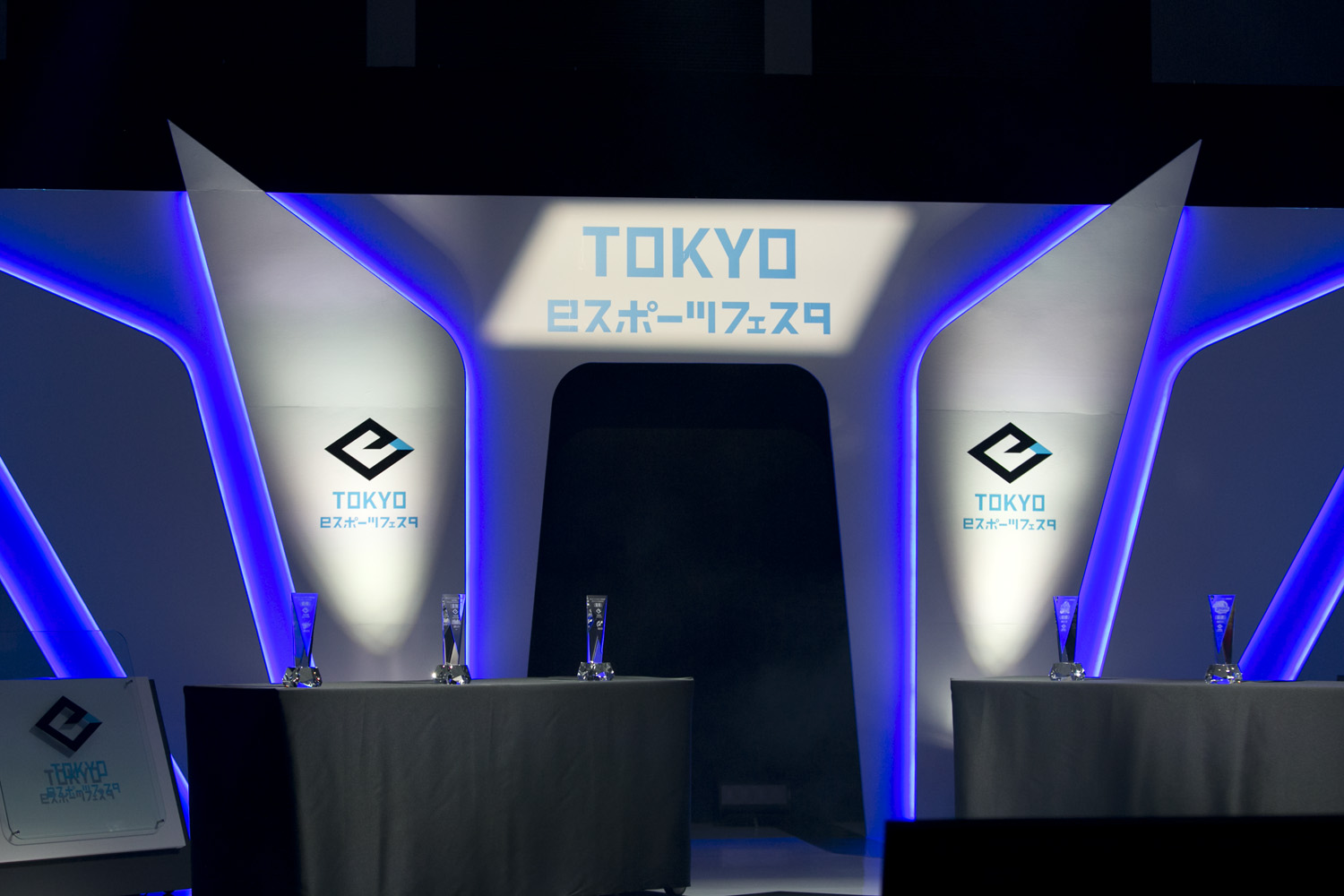 For three days from January 28 to January 30, the Tokyo Metropolitan Government was holding the "Tokyo E-sports Festa" in an effort to promote e-sports culture and related industries. In the third event this year, people were able to participate both online and offline in a sort of hybrid fashion. Participants can view exhibitions by various related companies, and see the latest technology and products. An e-sports seminar overflowing with a variety of content ranging from an overview of e-sports and explanation of markets for beginners, to meetings to discuss future business opportunities was held.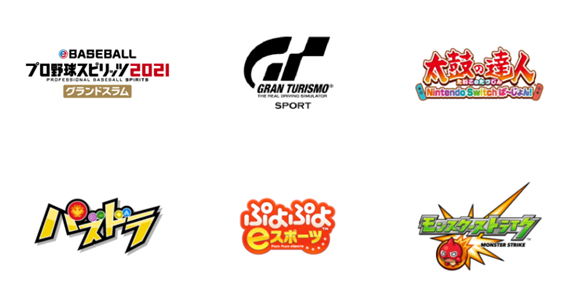 Of particular interest was the e-sports competition. A total of six competitions were held, including "eBASEBALL Professional Baseball Spirits 2021", "Gran Turismo SPORT", "Taiko no Tatsujin", "Puzzle & Dragons", "Puyopuyo", and "Monster Strike", with the winner for each game being awarded in the name of the governor of Tokyo. Perhaps these games are slightly different from the games that are popular in your own country, but you can see which games are popular here in Japan.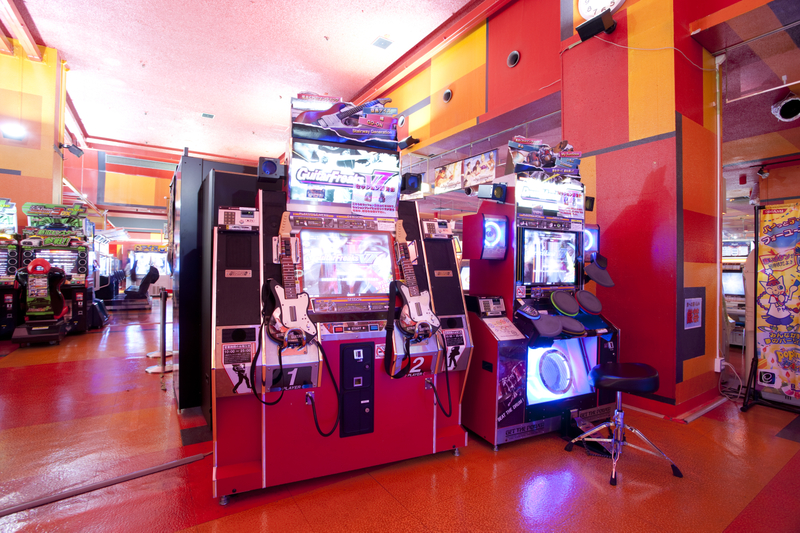 So what parts of Japanese gaming culture can you enjoy any day in Tokyo? There are arcade centers all over Tokyo. There are different games depending on the arcade, and some offer not only the latest games, but also retro games as well! So when visiting some arcades, you may very well stumble across something that brings back all sorts of nostalgic memories!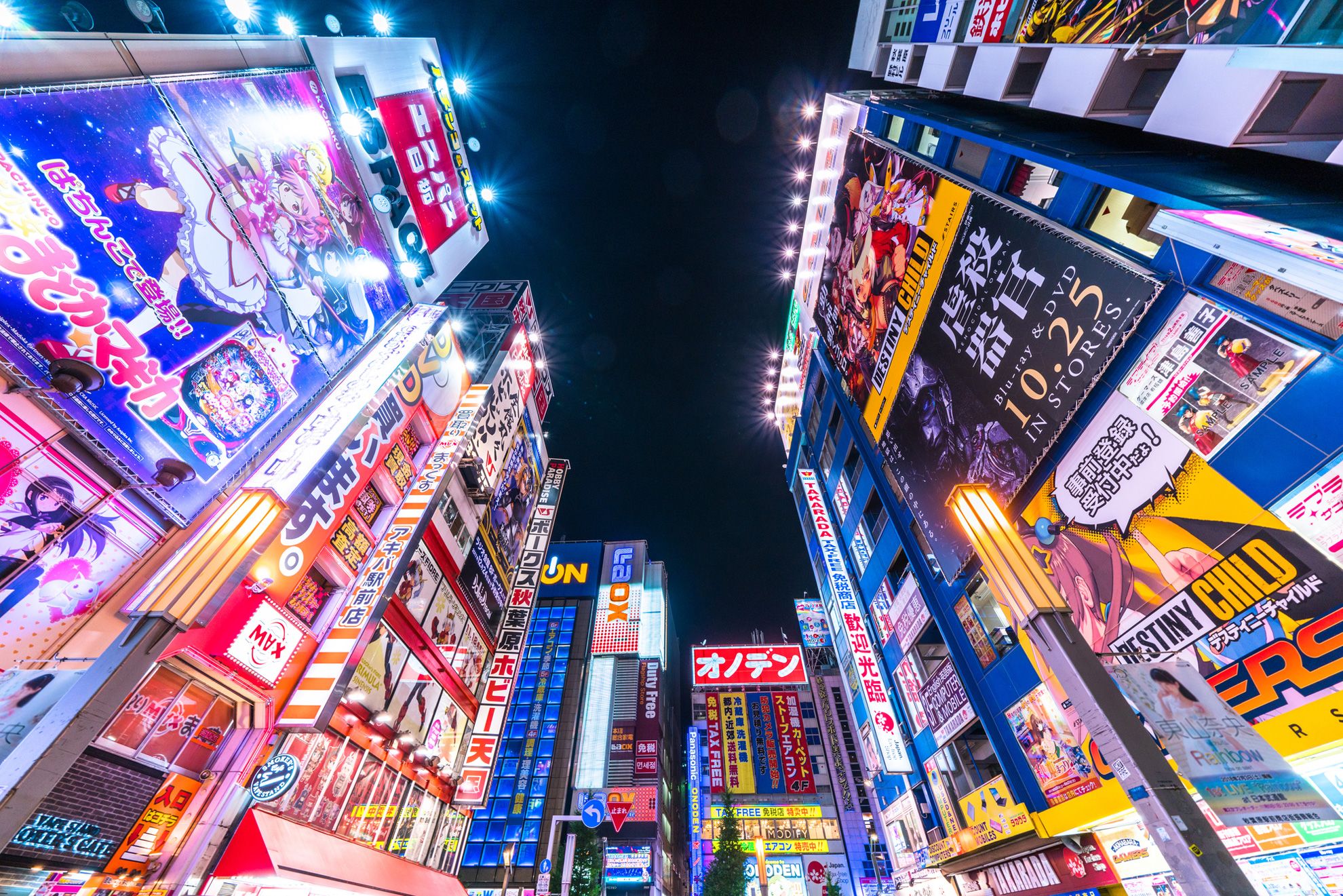 If we were to choose just one spot to introduce to gaming fans, it would definitely be Akihabara. There are more arcades and gaming shops here than anywhere else, and is really the heart of gaming culturea for fans. Visitors can enjoy just walking around town, basking in the excitement of the flashing signboards and neon lights. Akihabara is famous not only for games, but also for pop culture such as anime and manga, so it's easy to imagine finding some item or product you are wild about while visiting some of the numerous specialty shops.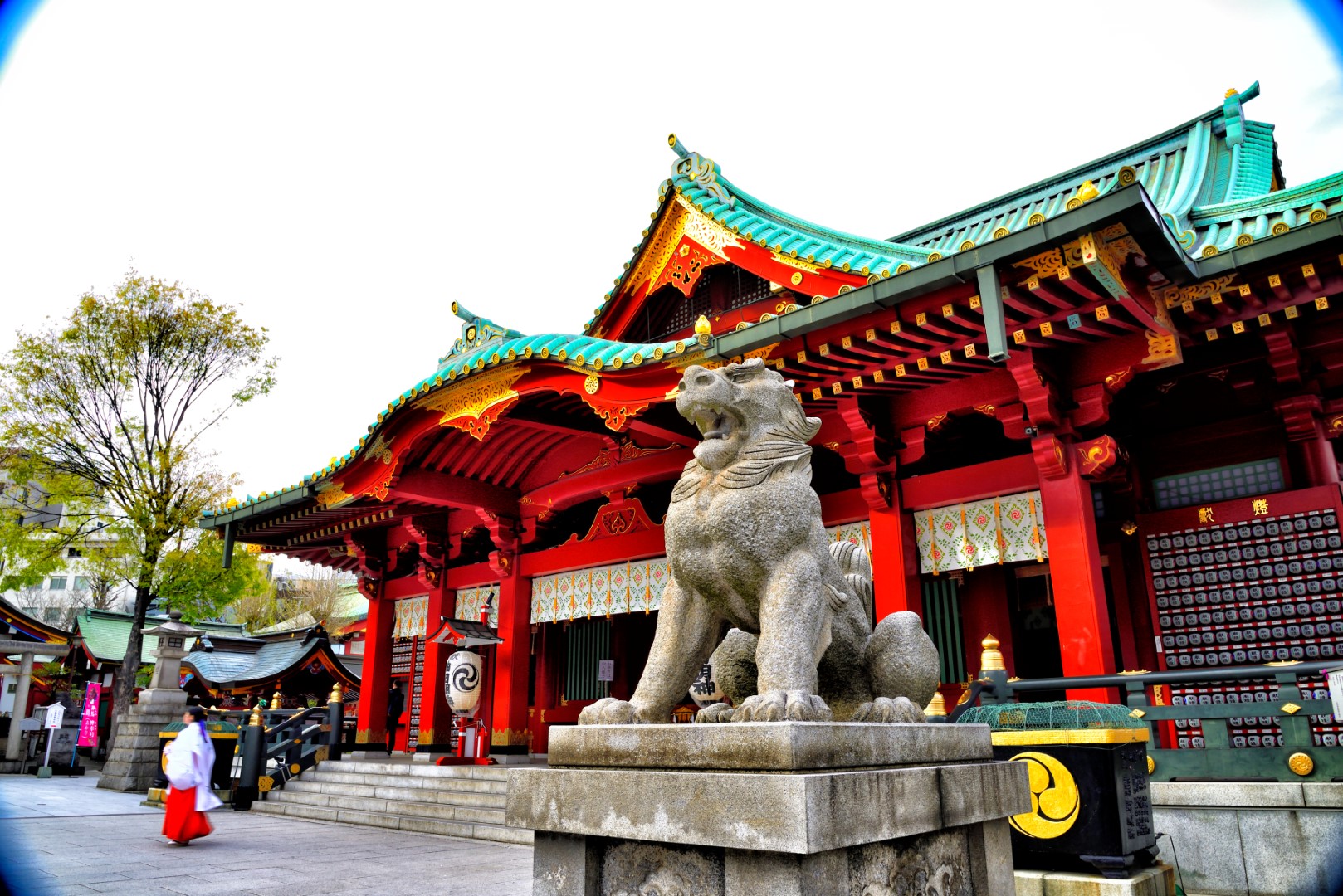 And not too far away, you'll find a shrine called Kanda Shrine (also known as "Kanda Myoujin"), where you can enjoy a calmness of a different sort. With a history of over 1300 years, this shrine is familiar to the locals. The god of marriage, the god of business prosperity and the god of disaster relief are all here enshrined. Every year in the middle of May, the Kanda Matsuri, one of Japan's three major festivals, is held, drawing many visitors. However it was not held in 2020 or 2021 due to the pandemic.
When you are able to travel to Japan, we recommend all fans of gaming and Japanese pop culture to come explore Akihabara!