Wrestling. While there are many styles of it, there's a dominant image when we hear the word; and that's professional, "pro" wrestling, in the iconic ring. High-flying kicks, overhead throws, and any number of chops, slaps, and strikes is what pops into our minds. Be honest, you've either gotten in trouble by your parents or teachers, or seen somebody get scolded for trying these moves on other kids. Pro-Wrestling is martial arts in the truest sense: combat and expression combining in nail-biting entertainment. We have just the guy to talk about enjoying both wrestling and Tokyo with us!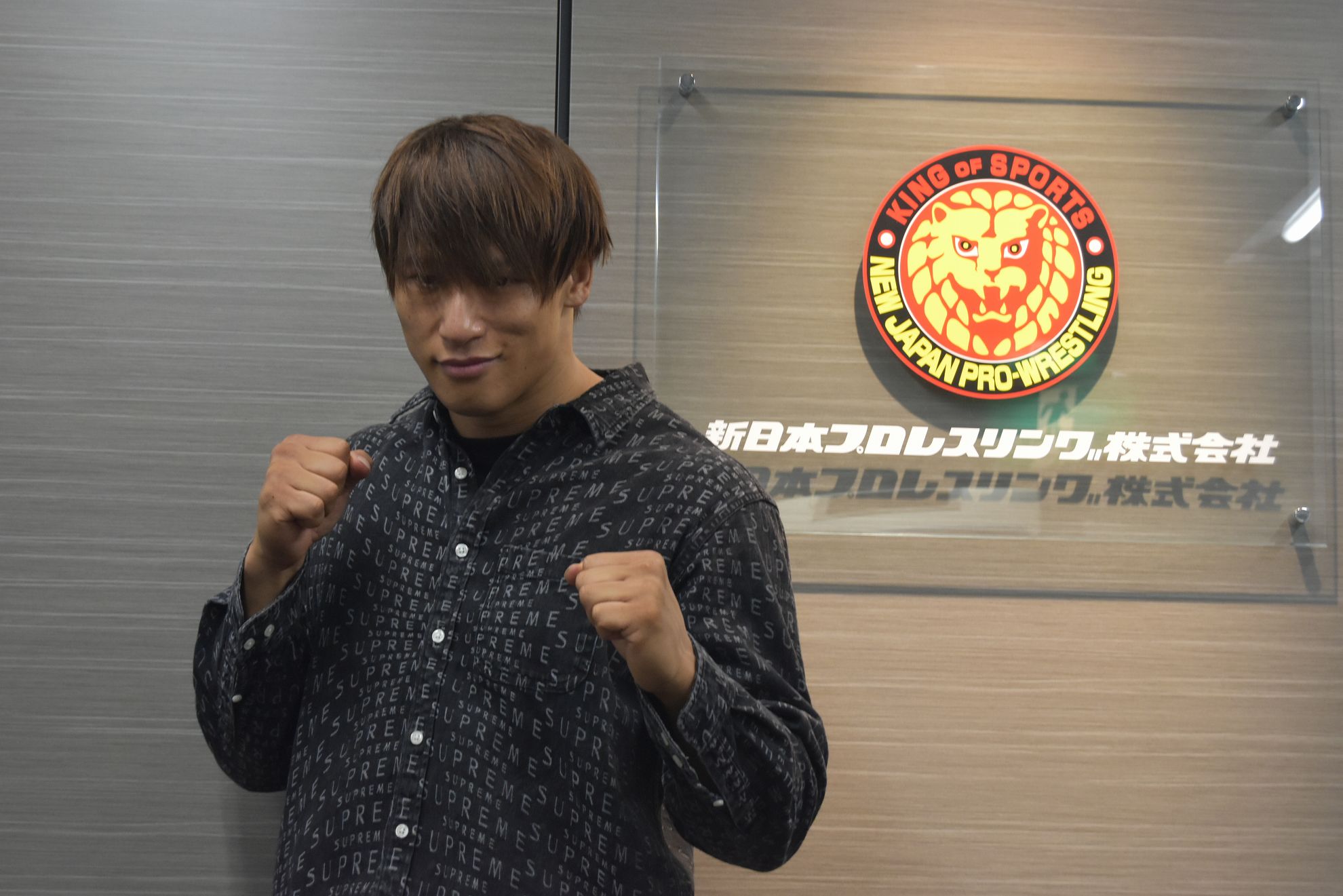 Kota Ibushi, This is a guy who's been through the ringer, and progressed the sport of pro-wrestling in Japan with a lengthy career and numerous titles, heavyweight no less. Kota explainsthat almost 50years ago Antonio Inoki, helped pioneer New Japan Pro-Wrestling, with "Strong Style", making use of Japan's warrior spirit we hear so much about, a core approach. Strong Style pushes competitors to polish their skills, and mush like the samurai of old Japan, approach each match as if it were possibly their last! Kota Ibushi is one that has warrior spirit in spades.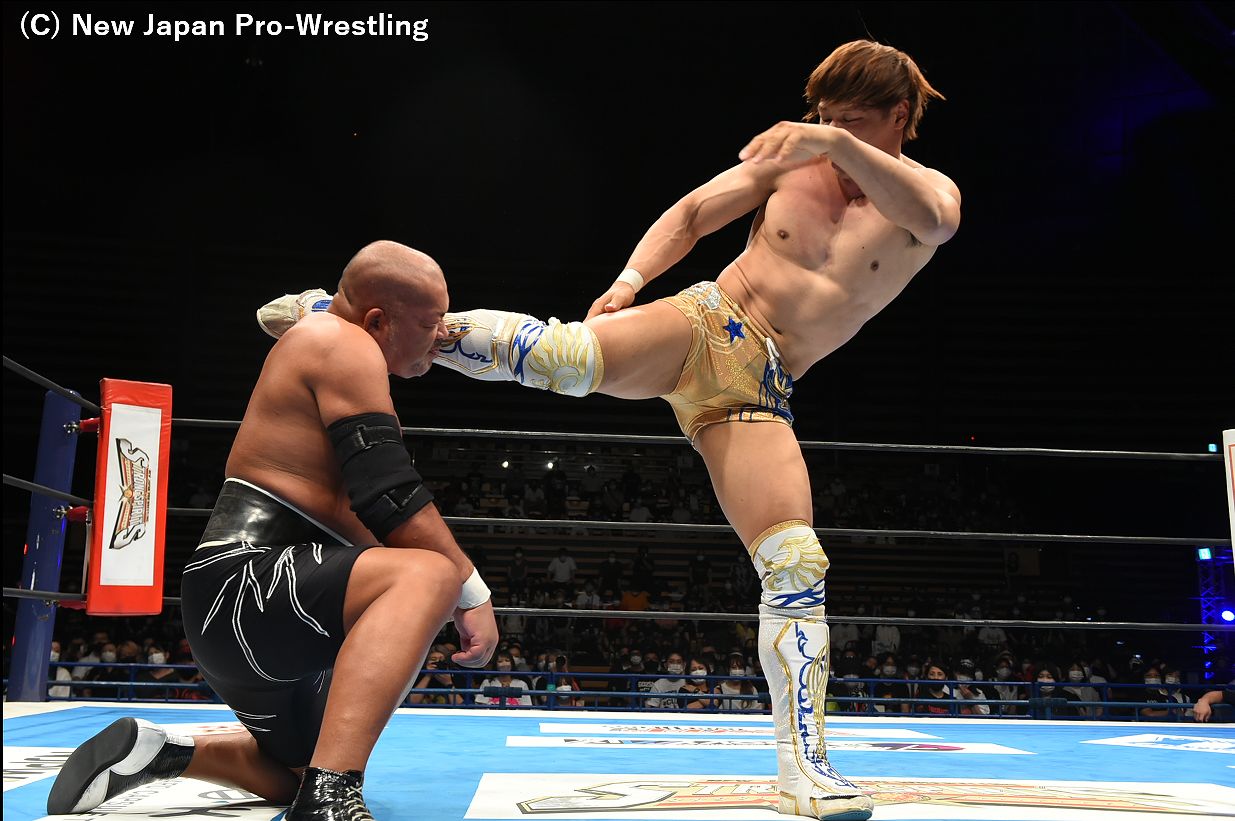 New Japan Pro-Wrestling brings combat sports together with entertainment, but Kota says Japanese pro-wrestling is more about fighting than performance. Japanese pro-wrestlers hone their skills, and sculpt their bodies not around aesthetics but mobility, and most importantly flawless execution of their special moves. Many wrestlers from abroad seek competition in New Japan Pro-Wrestling because it presents the highest level of in-ring action in the world.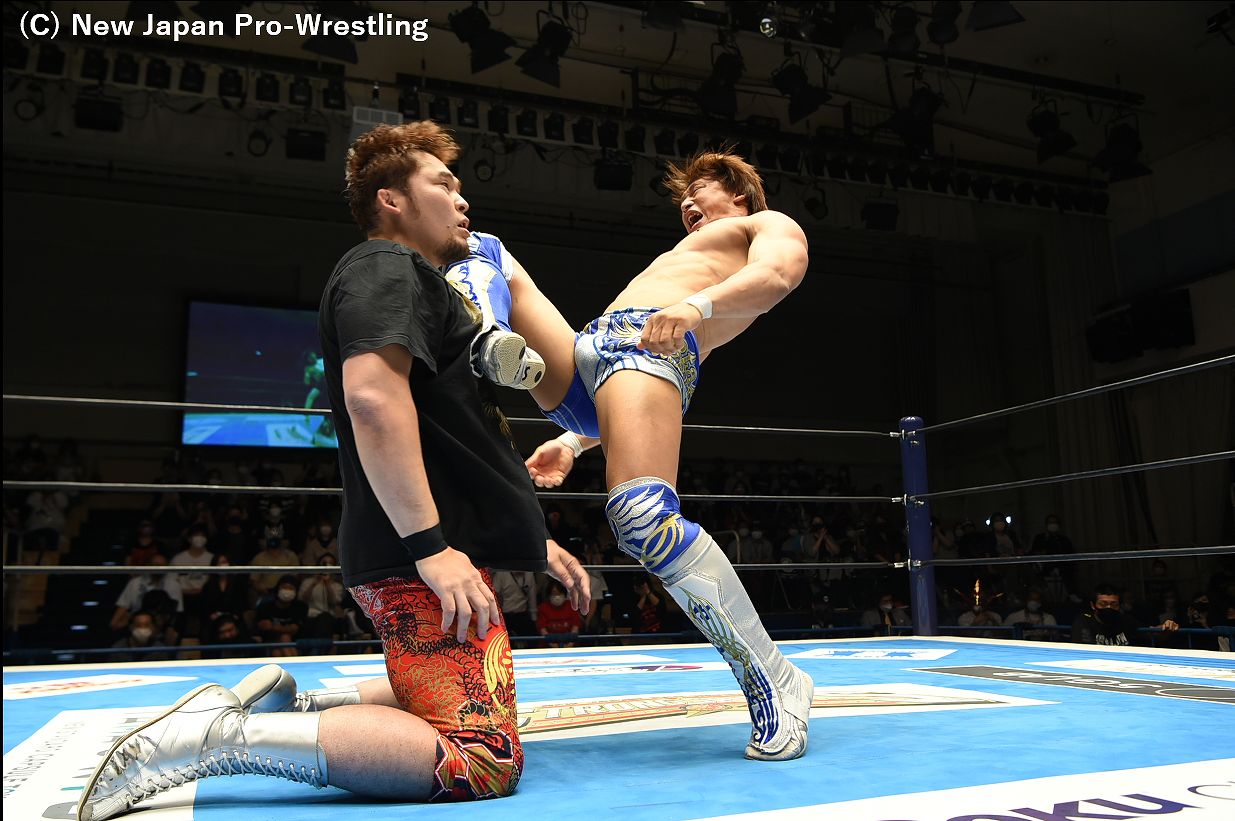 Granted, the colorful outfits and anime-like drama between the fighters adds to the addictive intensity, and the people what they want. Kota mused that it is indeed like a real life cartoon, with spectacular presentation of ring combat that makes it an unforgettable live experience. It's beautiful but intense, and is not only fun for the people watching, but satiates the warrior spirit of the competitors. And believe me, these guys take major damage.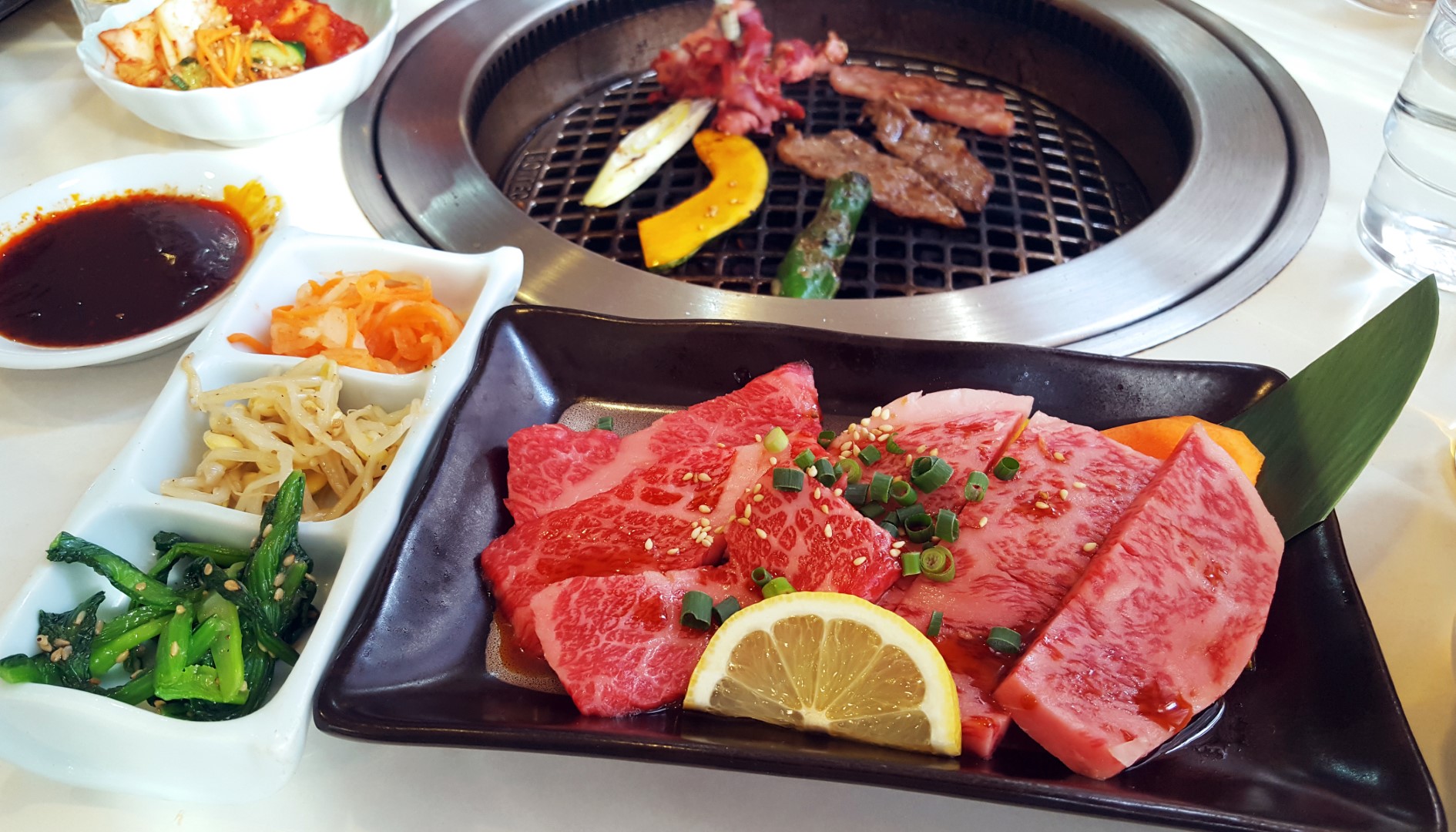 Speaking of damage, nothing is better for your body after a heavy workout than some rest and power food. Kota has been all over Japan in all sorts of wrestling events, and naturally has sampled all the local dishes Japan has to offer. But there's one thing he keeps coming back to: yakiniku, grilled meat. Mostly steak and pork, "yakiniku" restaurants in Japan generally give you plates of raw strips of meat, and you grill them yourself at a burner set in the center of the table, while enjoying various side dishes and rice. It goes without saying that you'll get your fill, and it won't exactly break the bank like you will with some high-end sushi places.
If you can't get to a yakiniku place for a proper dinner, Kota has some other advice. Get some convenience store packed meals; lunch options like rice bowls and ramen, and dinner options like pastas and salads. Even a guy who clocks in at almost 100kg can go to a convenience store and be satisfied with one of the prepared meals, usually around 500 yen.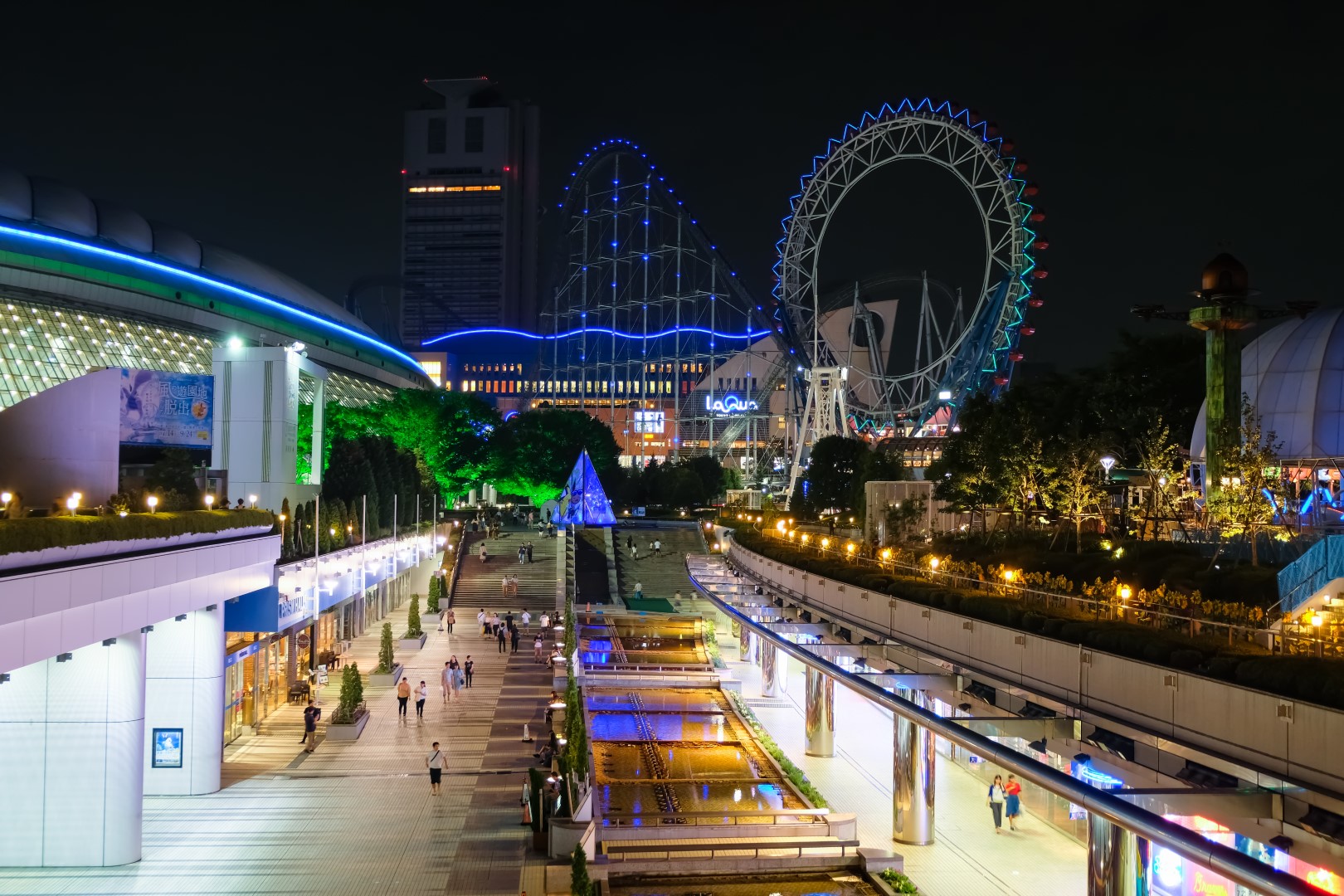 If you're in Tokyo, which you will be at one point, Tokyo Dome City is the place to see fights. Boxing, wrestling, kickboxing, Korakuen Hall beside the Tokyo Dome itself is the mecca of combat sports in Japan. Plus, the area inside is filled with other stuff like arcades, amusement parks, shopping, and food courts, so you can easily spend a whole day exploring the area even without a detailed plan. We're starting to see the end of the Covid pandemic, so once you get to Tokyo, bring yourself to Tokyo Dome City, and see some matches at Korakuen Hall! We're waiting for you!