We were privileged to speak with one of the premier Japanese Paralympic swimmers, Takuro Yamada Our conversation began with what his sport is, and how he approaches it, which led into a greater discussion of Paralympic competition in general, and life here in Japan.

For Paralympic swimming, first of all, Yamada-san wanted us to know that it's different from other Paralympic sports that have equipment designed to accommodate a disability, like uniquely designed tools for track and field events or wheelchairs. Swimming, he says, "requires you to be perfectly in-tune with your body and its needs", and that's different for everyone.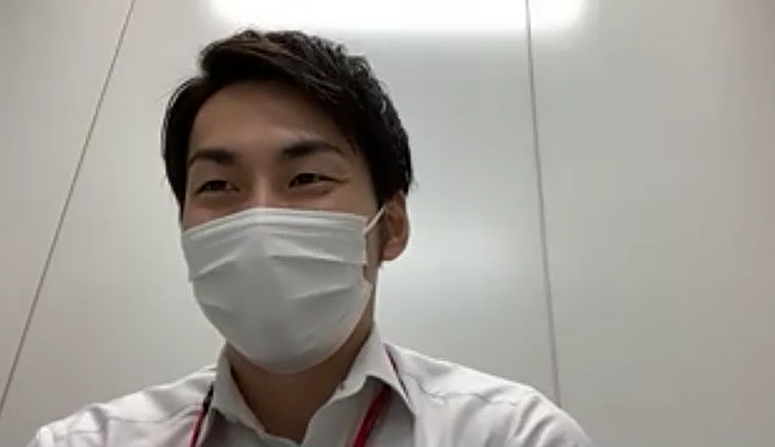 Paralympic athletes have such a complex range of circumstances, that the only one who can really know the best way to train is the individual. It can be hard to connect with coaches in this regard, and while you can try your best to communicate your body's unique needs, "a lot of the work ends up being done on your own", he says. In addition to how you use your body, Yamada-san says that another important theme is how you balance the sport with your life. For some Paralympians, competing is incredibly strenuous on the body, so they have to consider very carefully how much energy and thought they are willing to commit to the sport.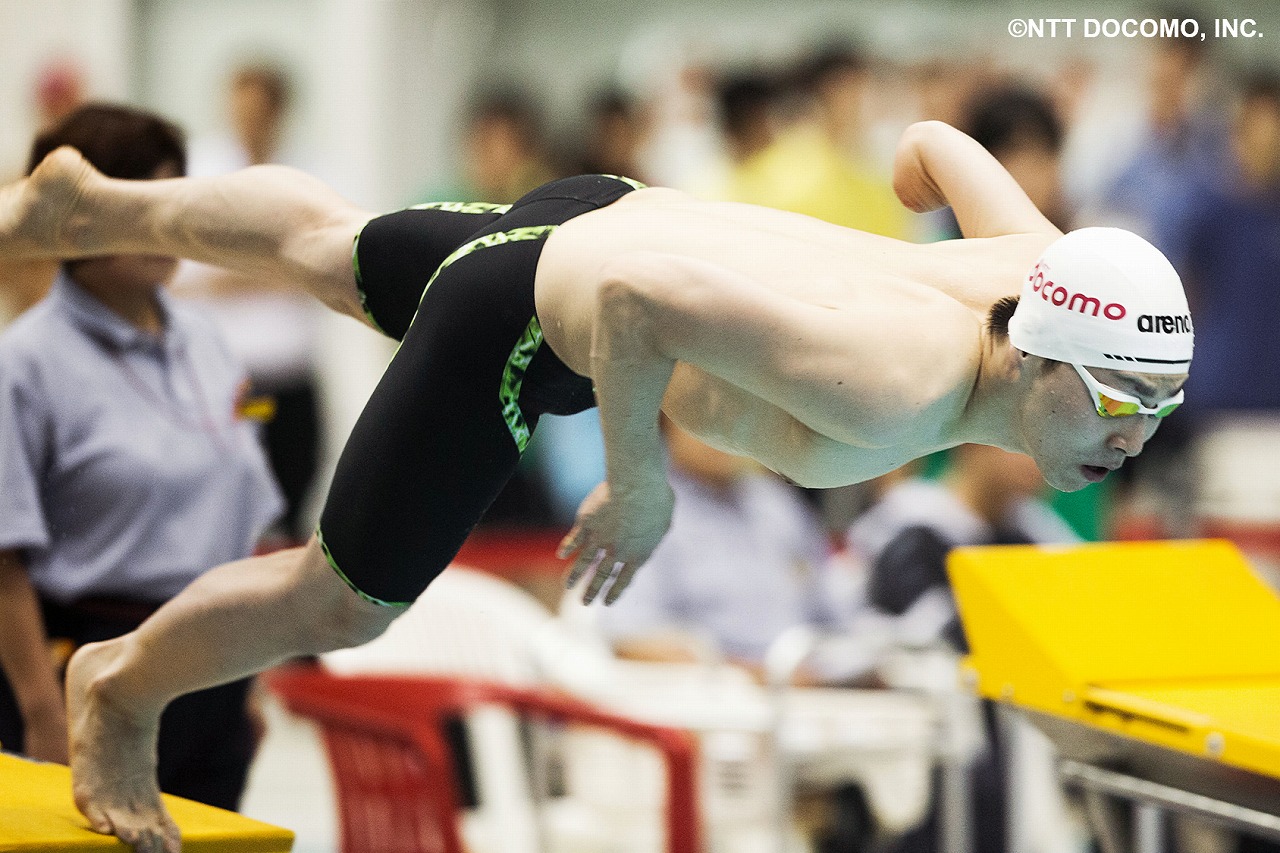 I felt in the talk with Yamada-san that Paralympics are more relatable in that regard. We have visions, but can be held back by circumstances. We're not all star athletes backed by corporate sponsors, and things never get easier. Yamada-san's dedication was inspiring, and his musings were as relevant to sports as they were to life: What are you going to use your time on in your life? "Are you going to let a 'disability' hold you back? We have to depend primarily on ourselves, and even if your circumstances are different, you have to find a way to succeed in what you've chosen."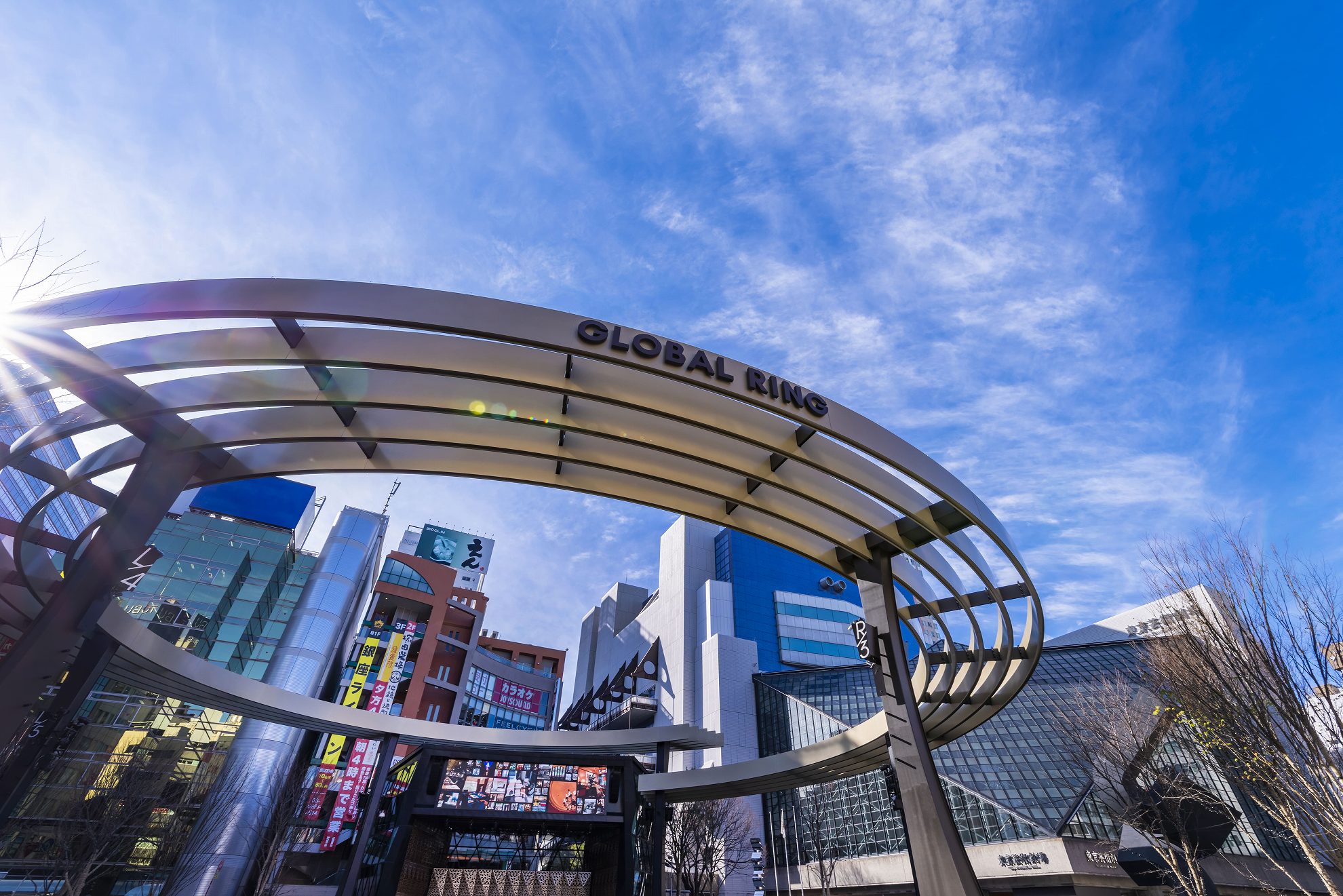 When I asked Mr. Yamada what sightseeing spots he would recommend in Tokyo, spoke at length on his appreciation for Ikebukuro in Tokyo. If one thing can be said about this place, it's that it encompasses "all" of Tokyo. It's not always perfect, and it can be a little hectic at times, but you'll feel the "human" element of society; students, businesses, foreign residents, window shoppers, everyone "doing their thing", and somehow it blends into a beautiful chaos. The third busiest station in Japan, Ikebukuro has a reputation for being a little wild, but also for having one of the highest concentrations of amazing Japanese and international food.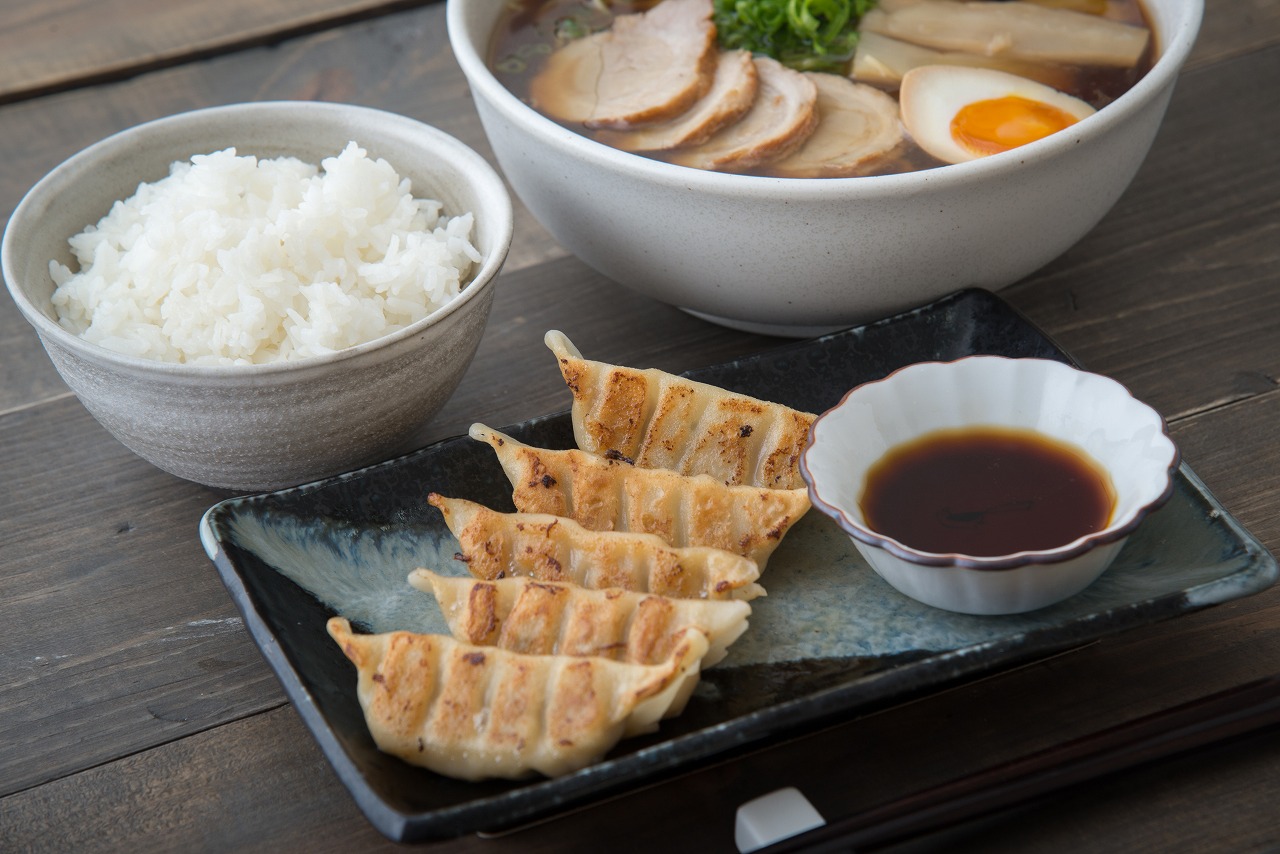 Yamada-san was insistent on not only being in-tune with his body, but also his mind. And we asked if he "limits" his food intake and such, but he said that limiting food would be "such a big mental burden, that it would outweigh any possible benefits". "Gyoza" is a favorite of his, and if you eat at one of the countless ramen shops in Ikebukuro, you'll be sure to see it as a side, with a small bowl of rice to top off the meal.
Lastly, we addressed the issue of "barrier free" in Japan, and agreed that Tokyo has some of the best handicap accessibility in the world. That being said however, you can still ask for help when needed, and the kindness of Japanese people will come out here. If you need something, you should ask, and be the one to initiate action. We're all in this together, but at the same time we're on our own. Tokyo is a great place that respectfully allows anyone to act as an individual, but if you need a hand, it probably won't be far off.