This year's Summer Games made great progress in many areas including barrier-free access for people of all levels of ability. This comes as no surprise when considering the "omotenashi" style hospitality that Japan is famous for.

*"Omotenashi," which comes from a combination of 'omote' (public face) and 'nashi' (nothing, or without), expresses a spirit of welcoming and service from the bottom of one's heart, with no pretense.

This desire to welcome visitors and ensure that they have the best possible visit extends to many tourist attractions and locations as well.
Tokyo has made efforts to make tourism accessible even for people who have difficulty moving or communicating, such as the elderly and people with disabilities, and to help those people enjoy traveling.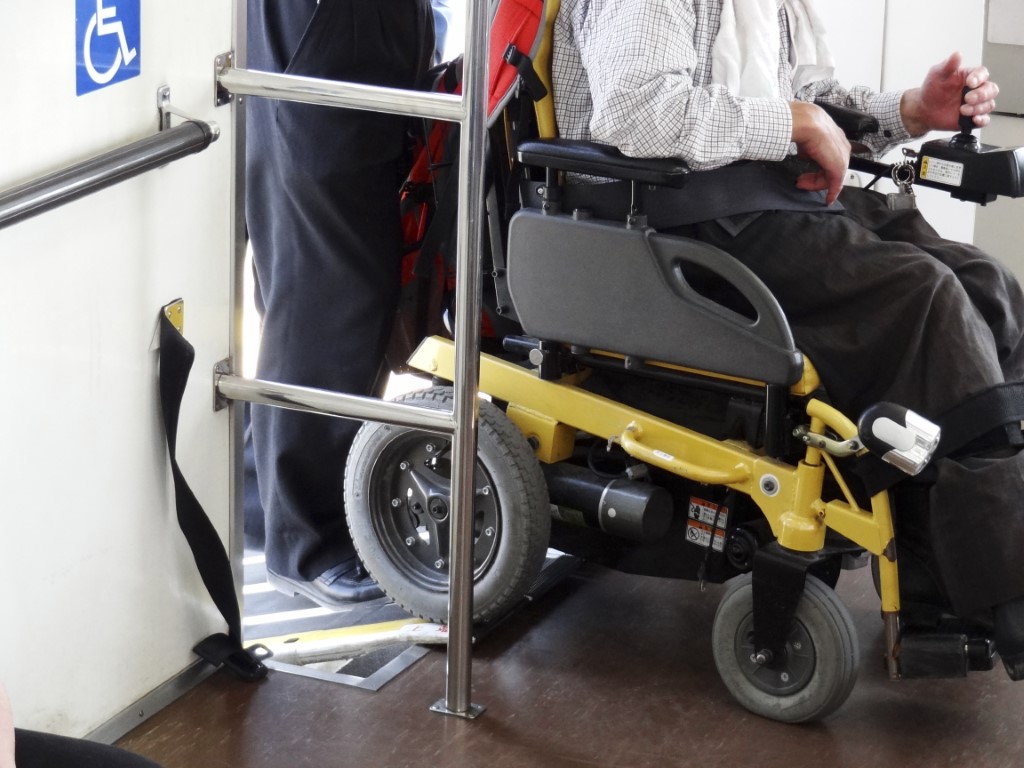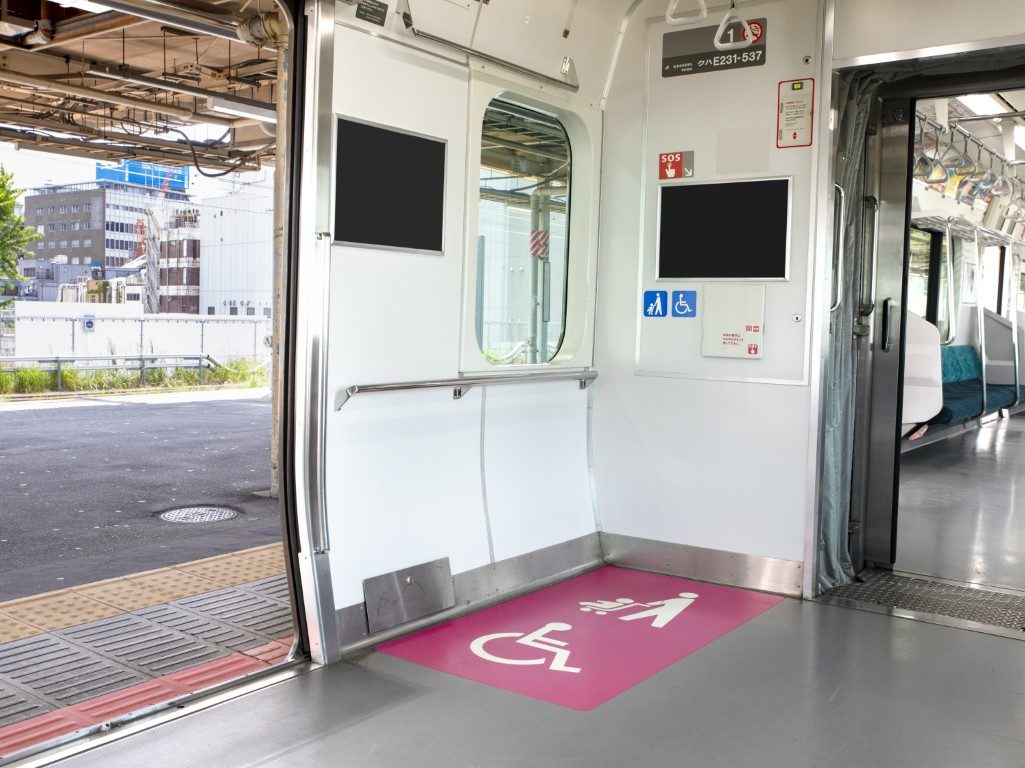 Even if you are traveling in a wheelchair, Tokyo's public transportation is ready to help! Tokyo trains and buses have services that help people with wheelchairs and physical inconveniences to get on and off. In fact, 95% of stations in Tokyo can be used without stairs, and 94% of the buses can accommodate wheelchairs! Just be sure to allow extra time for boarding. The staff will assist you (for free!), but it will take just a bit more time. And although the transportation system in Tokyo is complicated, if you ask the staff for help, they will give you gentle guidance. Of course, many Japanese people will also be happy to help, so you can ask the people around you. Japanese people are often shy, but if you ask for help, they will help you as if they were taking care of one of their own.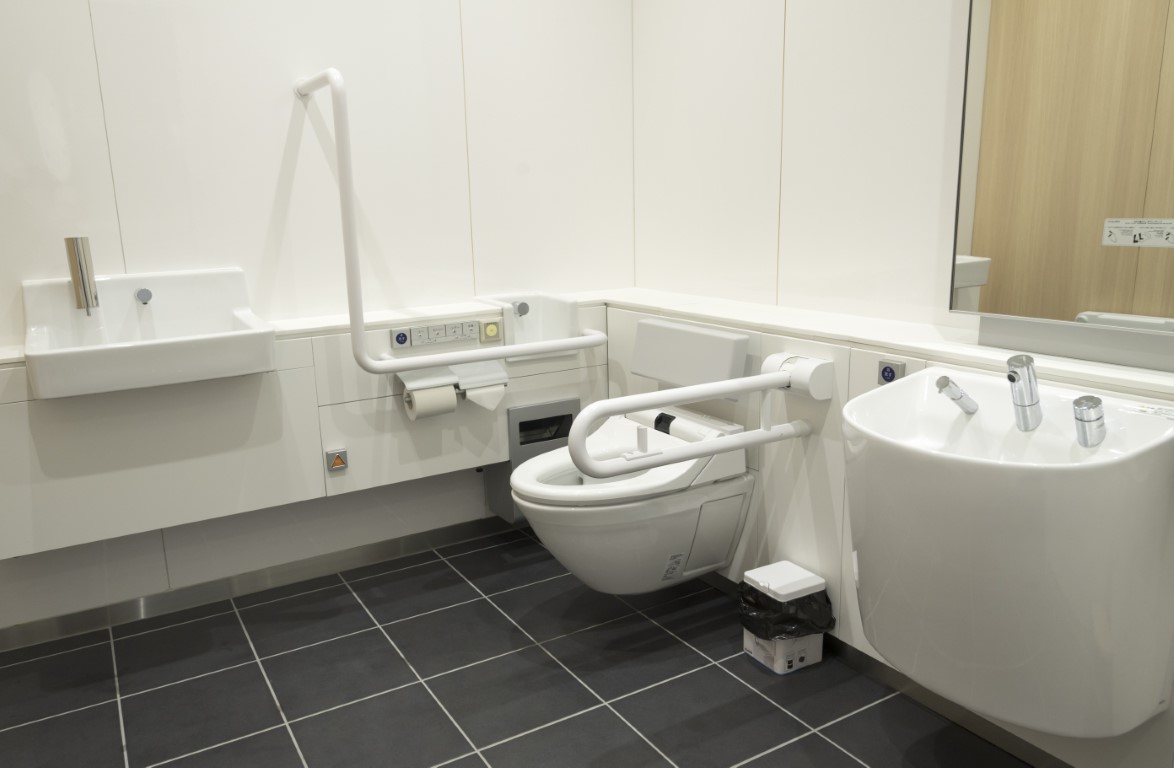 Toilets are also essential for a comfortable trip. Multipurpose restrooms are installed at stations and large facilities throughout Tokyo. In many cases, they are unisex, but inside you can use a space larger than found in a regular toilet – and it's all private. You will be able to use it by yourself. In addition to toilet facilities, these are convenient places with showers (and sink units) for ostomates, and handrails that can be used by people with disabilities in an emergency. You will also find a diaper changing table and a convenient seat to securely hold young children. These facilities are not only convenient for people with disabilities, but also for elderly people and people with children.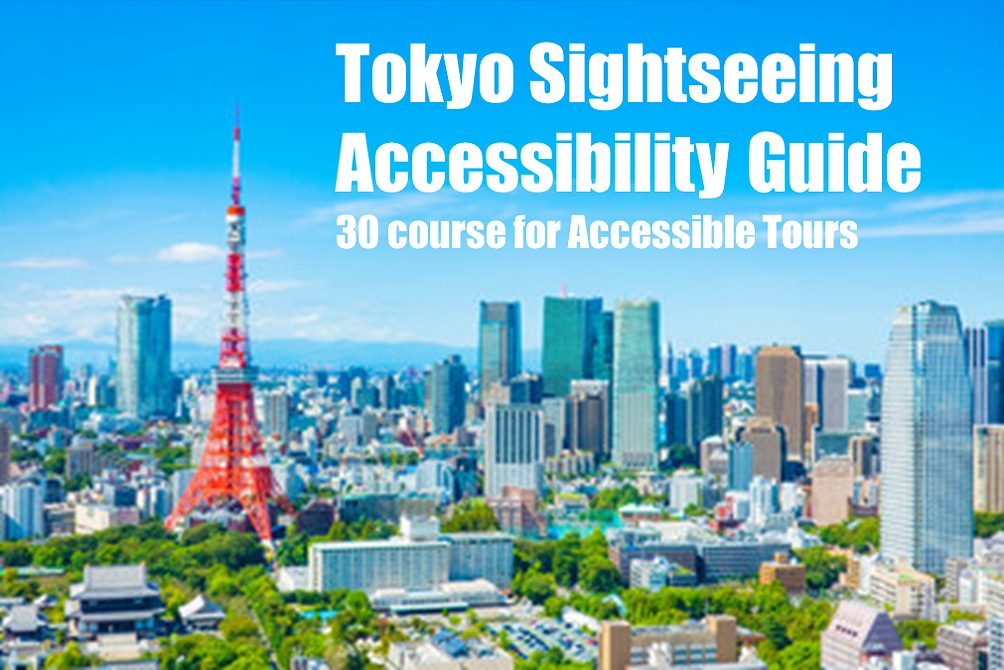 In addition, Tokyo has prepared a website that summarizes courses recommended for many travelers seeking accessible tourism. The "Tokyo Tourism Accessibility Guide" summarizes accessibility-related information in a total of 30 exciting courses that give you hints for your trip. Each course is barrier-free, so you can enjoy sightseeing in Tokyo with peace of mind. Courses can be chosen by theme such as history and culture, downtown, shopping, nature, amusement, and you can receive guidance on precautions when moving between locations, as well as information about Braille and written conversation support at each facility.
Tokyo has countless attractions, and is working hard to promote the realization of accessible tourism so everyone can enjoy it. Find out more about Tokyo's accessibility tourism initiatives at this link: https://www.sangyo-rodo.metro.tokyo.lg.jp/tourism/accessible-tourism-tokyo/en/
You'll also find great information about accessibility in Japan here: https://accessible-japan.jp/accessibility.html
We hope you are as excited about Accessible Tokyo as we are!