Tokyo makes history this year as it becomes the first city to host the Para-Sports Games for a second time. The number of sports included has increased considerably since the 1964, growing from 9 sports to 22 this year!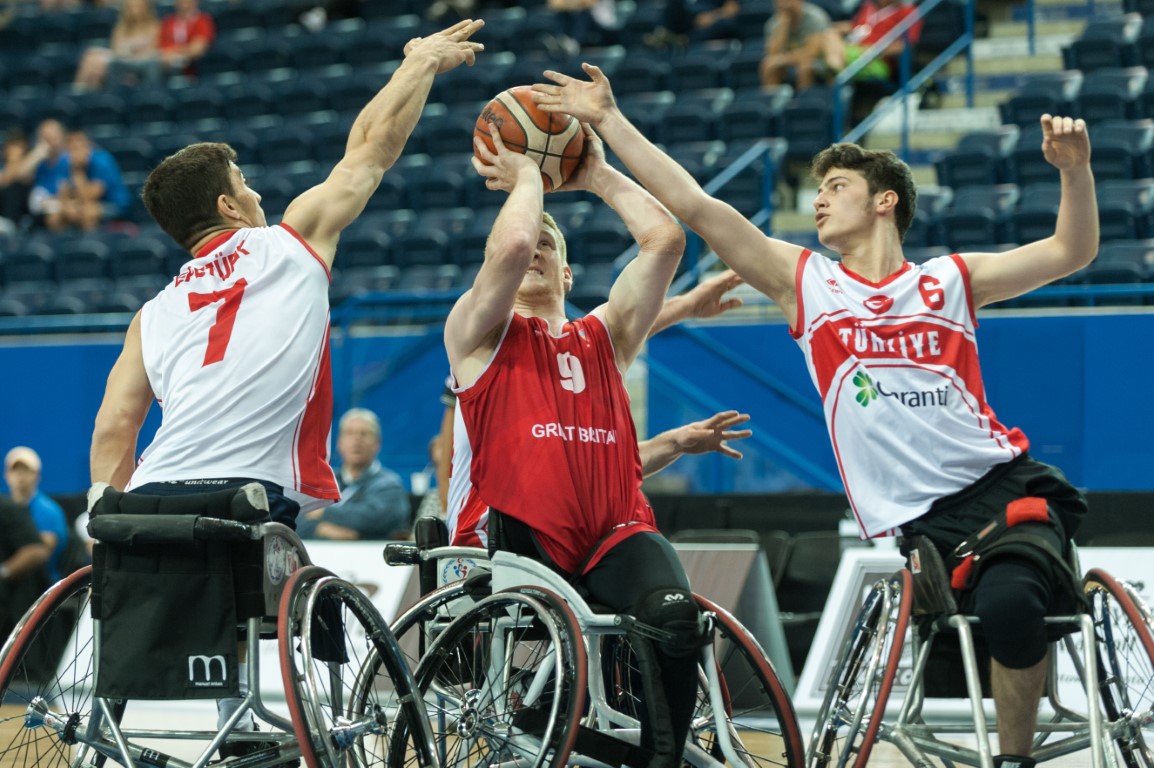 International sporting events for athletes with physical disabilities started as early as 1911, and the Para-Sports Games started in 1960, growing along with the already existing International Stoke Mandeville Games. A great deal of effort continues to be made to include all types of physical and intellectual disabilities. These include limb deficiency, vision impairment, reduced muscle power or range of movement, and more. It's no exaggeration to call the Para-Sports Games the most inclusive event that has ever existed.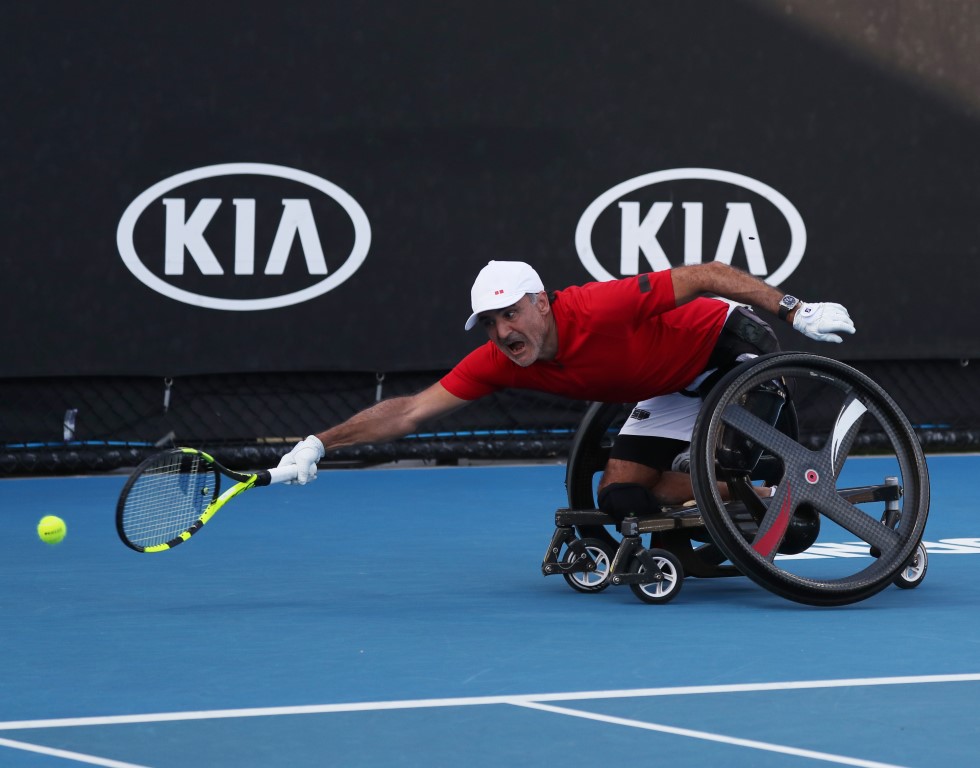 They might also be called the most complex event to be held. Rules for each sport are different from the rules for non-disabled versions. A few examples are as follows:
- Swimmers with visual impairments are allowed to touch the lane rope in order to swim in a straight line.
- Wheelchair basketball players can touch their wheelchair up to two times between dribbles in place of steps.
- Players are allowed two bounces of the ball in wheelchair tennis.
- Players must keep their torso in contact with the floor in sitting volleyball.
- Judoka must grip their opponent's sleeve and lapel and hold still before a match can begin.
- Swimmers with a vision impairment have assistants who tap their head to signal when to turn.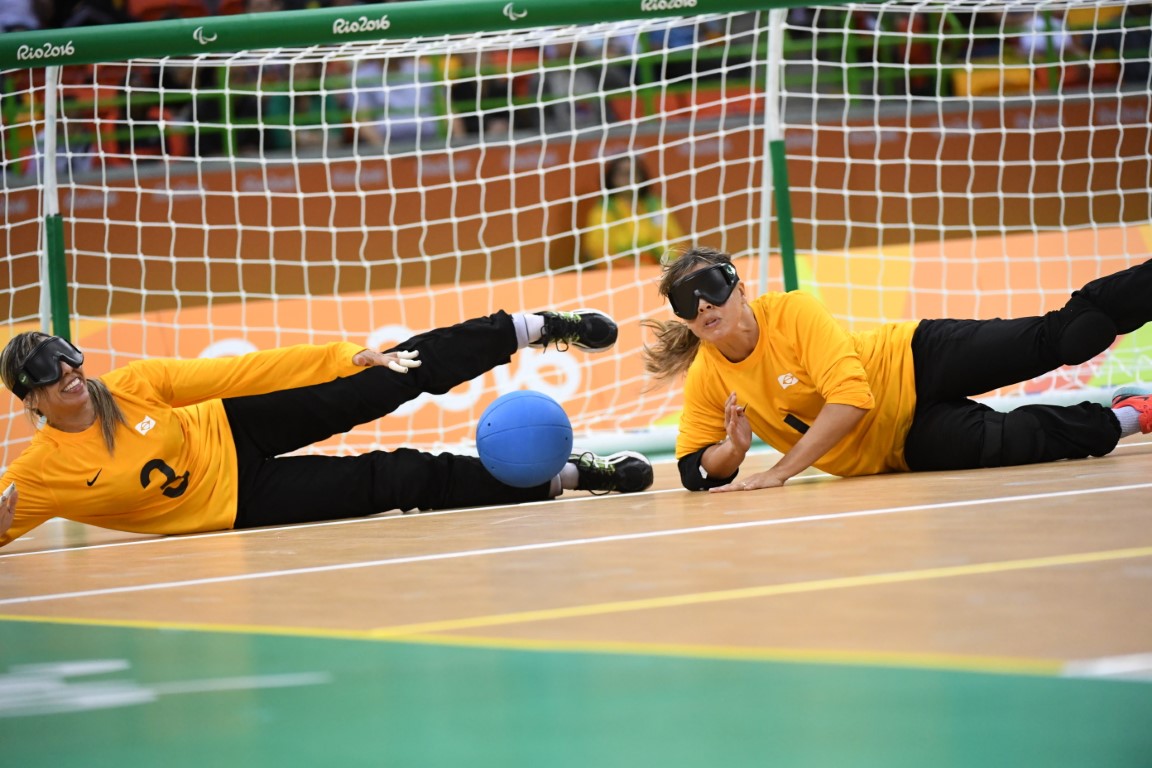 There are even two Para-Sports that do not have Summer Games counterpart; boccia and goalball. Both are "ball sports" but while boccia involves throwing or rolling several hand-sized balls at a smaller target ball, goalball involves rolling only a single ball with bells (similar to a soccer ball in size) across a playing court into a goal extending across the width of the court. Boccia is more about strategy and finesse; goalball is about powerful throw/rolls and listening, because the players are blindfolded! Both are exciting to watch!
Para-Sports Games are every bit as powerful and entertaining to watch as the events in the Olympics. Be sure to tune in and follow along!