This year's Summer Games are not only a chance for athletes around the world to display their physical prowess, but also for the people in Tohoku region (Northeast region) to show off the progress they have made in rebuilding since the combined earthquake and tsunami disaster of 2011. These Games have been nicknamed the "Recovery and Reconstruction Games" so today we'd like to introduce some of the changes made in the area just two hours away by the Shinkansen bullet train from Tokyo in Iwate Prefecture, as well as some of the tourist spots found there.

As a symbol of survival, the "Miracle Pine" stands as the only pine tree to survive the destruction of the 2011 tsunami. A project to preserve this tree after it had received saltwater damage was launched, and now it remains as a monument.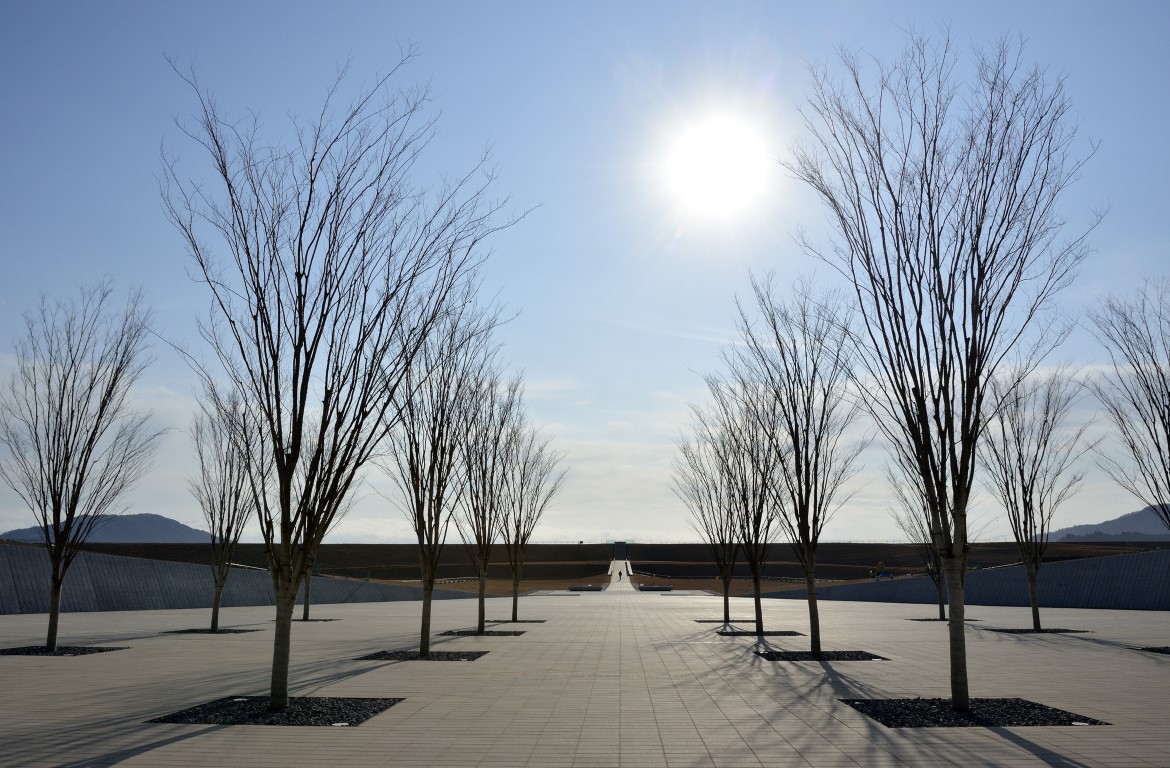 Next to this place of remembrance, is the Iwate Tsunami Memorial Museum, which pledges to "never again experience the sadness of the Great East Japan Earthquake and Tsunami." Here, visitors can trace the history that led to the disaster, learn the facts about what happened, learn how to protect lives in the future, and finally learn how Japan as a whole contributed to reconstruction.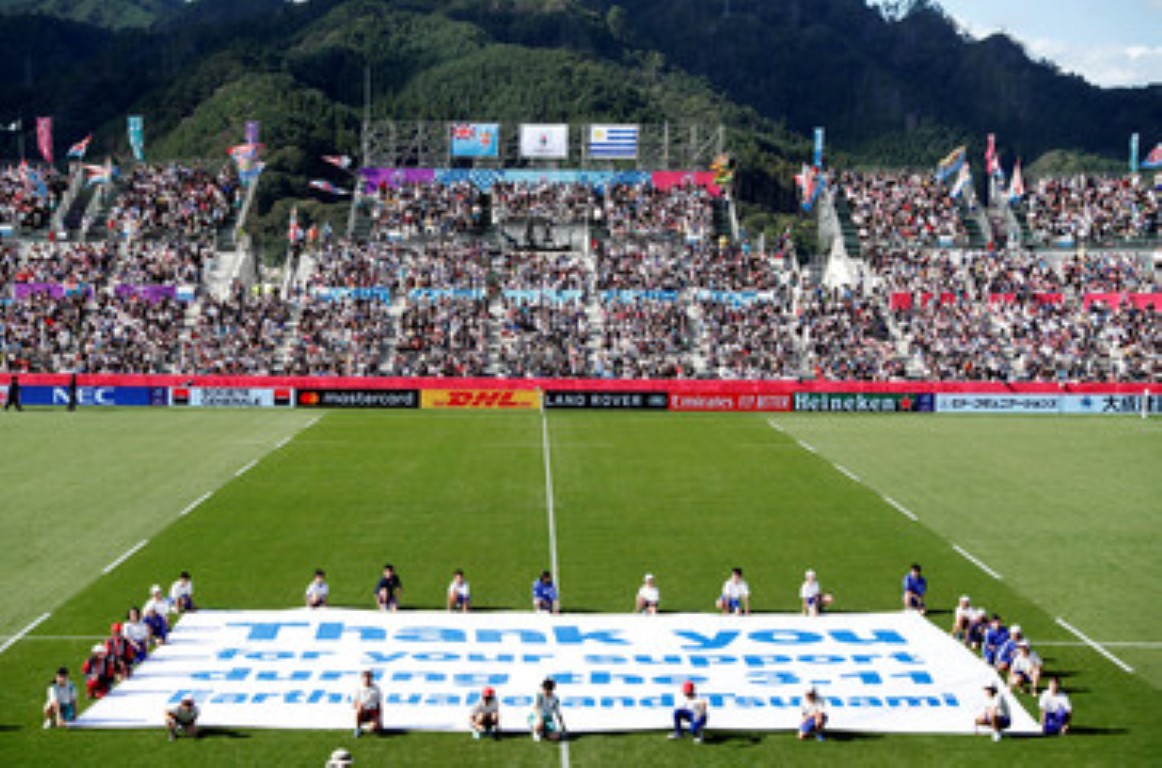 Sports fans will know about the Kamaishi Unosumai Memorial Stadium. Constructed on the former site of schools which were destroyed in the tsunami, the stadium was one of the venues for the Rugby World Cup 2019.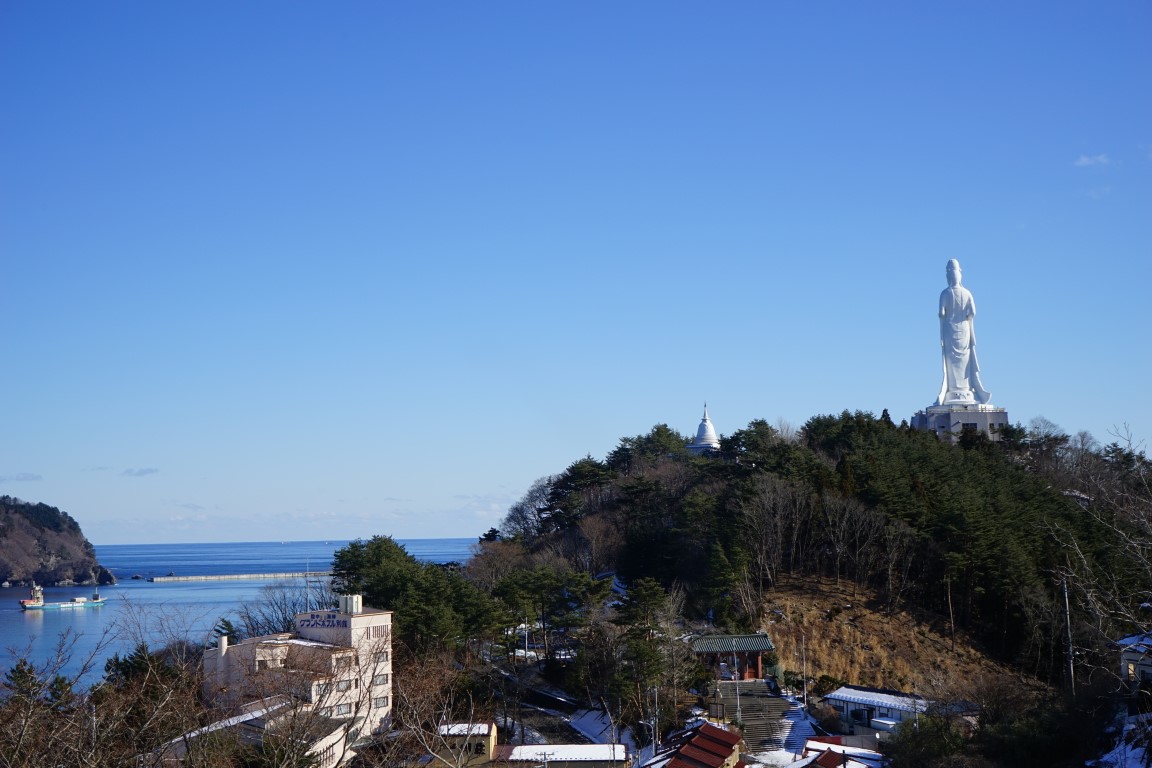 The Stadium is located in the Kamaishi area, which faces the Pacific Ocean, and is only a 10-minute drive from Kamaishi Bay. Standing nearly 50 meters tall, the Kamaishi Daikonnon Statue overlooks Kamaishi Bay, continuing to protect the residents of the town, as it did the day the tsunami came.. There is an observatory on the statue's 11th floor, from which visitors can take in Kamaishi Bay and the Pactific Ocean. If you are in the area on June 1st, be sure to stop by and join an annual festival!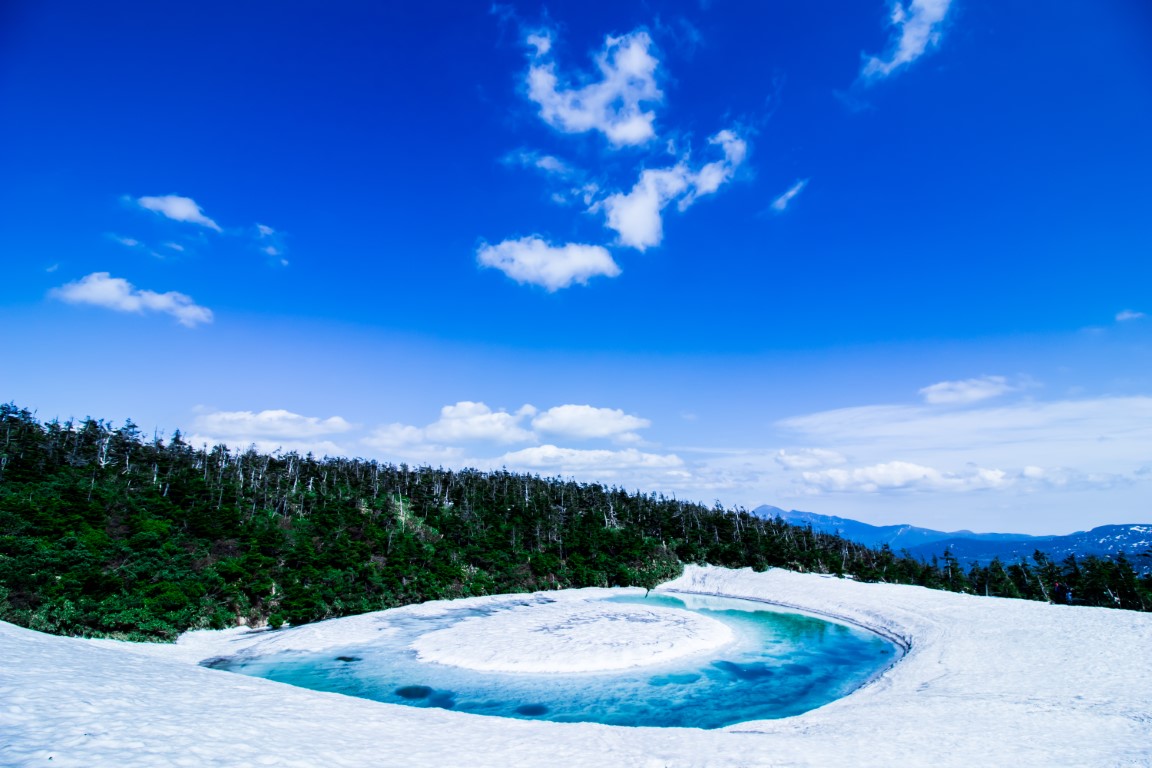 Outdoor enthusiasts will enjoy the Hachimantai area. Whether it's relaxing in rustic hot springs, enjoying world-class skiing, or hiking in the beautiful Towada-Hachinmantai National Park, nature lovers will feel a strong affection toward, and appreciation for Hachimantai.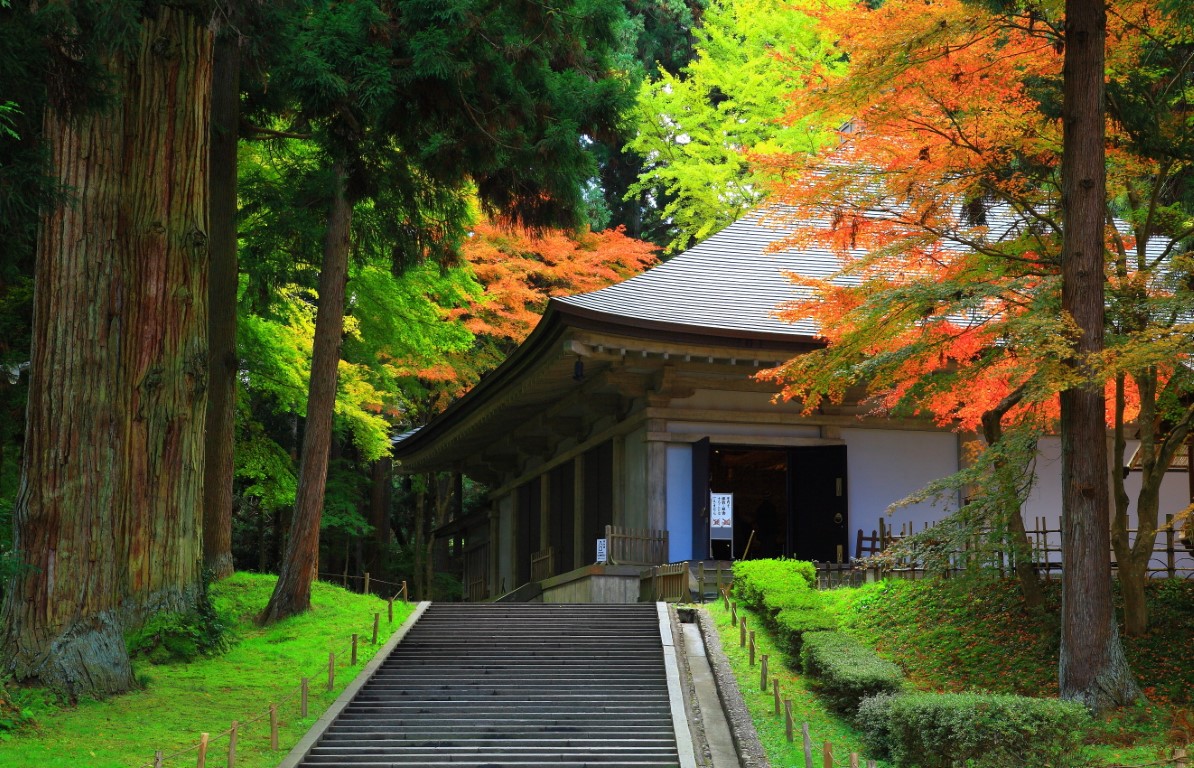 Finally, the most famous attraction in Hiraizumi area, Chusonji Temple, was established nearly 1200 years ago! Thick carpets of moss and ancient trees greet visitors with a soothing calmness. History buffs will enjoy witnessing rituals and inspecting artifacts on display.
Of course the memory of the disaster will stay with us always, but Iwate Prefecture has taken steps to preserve the history and culture of their home while overcoming the many challenges presented by the disaster. The next time you visit Japan, come see the amazing changes first hand!