Canoe Slalom racers normally navigate swirling rapids in raging rivers, but with the creation of the Canoe Slalom Centre, during this year's Summer Games, whitewater enthusiasts will be able to enjoy this thrilling competition in an urban setting.
For the Summer Games Canoe Slalom competitions, athletes will navigate rushing whitewater through a 200 meter course, with an average width of 10 meters and an overall drop of four and a half meters from start to finish. The course itself is a marvel of engineering. All aspects of the course are controlled – even the volume of water and intensity of the flow. The course can go from bone dry to overflowing in a matter of minutes.
Completed in just under two years, the project is the first artificial slalom course in Japan, and can seat up to 7500 spectators.
However, the new venue will continue to provide excitement even after the canoe competitions have concluded! Canoe Slalom Centre will offer water sports and leisure activities, adding another exciting aspect to Tokyo! The centre is just under 30 minutes by train from Tokyo Station, and located directly next to Rinkai Park, Tokyo Sea Life Park, and Tokyo Disneyland, which is just across the river!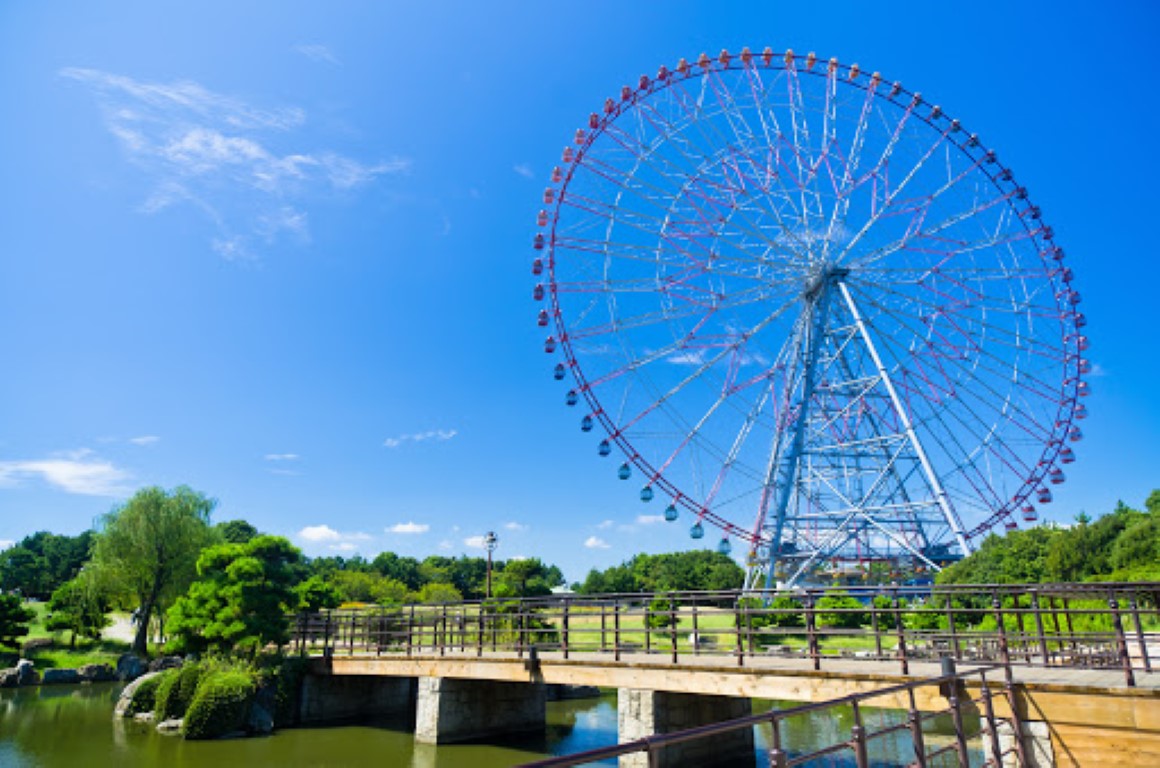 A short walk will bring you to Rinkai Park, where you can enjoy walking trails and green areas, or even have a bbq! Ride the second tallest Ferris wheel in Japan and have an unbeatable view of Tokyo Bay and Tokyo Disneyland! You can enjoy another terrific view with an open feeling, but be protected from the elements when you visit Crystal View, a modern observation deck and rest area with glass walls. You have to see it to appreciate it's splendor!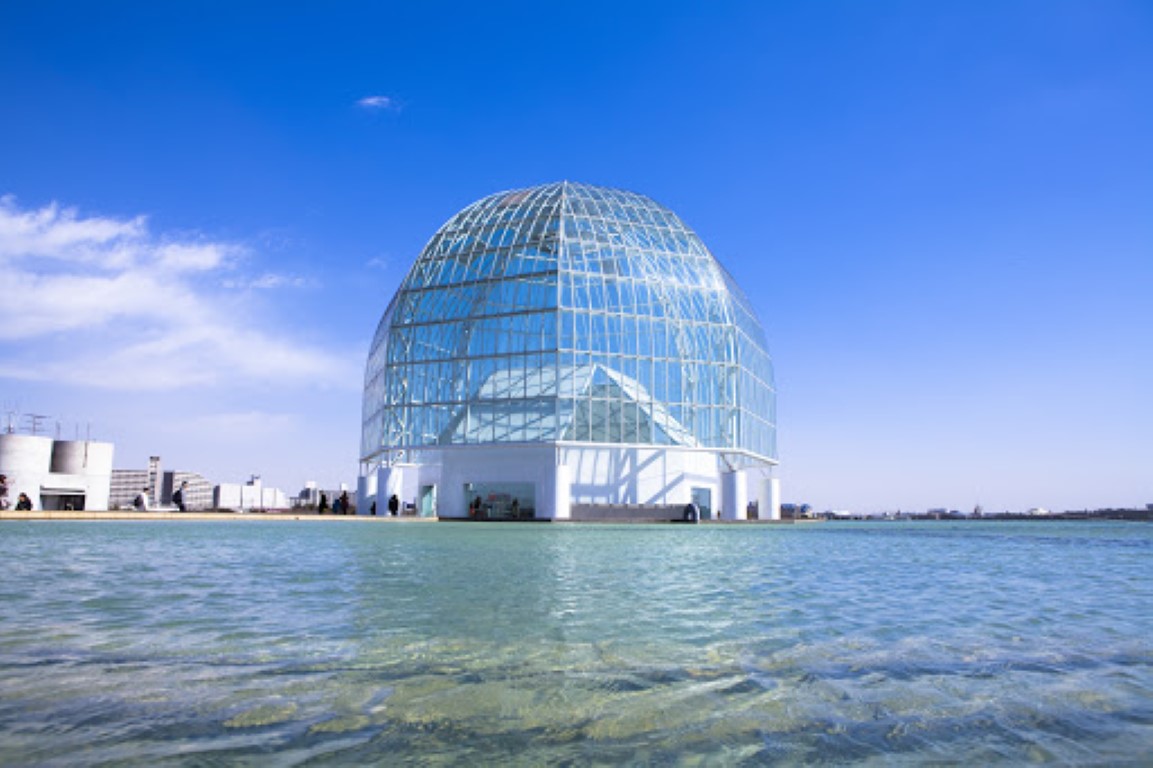 Tokyo Sea Life Park offers visitors a refreshing respite from the summer heat. The cool blue of the enormous aquariums is sure to soothe you as you gaze at the fish from the dimly lit room. Visitors can enjoy a variety of exhibitions and even hands-on exhibits!
So the next time you plan your travel to Tokyo, make sure to check Canoe Slalom Centre, Kasai Rinkai Park and Tokyo Sea Life Park !!