As one of Japan's largest multipurpose venues, and the second largest indoor arena in the world, Saitama Super Arena hosts exhibitions, trade fairs, concerts, conferences and a wide variety of sporting events.

Saitama Super Arena has welcomed a large number of A-list singers from Madonna and Janet Jackson to Lady Gaga and Katy Perry, as well as popular Korean groups like BTS and Shinee. It is also a popular venue for Pro Wrestling and MMA, having hosted many of the biggest fights in mixed martial arts.

At maximum settings, it can host up to 36,500 spectators, and because of a movable architectural block system, it can morph into more than a dozen configurations to create the ideal venue for any event. Truly super!! It could have been called 'Saitama Spectacular Arena!'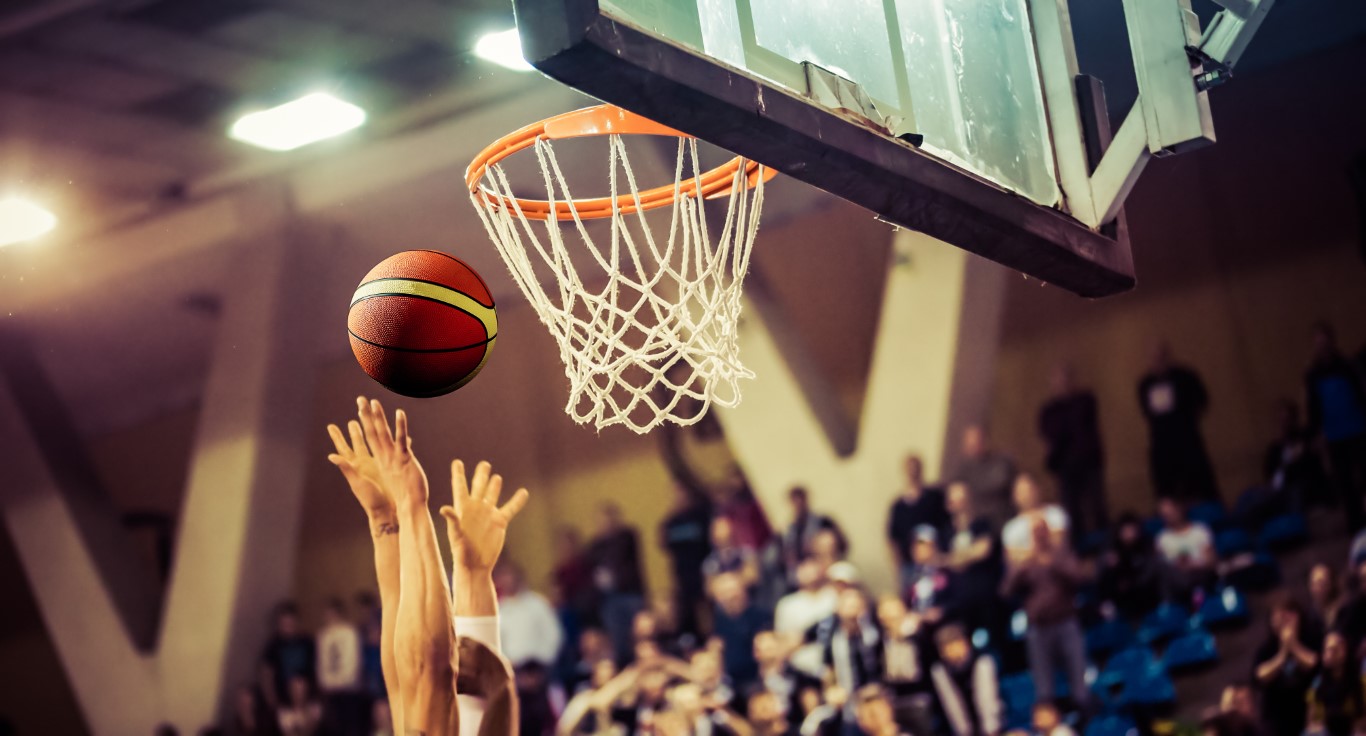 This summer, the Saitama Super Arena will transform into the venue for the Summer game Basketball competitions.
Sports fans around the world look forward to watching the basketball competitions on TV, and to the end of the Covid situation when visitors will be able to return. Today we introduce a couple popular sightseeing places near the Saitama Super Arena.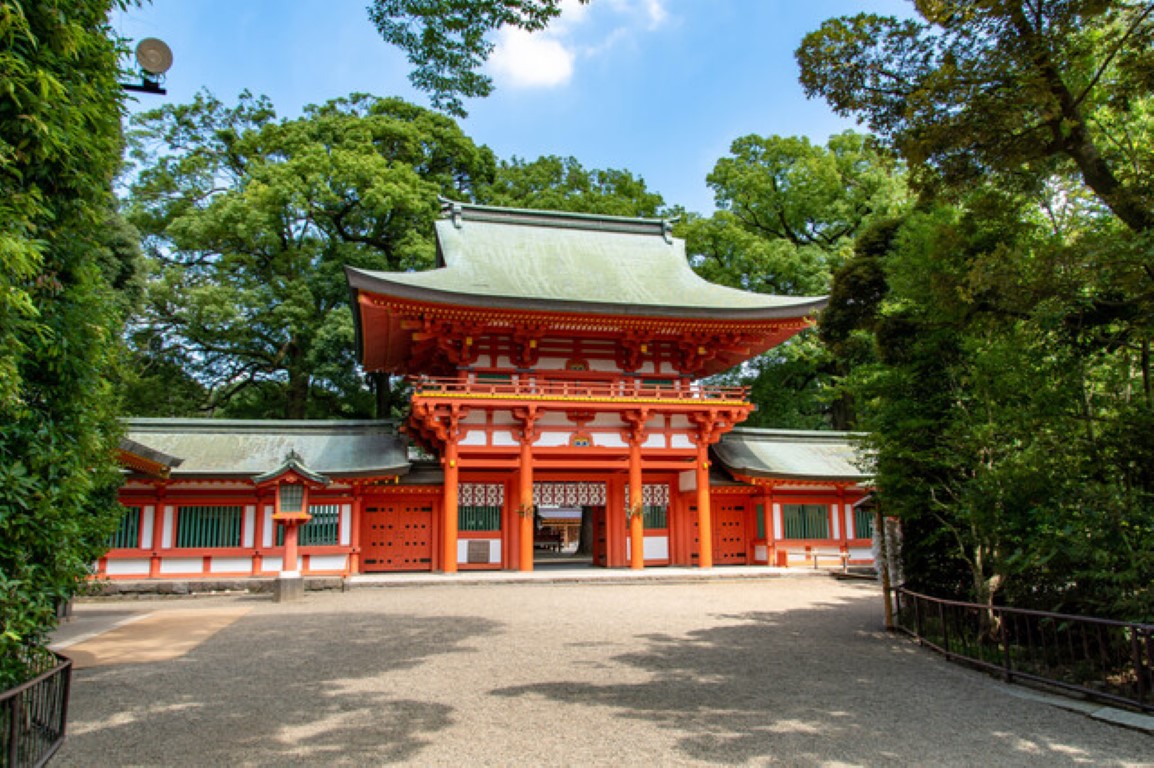 First up is Musashi Ichinomiya Hikawa-Jinja Shrine, one of the oldest and most significant shrines in the Kanto region. With a more-than-2000 year history, it is older than the most popular shrines in Kyoto! Visitors will enjoy a beautiful pilgrimage from Saitama Shintoshin Station about 2 kilometers to the shrine. It's very busy during festivals, but visitors during off seasons will be able to take in the craftsmanship and atmosphere of the shrine year-round. Be sure to pick up a good luck charm to remember your visit – and for good luck!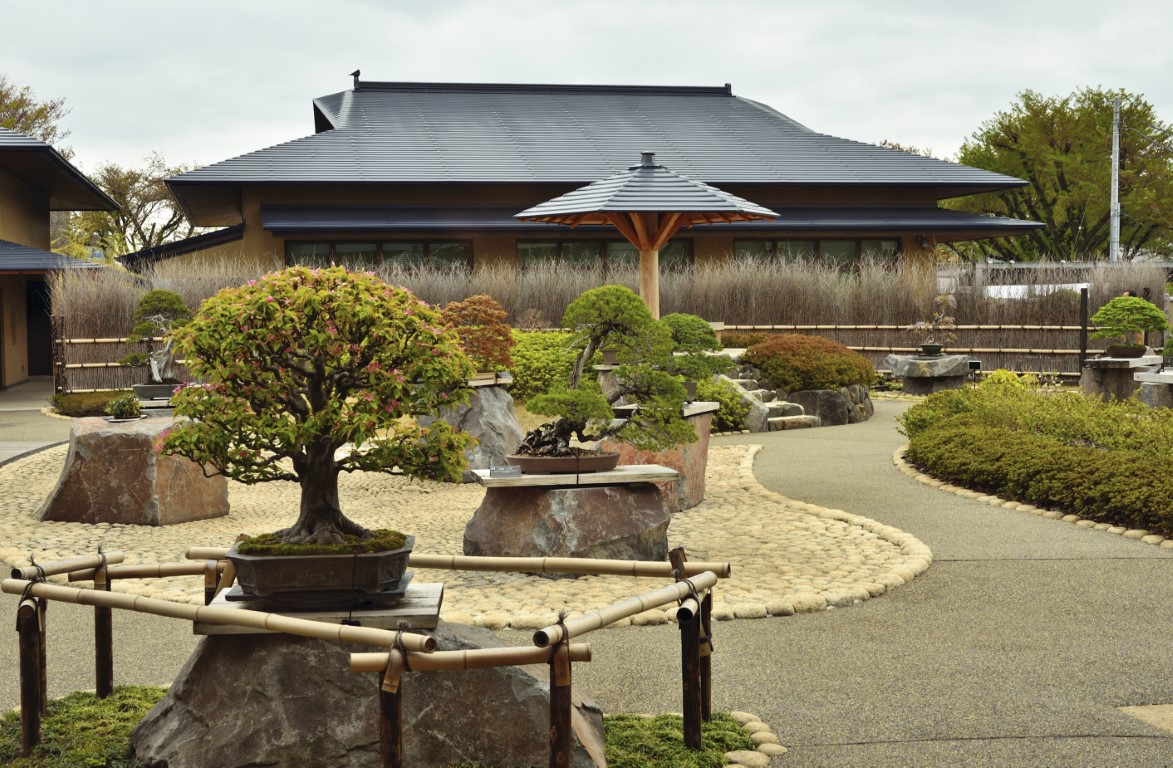 Next is the Omiya Bonsai Art Museum, where you will find rows of bonsai trees of varying sizes and species, each with its own unique shape created by cultivating the branches into distinctive twists and turns. Many of the bonsai trees in this garden are over 100 years old and some nearly 500! Come see this reflection of Japanese admiration and dedication to detail.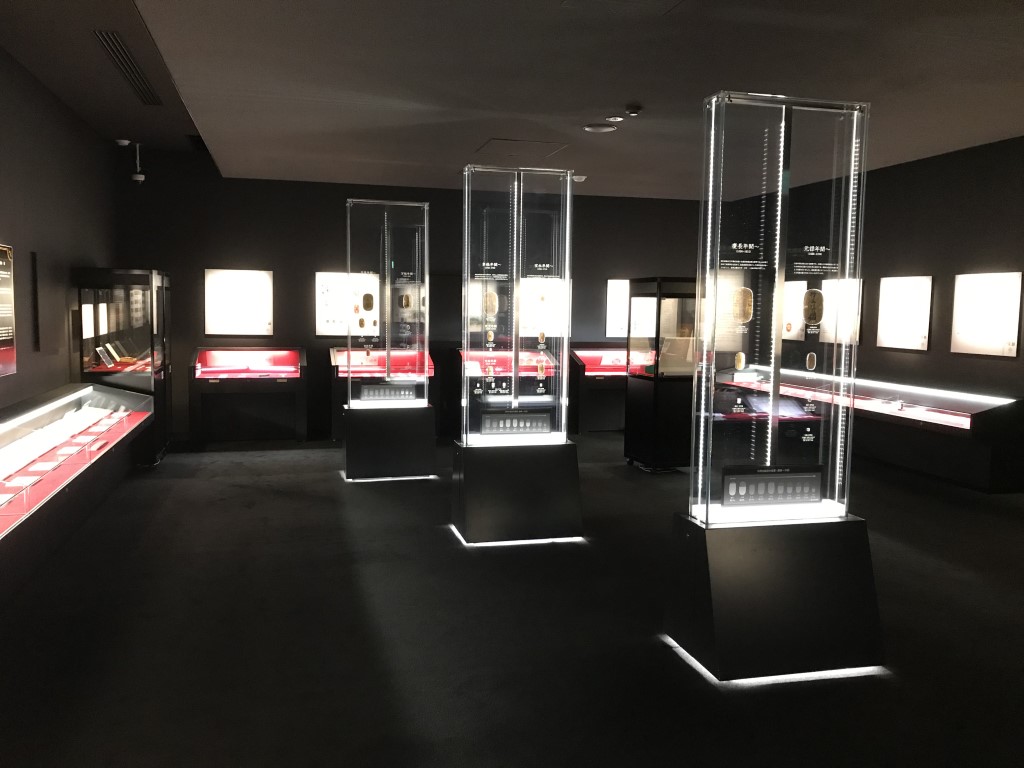 Finally, we take you to the Mint Museum of Saitama Branch where you will find not displays of mouth-refreshing snacks, but rather exhibits of coins and the tools used to manufacture them! Japanese manufacturing quality is renowned world-wide, and the coin minting process is no exception! But not only does this museum offer a look into the history of metallic money, there is also an active workshop where you can see coin manufacturing in process! Don't forget to visit this mint for a "refreshing change."
Expand your plans to go to Saitama Super Arena to include visits to these popular destinations!