Known as the spiritual home of Japanese martial arts, this summer Nippon Budokan will repeat its role as the venue for the Summer game Judo competitions. And just like judo debuted in the 1964 Tokyo Olympics, this year marks the debut of another Japanese martial art, Karate.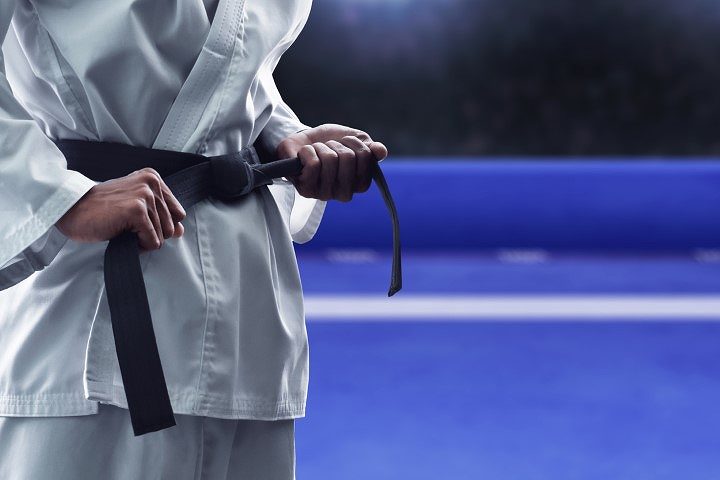 Karate competitions will include Kata and Kumite. Kata, a solo performance consisting of a series of offensive and defensive movements that target an imaginary opponent. Fans look forward to explosive performances by athletes like Ryo Kiyuna. If you don't know who he is now, you will soon!
Judo events will see athletes face off with real competitors in the center of the 57 year-old arena. There will be additional excitement as siblings Hifumi Abe and his younger sister Uta Abe both participate in judo competitions. This is a rare occurrence in ANY Olympic event!
In addition to these two immensely popular martial arts, Nippon Budokan regularly hosts national championships for other disciplines such as kendo, aikido and others. The arena has also hosted countless concerts and performances by music artists ranging from The Beatles, Cheap Trick and Bob Dylan to Taylor Swift and Avril Lavigne.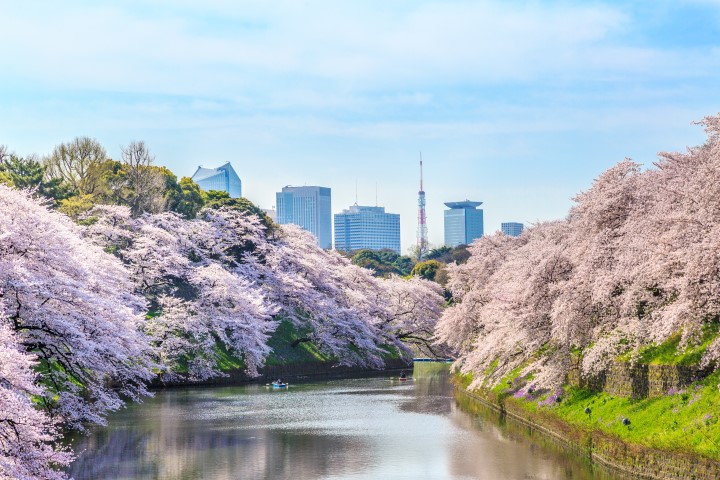 Nippon Budokan is not only the spiritual heart of martial arts in Japan, but it's also located at the heart of Tokyo, and right next to the Imperial Palace – literally a 10 minute walk away! Visitors to Nippon Budokan will enjoy touring the grounds via the Chidori-ga-fuchi Moat, which surrounds the Imperial Palace and Nippon Budokan Grounds, and is renowned for its springtime cherry blossoms. There is a lush green walkway that runs nearly 0.7 kilometers along the moat and is perfect for viewing the blossoms in season, or at night when the trees are illuminated.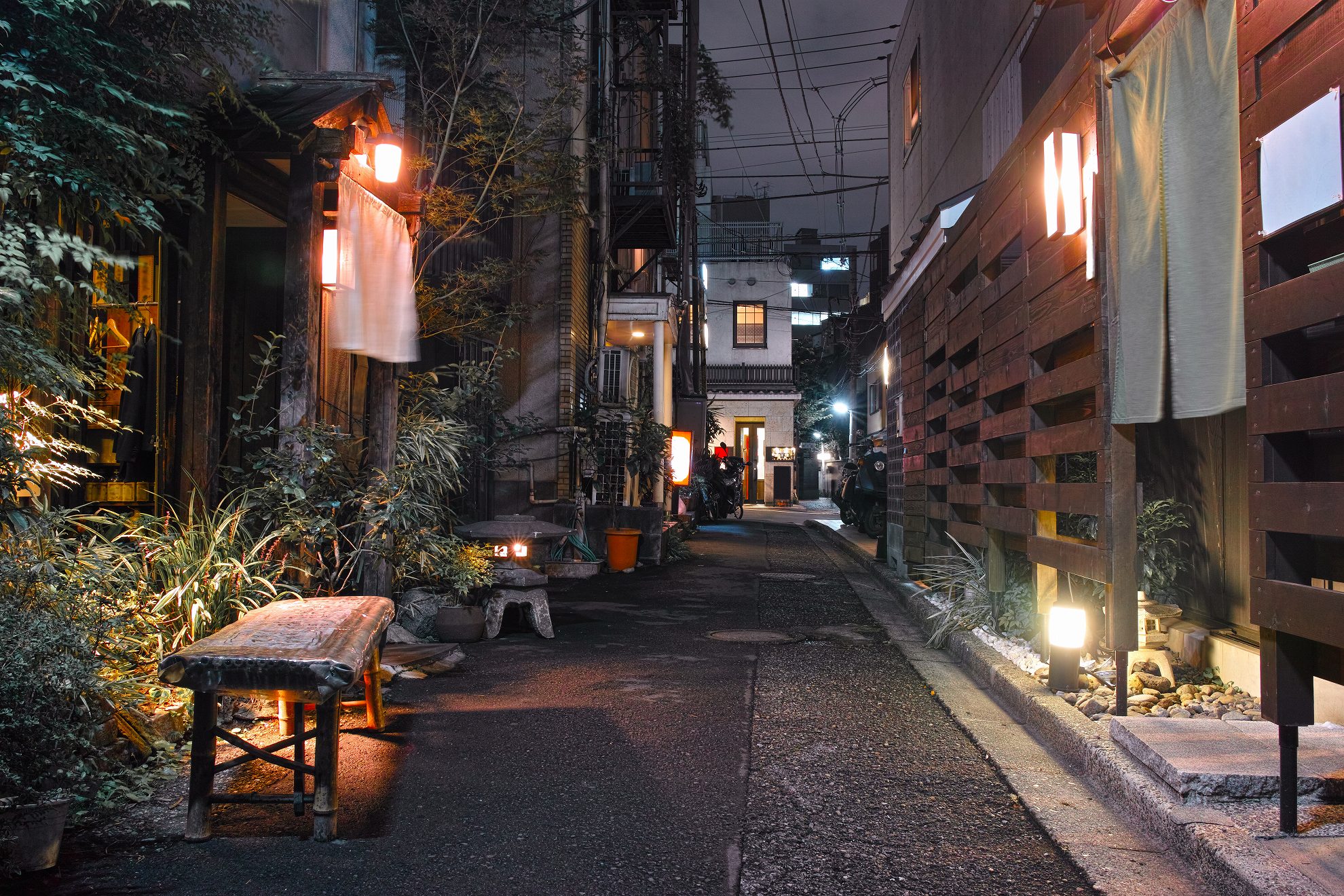 A 15 minute walk in the opposite direction to the north, will find you in Kagurazaka, a fashionable shopping and dining district. Once a vibrant geisha district, the cobbled streets of Kagurazaka are now home to chic shops and French dining. Take a stroll down the charming alleys, visit Zenkokuji, where people pray for financial fortune, or try to make your way through the maze-like web of streets and dead ends in Kakurenbo Yokocho, which has a reputation for a history of secrets!
The excitement of Nippon Budokan, the beauty of the Imperial Palace grounds, and the quaint mysteries of Kagurazaka await you! In the meantime, be sure to cheer on the athletes participating this summer. And you can read about the basics of Shoto-Kai Karate with one of our writers, Emily Omarra as she dons a karate-gi and experiences karate first hand. You can read about it here:
https://www.sportsjourney.jp/stories/karate