The 2020 Games are finally starting and Japan's National Stadium is the heart of all the excitement. Rebuilt after being used for the 1964 Olympic Games, the modernized stadium is a mixture of technology and art, as well as beauty and function. The reconstruction of Japan's former National Stadium involved a hybrid combination of steel, and wood collected from all 47 prefectures around Japan, becoming a symbol of unification and nationwide support for the Olympic Games.

In addition to the opening and closing ceremonies, football competitions and athletics will be held here. New records of speed, distance and height will be set amidst a myriad of track and field competitions such as the 100 meter sprint, the discus throw and the high jump.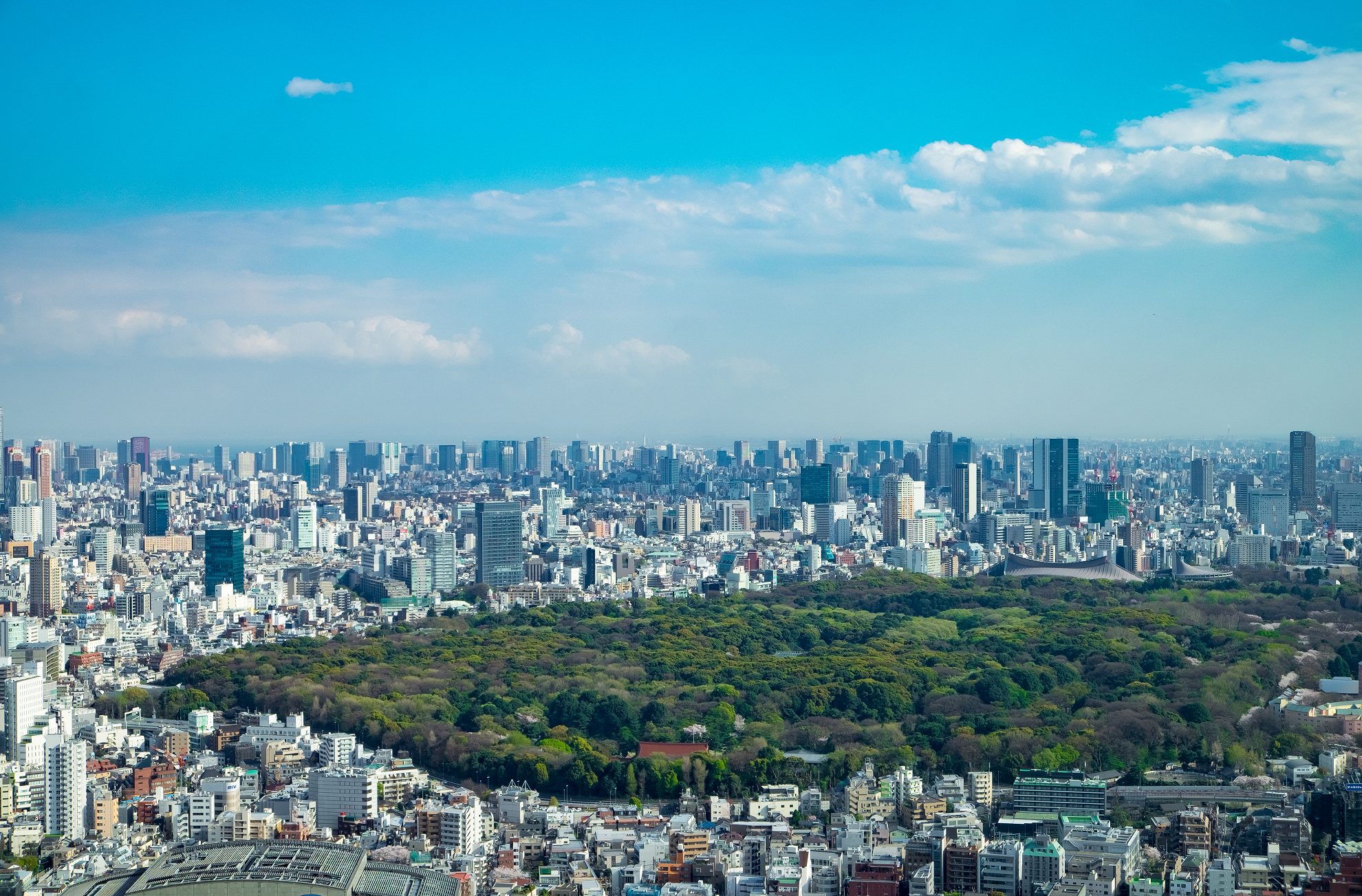 A pleasant 20 minute walk from the stadium will take you to Yoyogi Park and Meiji Jingu, a quiet respite of nature and religious culture set in the middle of the sprawling metropolis.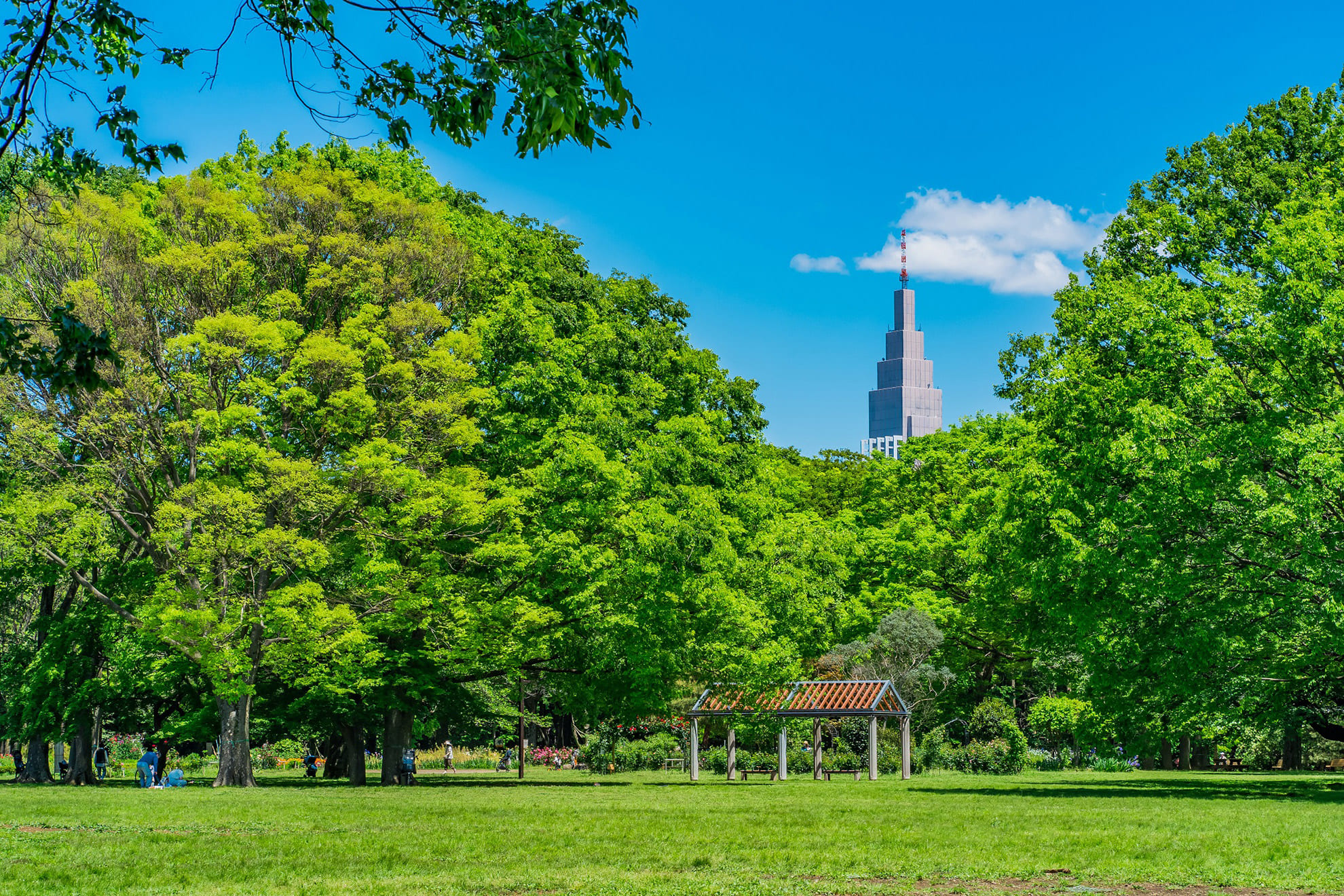 With over 40 hectares of total space, Yoyogi Park is a popular meeting place for fans of all sorts of interests. There are fields for sports, open areas for picnicking and relaxation, as well as a cycling course, forested areas and various gardens. The park is loved by locals and tourists alike as a cherry blossom viewing spot, as well as a place to view the autumn leaves, and is ideal for picnics with friends and family all year round.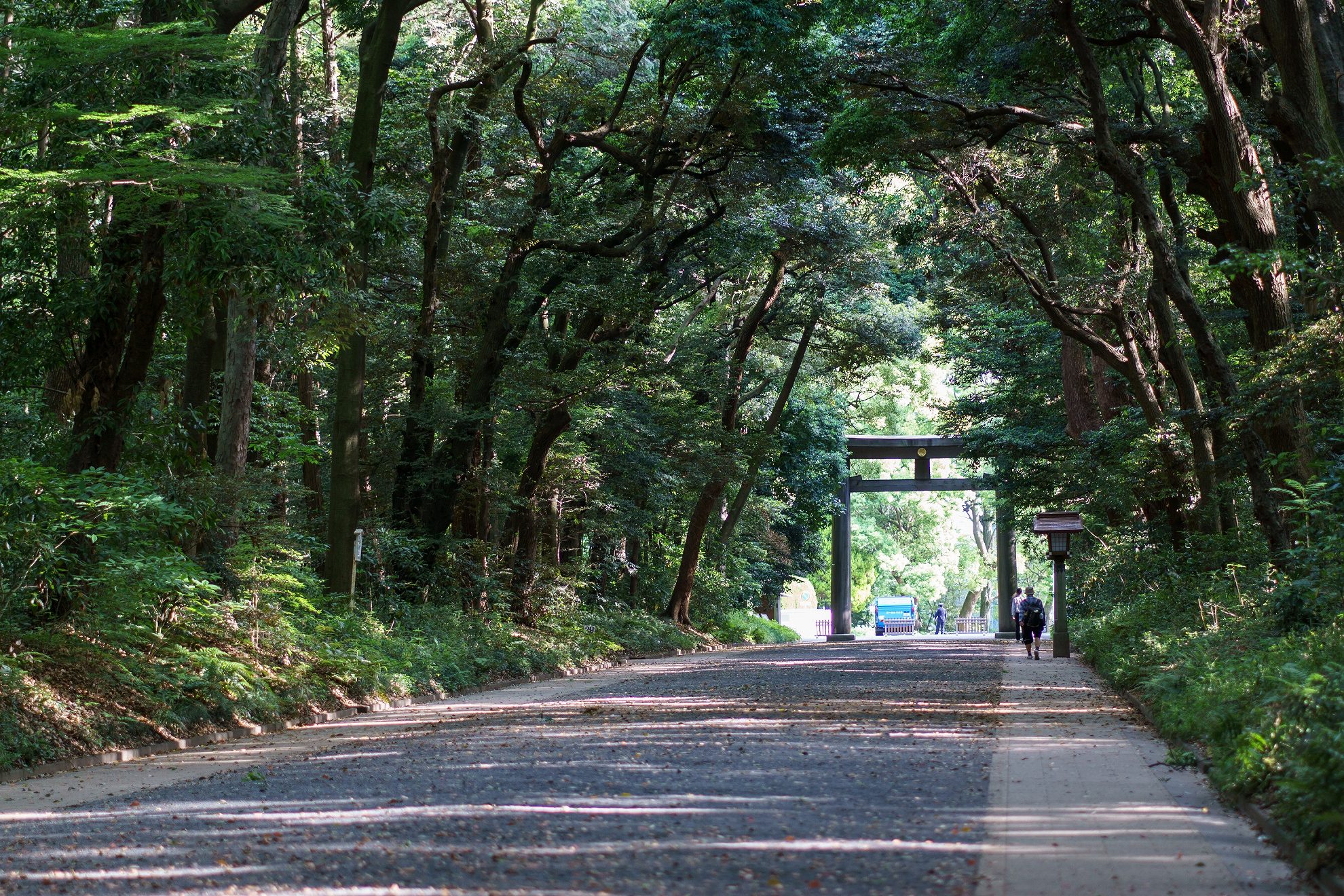 Built to honor Emperor Meiji and Empress Shoken, Meiji Jingu is a must-visit for any visitor to Tokyo. And despite losing the main shrine and other parts of the complex during WWII, the buildings were reconstructed and Meiji Shrine recently celebrated its centennial anniversary of enshrinement. Consisting of about 36,000 trees, this urban forest, provides people with a place to rest and heal. Also known as a power spot, you are sure to gain some kind of energy when you visit, so we highly recommend it! Walking through the heavily forested religious site, one can easily forget that they are in the center of Tokyo.
The new National Stadium has already become a popular tourist destination among Japanese people. Also, there are spots in the area where you can feel the greenery of Tokyo, so be sure to remember to add it to your itinerary!