Along with other sports, both individual and team, Japanese gymnastics has been gaining serious momentum ever since they hosted the Olympic Games in 1964. One thing I noticed coming to Japan in 2008 was how active a lot of the kids seemed both in the schoolyard and in their neighborhood parks down the street (which there are SO many of in bigger cities). It's very common to see youngsters practicing unicycle, as well as their gymnastics moves on bars in the park, that they learn as part of their school P.E curriculum, no less! Without excessive safety concerns over letting children go to the park unaccompanied, so many parks in close proximity of neighborhoods in Japanese cities, and generations of winning gymnasts to look up to, it's not too difficult to imagine that gymnastics can start to be a real pursuit for many limber and active kids.

We had an interview with Hiroyuki Tomita, a pioneer in Japanese gymnastics with 3 Olympic medals, and leader of the Japanese men's gymnastics Olympic team in the early 2000's, up through his retirement from competition after the 2008 Beijing Olympics. He had some neat insight on what it means to be a gymnast in general, how Japanese gymnastics compares to other countries in his experience, as well as his personal thoughts on Tokyo as a leisure destination.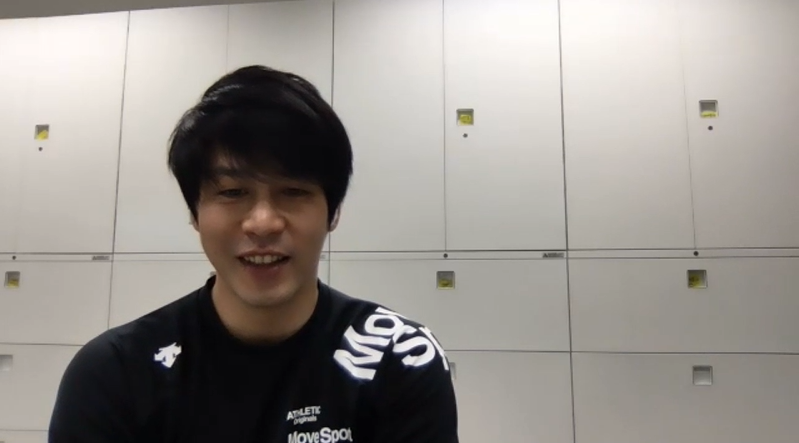 Having the dream of becoming a top gymnast since a young age, Tomita-san is known as a style perfectionist through and through. He sees gymnastics as a form of performance magic, that can make even someone new to watching feel as though they've seen an illusion. The perfection of the routine is everything, and any compromise will equal a lesser display. To him, there is no "saving" the performance with a random, flashy trick, or spur of the moment idea. His dedication reminded me of the traditional craftsmen in Japan, such as those who make blades or lacquerware, which are often regarded as the best the world has seen.
His winning routine is the consummation of unrelenting focus, but also being receptive to advice from the people who have supported and come before him. He had many coaches through his career as his schools and divisions changed, something which he said is not all that common abroad, where athletes will be paired with a "best match" coach for a long time. He mused that the changing coaches taught him to be selective yet receptive of advice from many people, including those in his neighborhood; even the old man at the corner store who told him his "knees were bending too much". Tomita-san went on to say "lending an ear to any and all advice, no matter how small, and using it to your advantage" is something that has stayed with him always. I got the sense from his story that the development of gymnastics in Japan is due an environment that encourages sport and activity in young children, as well as a very supportive community.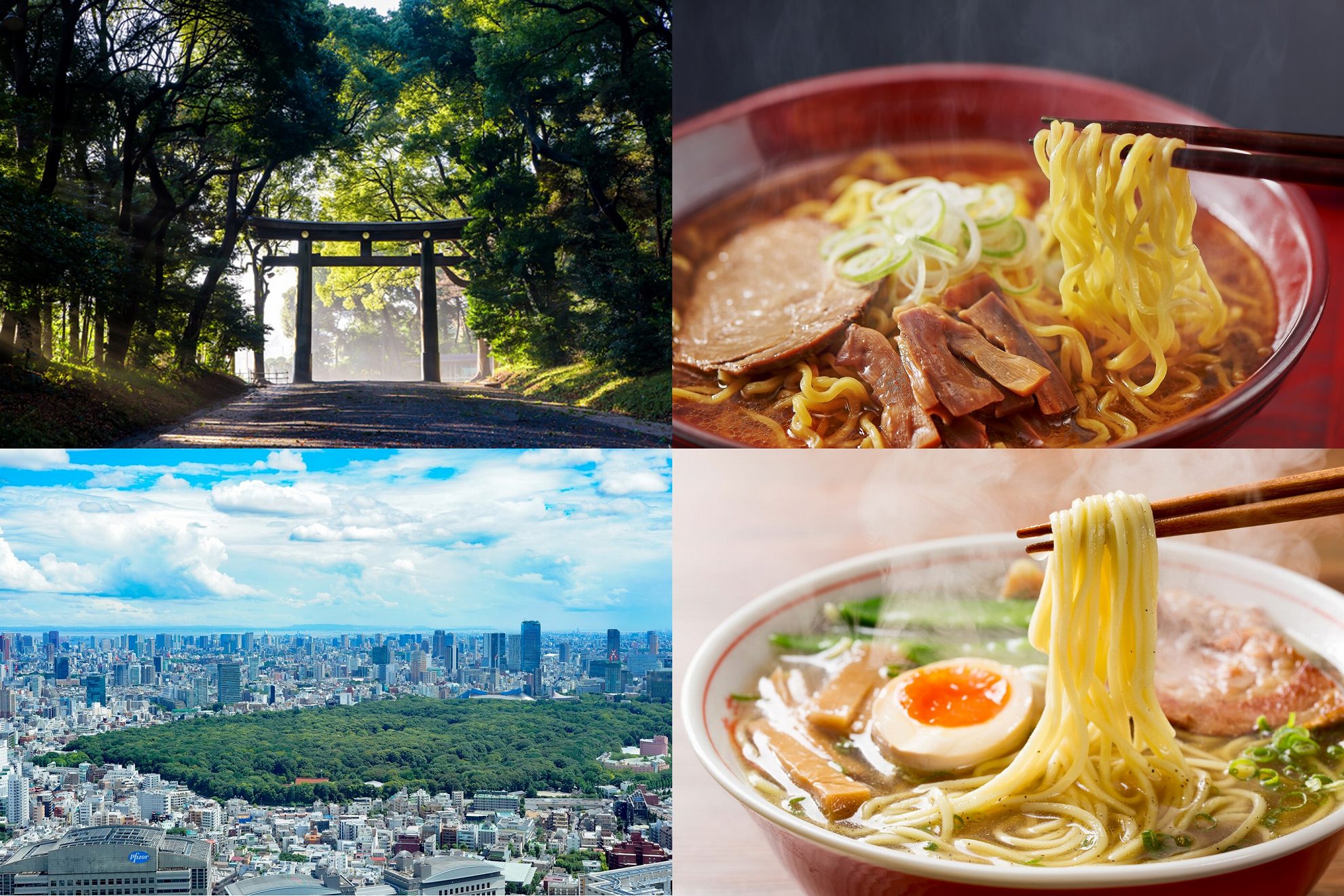 While Tomita-san spent his childhood in Osaka, he has certainly come to Tokyo quite a bit, and is a fan of the various tourist spots; Meiji Jingu Shrine in particular. It's an easy place to get to from the popular fashion district Harajuku, and is a dense green oasis that many have trouble believing is actually part of Tokyo. Another thing he spoke fondly of is something that is gaining huge traction around the world: ramen! During his competition training, he would always abstain from the oily dish in favor of peak performance… but now he indulges in his well-deserved ramen. And Tokyo, of course, is home to more unique and delicious ramen shops that you could probably ever eat in your lifetime! He said he often hears from international athletes how clean, safe, beautiful, and full of excellent food Tokyo is, and he is always happy to verify those things to them.
There is a good amount of bonding across borders for athletes. Being a coach now, he accompanies his young athletes on "training camps" with teams from other countries, and he himself had a lot of interaction in his competition days, both during competition, and at social events either before or after meets. I'm glad Tomita-san is continuing to inspire generations of Japanese gymnastics, and keep kids interested in jumping, flipping, and running around like we're all meant to do as humans!