Skateboarders from around the world will compete in 4 events at Ariake Urban Sports Park as Skateboarding makes its Summer Games debut and we're stoked!

What started as a casual way for surfers to spend their time when waves were flat is now appearing on the Summer Stage as its own event! Skateboarding has come a long way!

At the Games, Skaters will compete in either Street or Park skating. Street skating involves performing tricks along stairs, handrails, curbs benches and other structures found on a street. Park skating focuses more on high-flying tricks and spins. Both feature speed and a great range of tricks.

Ariake Urban Sports Park will be home to 10 competition venues, with a total of 20 events held there. Even after the competitions have finished, visitors can enjoy a variety of locations around the venues when they eventually visit Tokyo.
Toyosu is famous for its new fish market. The Toyosu Fish Market replaced Tsukiji Fish Market in 2018, and is truly exciting when fishing boats from around the world bring in their catches and put them up for sale! Be sure to take advantage of the proximity to the fish market and try out the seafood in the surrounding restaurants. Toyosu is also a great place to enjoy modern shopping centers and even an outdoor BBQ, all along the waterfront.
To get to Toyosu from Ariake Urban Sports Park, just take the Yurikamome Line three stops to Toyosu Station – it's only 5 minutes by train!
For those who enjoy exploring local communities and museums, head to the Kiyosumi Shirakawa area to enjoy the pristine Kiyosumi Gardens, modern art at the Museum of Contemporary Art Tokyo, then take a break at any one of the several trendy coffee shops located nearby. Or visit Fukagawa for a more laid-back atmosphere where you can visit temples and shrines.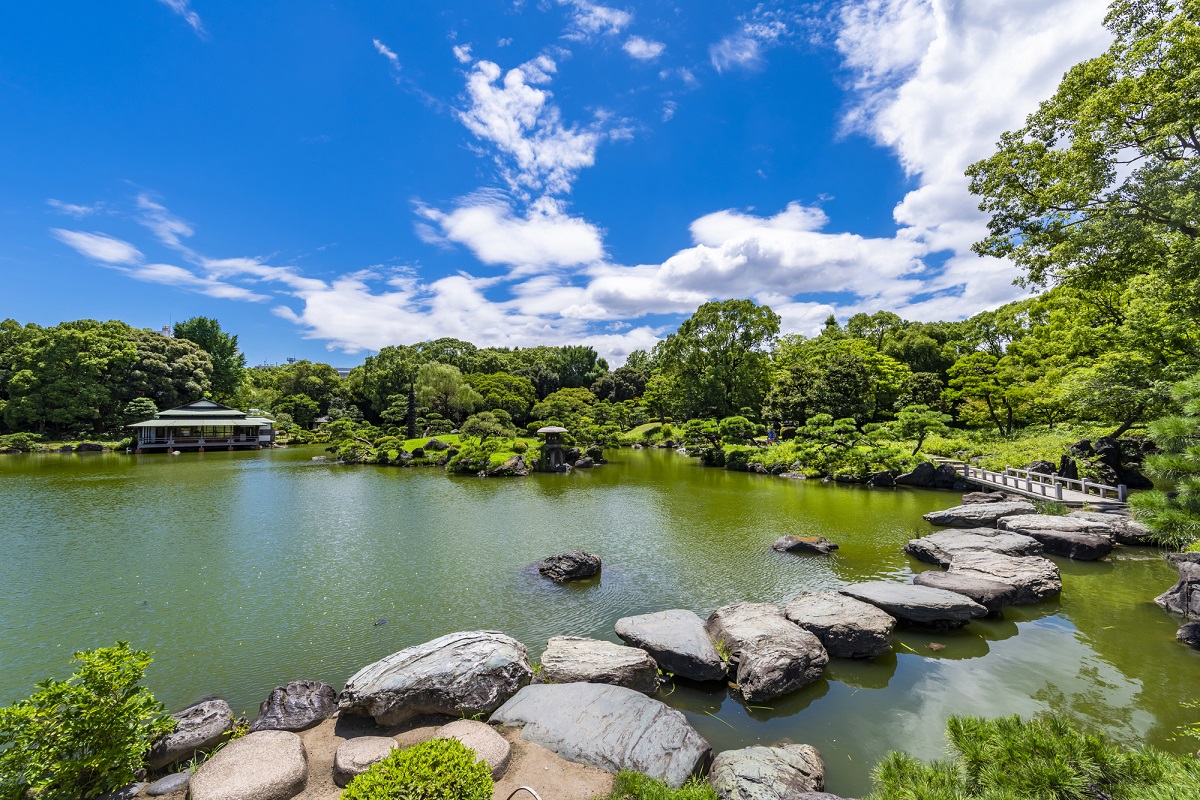 Skateboarding is a lot like Tokyo – youthful energy mixed with ties to the old. High-flying tricks to rival the high-rising buildings and all the exciting discoveries to be had in the city!