Included as an official competition since the 1896 Games in Athens (except the 1904 and 1928 Games) Shooting brings a variety of exciting competitions to the summer Games. And this year, in addition to men's competitions and women's competitions, there will also be mixed-gender events.

With four gun types, three distances and three shooting positions, Shooting presents a wide range of challenges to competitors. With so much going on at the same time, it is sure to be a thrilling event to observe! Traditionally, Europeans are strong competitors, but Korea also boasts multiple gold medals.

Shooting competitions will be held at the same place it was during the 1964 Games - at the Japan Ground Self-Defense Force Asaka Training Ground in Niiza, Saitama.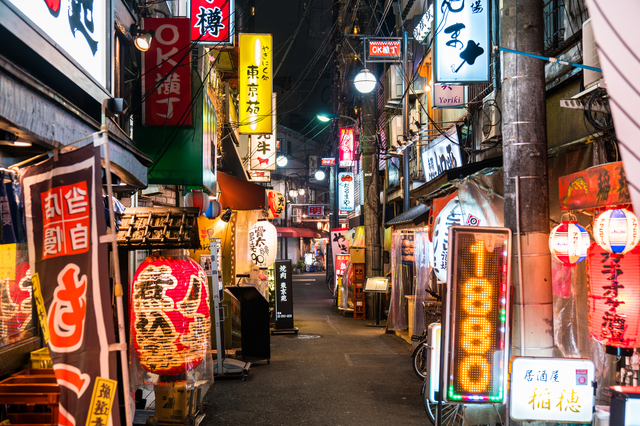 Between Tokyo and Niiza, Saitama, you'll find the easy to access Akabane area. Littered with small, mom and pop shops and a variety of eateries, Akabane Ichibangai is full of charm. Visitors can enjoy all sorts of cheap eats any time of day or night.
Try out some dagashi or Japanese candy for an afternoon snack. Get some home-style cooking with an ice cold beer! Try out grilled skewers for a delicious, melt-in-your-mouth experience! Get some chewy and creamy okonomiyaki covered with all sorts of toppings!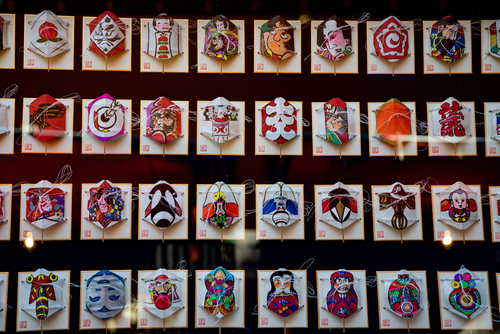 And it's not just for food! Check out the Paper Museum near Asukayama Park, where the hydrangeas are famously beautiful, or the Kyu-Furukawa Gardens. You'll also find the Oji Inari Shrine, home to the god Inari and the fox, the god's messenger celebrated every year in the shrine's kite festival.
Asukayama Park is accessible with a short, 5 minute train ride from Akabane Staion, it's a must-see for flower fans!
There's plenty to see and do after the Shooting events have concluded at the Summer Games. Check out all that Akabane has to offer and see for yourself!