Today, we bring you the power and excitement of powerlifting! Learn about its history and what to expect at Tokyo!

Powerlifting is a special event for Japan as it debuted at the 1964 Tokyo Games. Nearly 60 years later, it comes back to Tokyo after having been included in every Games since its debut.

As a competition, it's very straightforward. Athletes compete to raise the most weight while laying on their back. While many people cannot even lift 100% of their own body weight, these athletes lift as much as 300% their own weight!!

Athletes are divided into 20 groups - 10 weight classes for men and 10 for women, with winners declared in each class.

The Powerlifting competitions will be held at Tokyo International Forum, about a 10 minutes walk from Tokyo Station. There are a variety of sightseeing spots around the Tokyo International Forum ranging from art, parks, hands-on experiences, and of course - night life !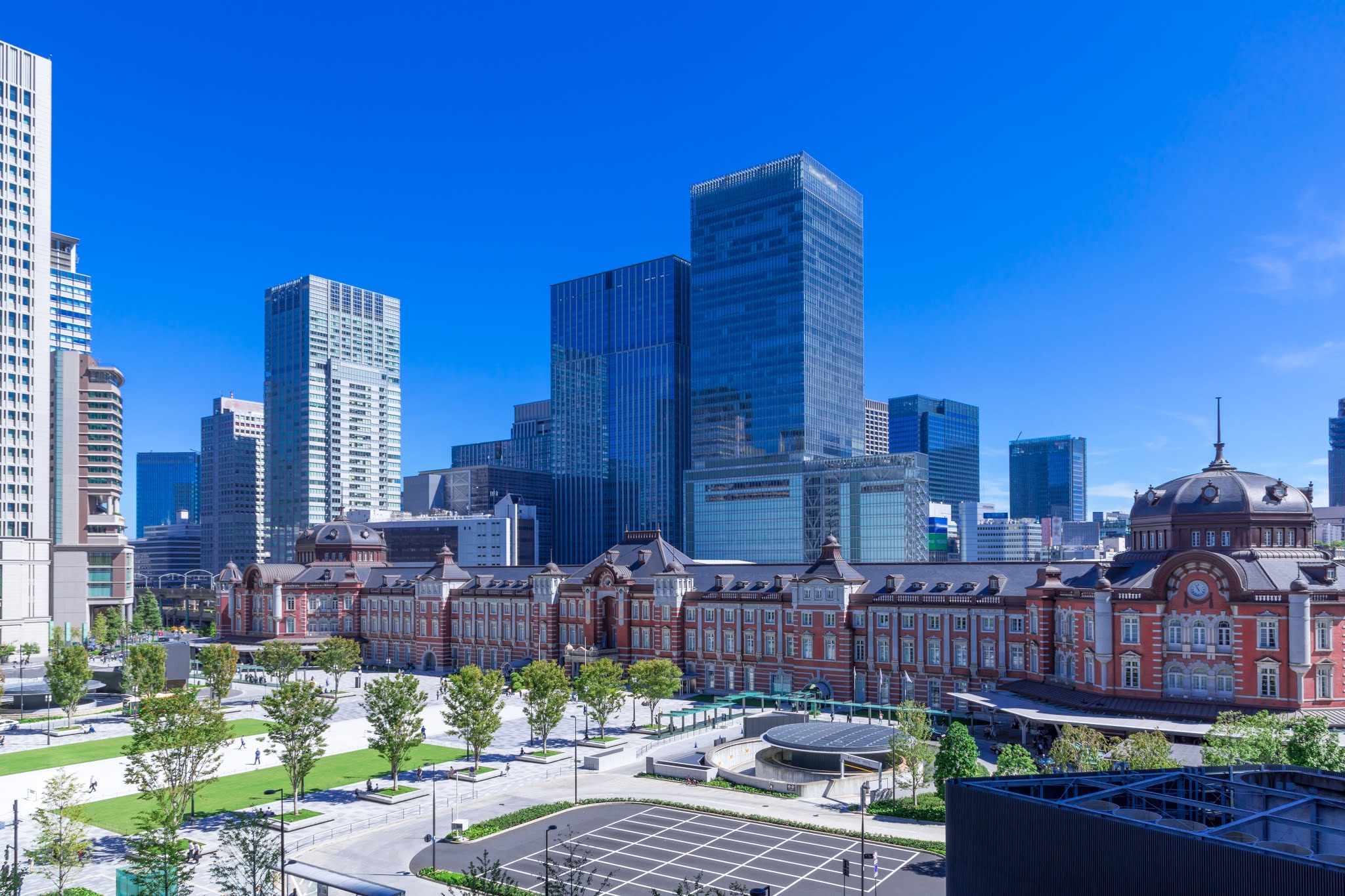 Set in the fabulously designed Tokyo Station Marunouchi Building, the Tokyo Station Gallery displays Japanese art on the exposed brick walls of the exhibition rooms, creating a unique atmosphere. One of the permanent exhibitions details the building's brick construction, the destruction and loss of the 3rd floor, and the restoration that was completed in 2012. Visitors will enjoy a variety of other permanent and temporary exhibitions.
And located just on the north edge of the Imperial Palace, the National Showa Memorial Museum takes visitors back to WWII era Japan, showcasing a variety of items from daily life at the time. As one sees these relics surrounded by modern Tokyo, it is easy to appreciate the huge leaps in technology and lifestyle that Japan has made in such a short time.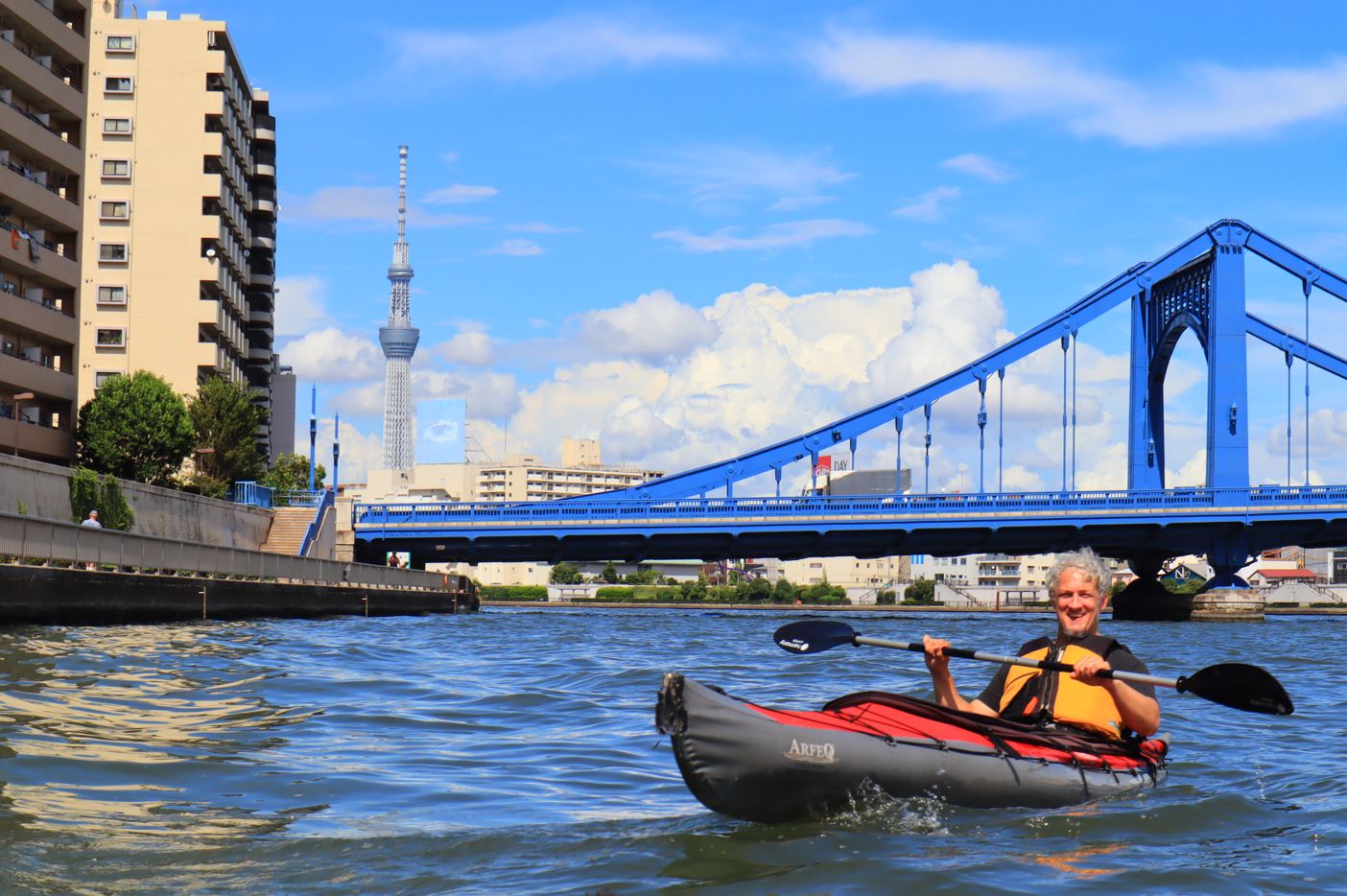 Visitors can work up an appetite as they enjoy a unique view of Tokyo with Tokyo Great Kayaking Tour, and then celebrate their adventure at one of the many izakayas, restaurants, bars and sports bars located throughout the Marunouchi area.
Look here for further information on experiences you can do in Marunouchi area.
https://www.sportsjourney.jp/areas/marunouchi
Marunouchi, where the Powerlifting events will be held, is full of sightseeing opportunities. Please stop by when you come to Japan!