As the only man to lift the original Heineken Cup, Émile Ntamack lead the Toulouse team to victory in 1996 and played on the winning Toulouse team in 2003 as well. Not only has Ntamack achieved greatness with Toulouse, but he is also a key player on the national team and has also contributed to the domination of the Six Nations.In today's interview, we ask Ntamack about his previous visit to Japan during RWC 2019, and his impressions of Japan, the people and the food. Ntamack shares a strong sense of respect for all that is Japanese, and ranks Japan very high in comparison to other countries when it comes to discipline and civility. An avid sports enthusiast, Ntamack looks forward to the Summer Games, hoping to catch any event he can.

1.Of all the things that you did during your time in Japan, what stands out the most and why?

What struck me the most about Japan was the Japanese philosophy of life. Everything harmonizes naturally—both the ultra-modern and traditional—and always with a great form of respect and tolerance.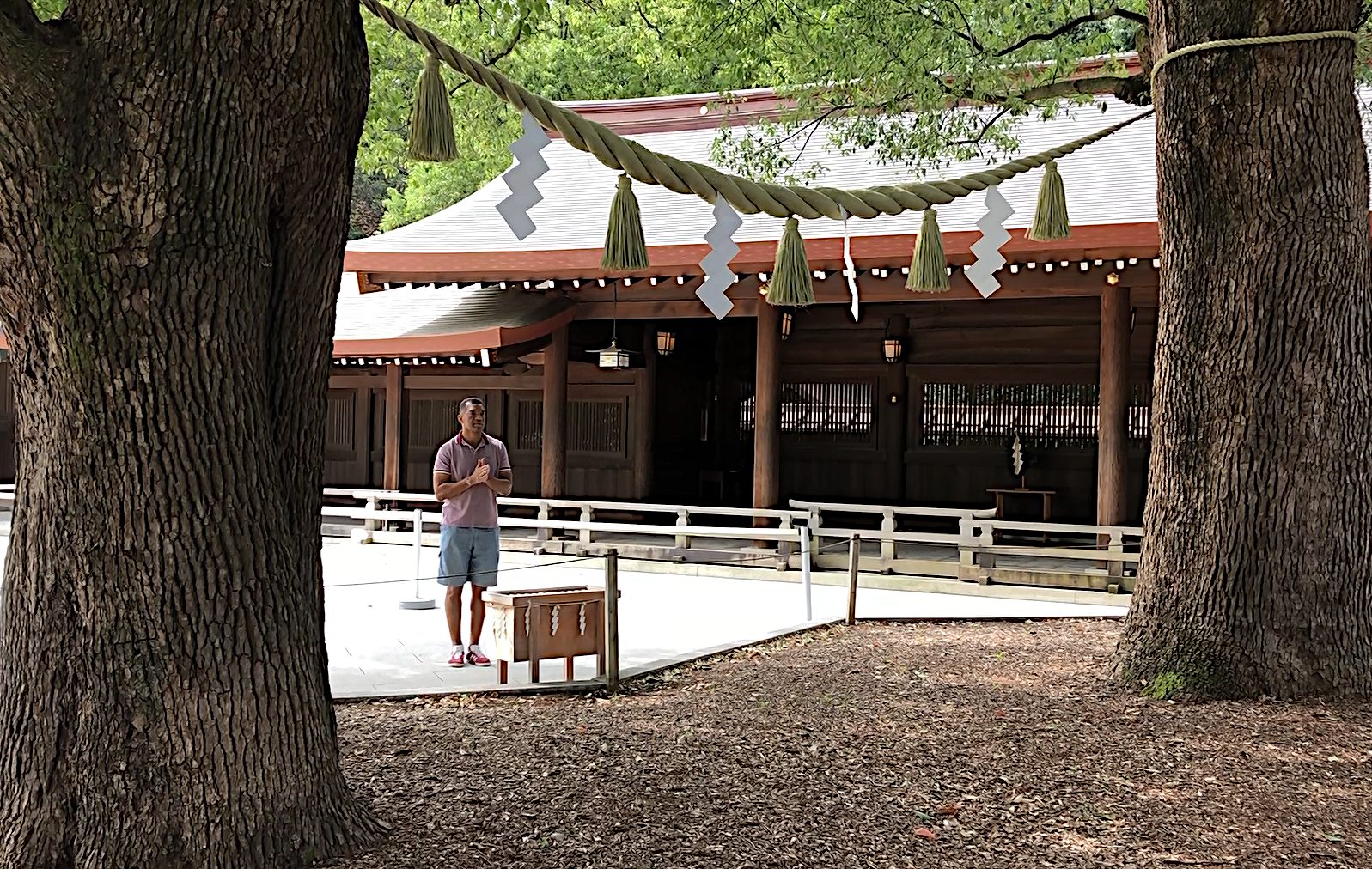 2.Was there anything that really surprised you on your travels? What was it, and why did you find it so surprising?
What surprised me the most in Japan is the fact that it is always tidy, despite having a very dense population. I have never seen so much discipline and civility in public spaces in any other country I have visited.
3.What food, place, or experience would you tell your friends that they simply have to try if they came to Japan?
It would be too difficult to define Japan through just a few dishes, a few places, or a few monuments. I would tell them, above all, to take at least three weeks—because Japan breathes itself; Japan lives, observes itself, and is magical. There are so many different things to see, and so many cultural and philosophical varieties. Whatever happens, we will have to come back to Japan because the first visit was so impressive that it will take more time to truly realize what Japan is.
4.You have plenty of experience with rugby fans back home. How do they compare with rugby fans in Japan? Did you get any sense of Japanese rugby fans' enthusiasm increasing as RWC 2019 went on?
Within the framework of RWC in Japan, an unreal atmosphere was created. Rugby fans and the population were one and it was a whole country, and a whole people who received us with open arms. The passion is the same that can be found in countries such as New Zealand, England, or France, perhaps with the difference that the celebrating was a little more disciplined, more respectful, and therefore more beautiful.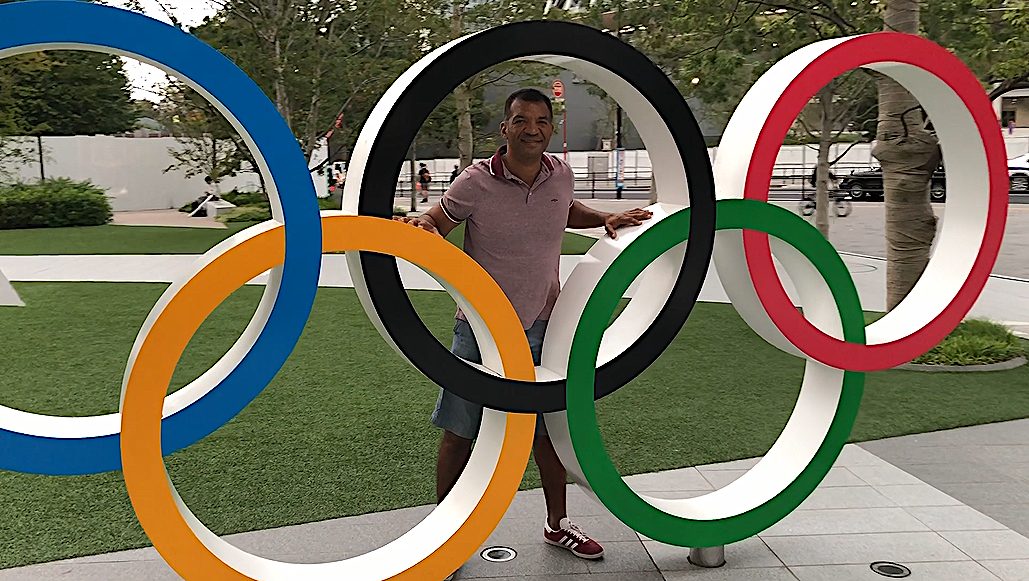 5.What are you most excited about for the Tokyo Olympic Games?
The Olympic Games are the most beautiful moments in sport. Of course, I will have a passionate eye for the Rugby sevens, which is extremely spectacular, but I would love to see track and field, swimming, and combat sports such as judo or karate. Really, anything—I love all sports!
6.Do you have any travel recommendations for sports lovers who are planning a trip to Japan?
It goes beyond sports! You will never see such a beautiful country or make contact with such wonderful people anywhere else. Without a doubt, Japan will change your life and your perception of our place on our planet. It's now or never!
7.How has the COVID outbreak influenced the sports industry in your country, and how has it been responding to the crisis?
We are still impacted by the Covid epidemic which has resulted in restrictive but necessary measures to slow down and stop the virus. And sport is no exception. Sport like other economic sectors is slowing down and we are adapting to continue a healthy sport practice without endangering our people. We have confidence in Man to emerge victorious from this fight. It's just a matter of time !