Heading up the Australian Rugby Union Players Association (RUPA), Justin Harrison is a Rugby World Cup veteran who also provided support for Team Australia at the Rugby World Cup 2019.

Today, Justin shares his experiences in Japan during RWC 2019, and talks about what he's looking forward to in his return to Japan and this summer's Olympic Games. Justin applauds Japanese rugby fans for their passion both at and away from the sport, and marvels at Japan's modern cities and relaxing natural areas.

Keep reading to learn more about Justin's outlook on the Covid outbreak and how it will affect athletes and sports in general.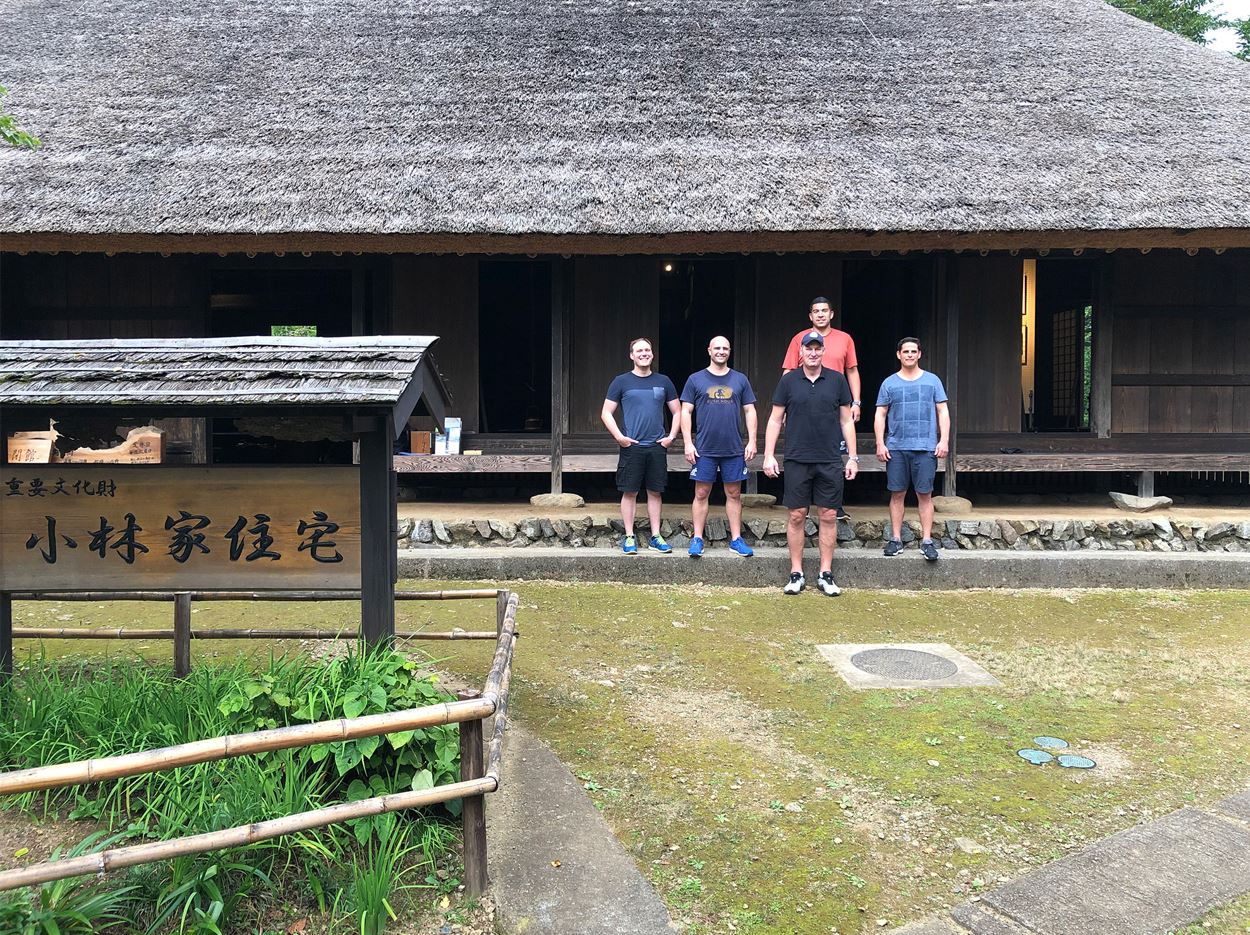 1. Of all the things that you did during your time in Japan, what stands out the most and why?
I cannot separate any of the experiences! From learning about the history and marvel of Toyota in Nagoya and staying at a 300-year-old ryokan in West Tama to sumo wrestling in Tokyo and exploring the wonder of dense natural rainforests, the trip was an amazing journey back in time and forward to the future of rugby as a global sport. I was very lucky to be welcomed and escorted to each and every wonderful place and experience—something I will never forget, even with a healthy dose of kampai sessions.
2. Was there anything that really surprised you on your travels?
What was it, and why did you find it so surprising?
I was very amazed to see how different the environments were when we went canyoning in West Tama, just a short trip from central Tokyo and still within city limits! The contrast between the two settings was startling and a diverse way to contrast modernity with the natural beauty of Japan.
3. What food, place, or experience would you tell your friends that they simply have to try if they came to Japan?
A traditional ryokan experience is a must. The history and culture of these traditional inns are a major attraction for Japan and definitely should be celebrated.
4. You have plenty of experience with rugby fans back home. How do they compare with rugby fans in Japan?
Did you get any sense of Japanese rugby fans' enthusiasm increasing as RWC 2019 went on?
Japanese rugby fans brought huge amounts of passion and fun to the arena and the surrounding areas. They made sure everyone was respected and treated equally, and there was lots of interaction and laughter. The Japanese fans represented all that is good about the game of rugby, a global sport that is a welcoming, diverse family.
5. What are you most excited about for the Tokyo 2020 Olympic and Paralympic Games taking place in 2021?
Once again, the world will be coming to Japan to experience its diversity and beauty. The common misconception is that Japanese people are too busy and not welcoming—this is another opportunity to continue to prove this theory wrong.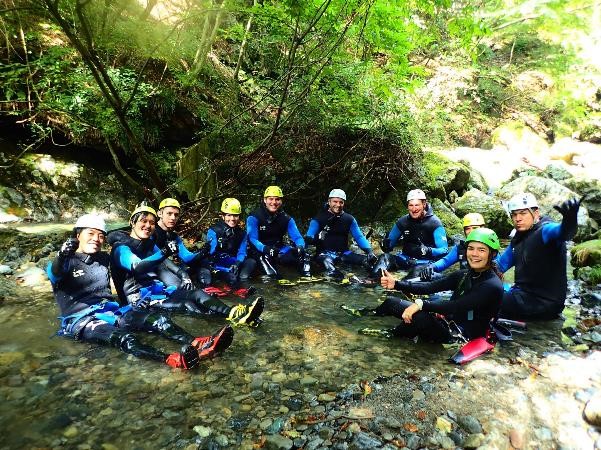 6. Do you have any travel recommendations for sports lovers who are planning a trip to Japan?
Make sure you make the effort to travel and experience the diversity of Japan. You can go from being in the middle of the busiest intersection crossing in the world in the morning to canyoning in a dense rainforest in the afternoon to sleeping in a 300-year-old inn run by ninja that night.
7. How has the Covid outbreak influenced the sports industry in your country, and how has it been responding to the crisis?
The Covid outbreak has brought about many changes and requirements for us all to evaluate how we prioritize things in our lives. Professional athletes and administrators of the sport have had to develop empathy and pragmatism in order to pivot through the many challenges and disruptions to both the activity of the sport and its commercial viability. Resilience and well-being support have been at the forefront of ensuring that we first address the human element of sport before we concentrate on the macroeconomic effect of Covid.