On the whole, athletes can be regarded as some of the strongest-willed people in the world. Their level of training, focus and dedication are much higher than the average person. And para-athletes take it to an even higher level.
Today, in the sixth part of a seven-part series highlighting some of the events of this year's Tokyo Summer Games and Para-Sports Games, we bring you Para Cycling, an event full of athletes with unique backgrounds and stories.

Para Cycling joined the Games in 1984, testing the mental and physical fortitude of athletes who competed with varying impairments such as loss of limb(s) or sight. The competition itself is essentially the same as other cycling events in that athletes race to finish the course quicker than their competitors. In the road race, athletes must know the course and prepare their strategy accordingly.

Participants are divided into classes based on their condition, and compete in either the Road Race, or the Time Trial. There is also a Team Relay. Distances are set depending on the class. There are other rules that are unique to Para Cycling, such as instead of touching the next rider in the team relay, the next rider simply starts after his or her teammate has crossed the line.

Para Cycling brings strong competition between various countries depending on the class, so there is sure to be something fun for everyone throughout the races. There are even athletes who have transitioned from other sports such as F1 racing, cross-country skiing and more. These, and all of the athletes participating bring truly dramatic stories that add to the depth of the Summer Games. There is only one gold medalist in each race, but the fact that these athletes have overcome so much makes each of them a true champion.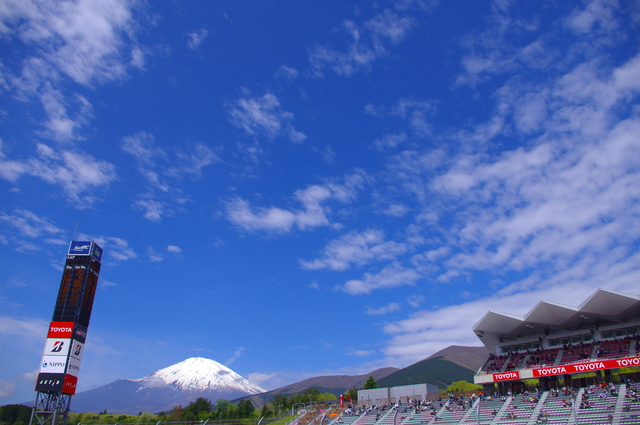 Para Cycling road races will be held at the Fuji International Speedway, which is set in the foothills of the most famous symbol of Japan, Mt. Fuji. This motorsports mecca has a short course, a drifting course, a kart course in addition to the 4.5 kilometer main race course. All sorts of racing events are held here, so motorheads from around the world are sure to enjoy FSW throughout the year.
After the Para Cycling races, you will definitely want to visit the Fuji Five Lake region. Set at the northern base of Mt. Fuji, this area is full of fun outdoor activities and sports, ranging from hiking, camping and fishing to snow sports, museums and hot springs! Check out the link below for more great suggestions!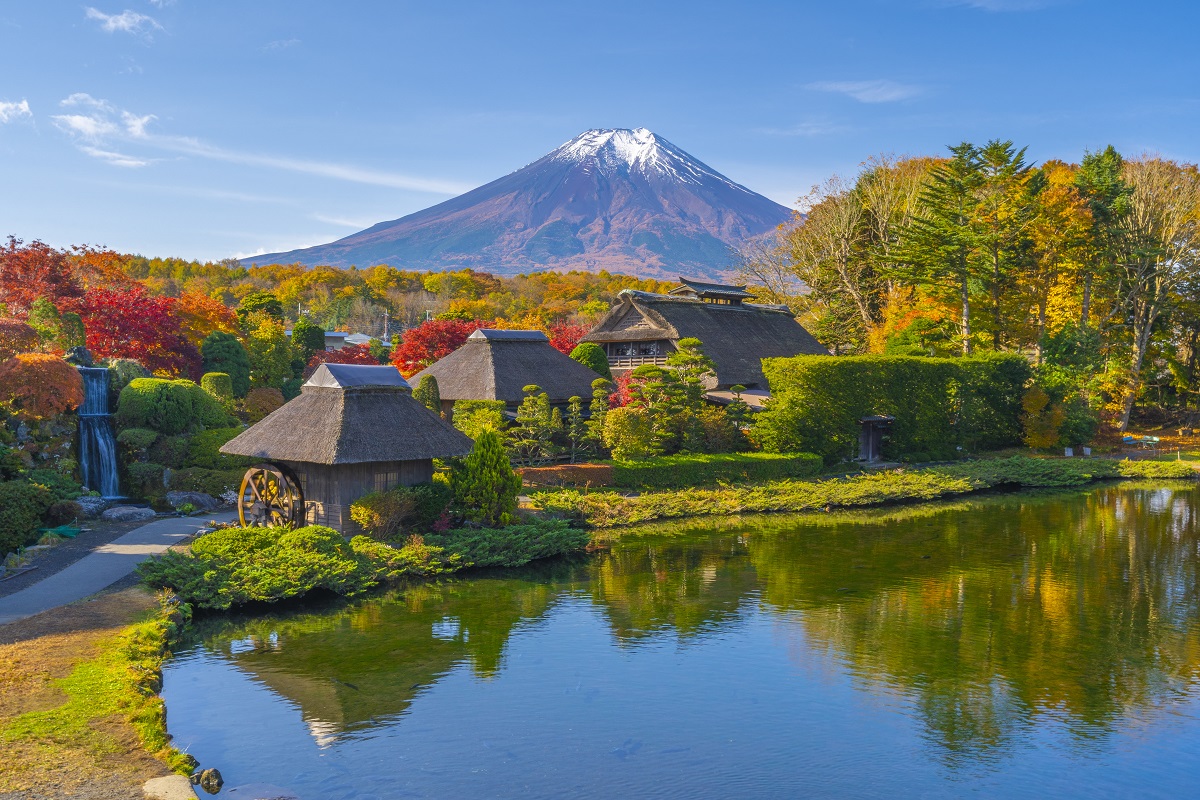 Want to check out a quaint touristy spot? Head to Oshino Hakkai, which is a group of eight ponds created by the snow melt from Mt. Fuji. The water filters through layers and layers of volcanic rock, resulting in delicious spring water that you can drink right from the source! There are various souvenir shops and food vendors and a small outdoor museum showcasing a traditional farmhouse. With Mt. Fuji in the background, few photos will feel more "Japanese" than this!
And head to Gotemba Premium Outlets, where you can enjoy brand name shopping at great prices, and in an outdoor shopping mall – with Mt. Fuji standing tall in the background! With nearly 300 outlet stores, there is something for every active person, for sporting, business or casual situations!
Para Cycling is a grueling competition that requires athletes to overcome their own personal challenges. For spectators, it's a thrilling sport to watch. And afterward, spectators can enjoy different thrills as they challenge themselves to a variety of outdoor sports and activities around the base of the famous Mt. Fuji.
ACCESS
Fuji International Speedway is accessible via shuttle bus service from the following stations:
• Gotemba Station on the JR Gotemba Line
• Kaisei Station on the Odakyu Odawara Line