Today, in the fifth part of a seven-part series highlighting some of the events of this year's Tokyo Summer Games and Para-Sports Games, we bring you Field Hockey. So get ready for the fast-paced excitement that comes with it!

With roots that run thousands of years deep from places like Egypt, Ethiopia and Iran, Field Hockey is a demanding sport requiring speed, endurance, and dexterity. 11 players on each team navigate a nearly 100m long field, advancing a small ball with only the flat, curved blade at the end of their stick.

Hockey is popular around the world, but in the Games, has been won by India more than any other country. In the last Summer Games in Rio, the Argentina men's team and Great Britain Women's team won the gold, but men's and women's teams from Australia, the Netherlands, and Germany are also serious contenders.

Since the mid-1970's, Field Hockey was usually played on grass, but now competitions take place on synthetic turf pitches, resulting in faster play and new game tactics. The hockey balls can reach an unbelievable speed of up to 200 kph, making it a wonder that players other than the goalkeepers do not wear helmets or masks!

Field Hockey competitions will take place at the recently constructed Oi Hockey Stadium in the Oi Pier Ocean Park. The stadium can host 15,000, so prepare for a roaring crowd!

Another great thing about Oi Hockey Stadium is its central location! You're sure to get a great taste of Tokyo as you visit these and other fun locations all within 30 minutes of the stadium!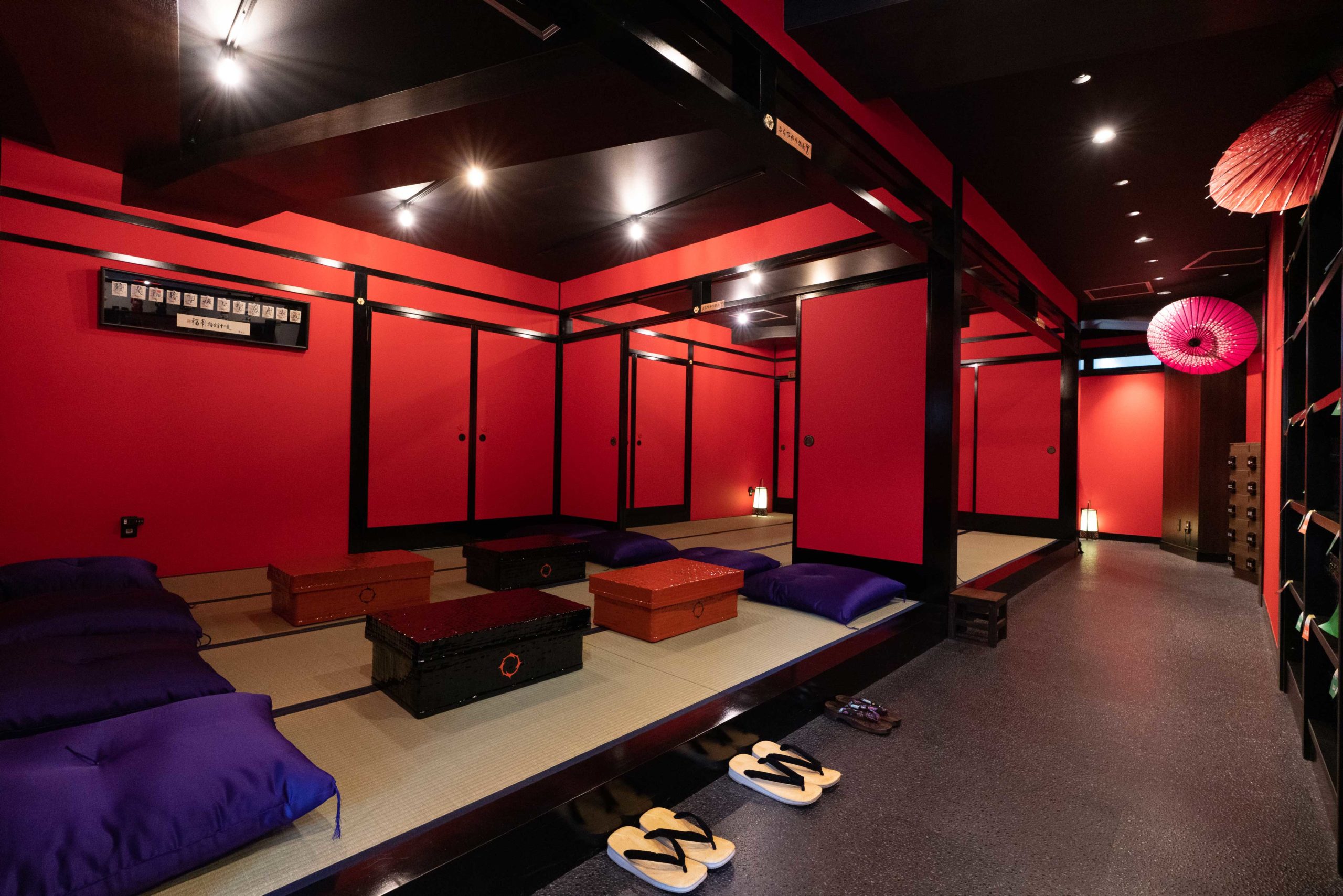 For another activity requiring speed, power and skill, head over to the VR Ninja Dojo in downtown Tokyo, just 5 minutes walk from Kanda Station! Here you will enter the world of ninjas as you learn how to swing a sword, attack with throwing stars and more! Then, you take all your skills and knowledge and demonstrate your new-found abilities in a virtual ninja battle!
Head over to the Tokyo Imperial Palace. Here, there are no battles to fight, but instead, you will find beautiful and Instagrammable shots as you stroll through Kokyo Gaien, the large plaza in front of the Imperial Palace, or in the Imperial Palace East Gardens, which are open to the public year round. Guided tours of the palace grounds are available, so be sure to inquire.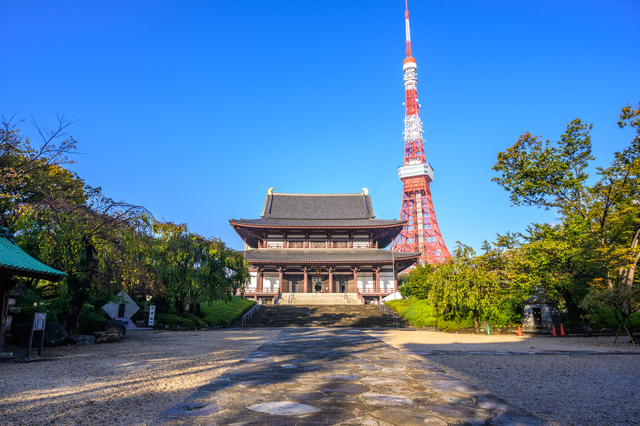 And just a short trip south of the Imperial Palace, you'll want to visit Zojoji Temple, the head of the Buddhist Jodo sect. With Tokyo Tower in the background, Zojoji provides a sharp contrast of the old and new. Here you will find the mausoleum of the Tokugawa shogun and his family.
Togoshi Ginza, Tokyo's longest shopping road, stretches out 1.3 kilometers and boasts a wide variety of shops and snacks to enjoy along the way. Whether you go there for something to eat, a souvenir or two, or just for a leisurely walk, Togoshi Ginza will be a fun change of pace from the hockey games.
Field Hockey is a high paced sport filled with speed, power and skill. It has excitement, yet is simple enough for even newbies to follow along. And after the games, you will have a variety of activities to choose from, and all close by!
ACCESS
Oi Hockey Stadium is within walking distance from the following stations:
• Oi Keibajo-mae Station on the Tokyo Monorail
• Tachiaigawa Station on the Keikyu Line