Today, in the fourth part of a seven-part series highlighting some of the events of this year's Tokyo Summer Games and Para-Sports Games, we bring you Fencing - and all the slashing and stabbing excitement that comes with it!

Featured in every modern Summer Games for the last 124 years, Fencing is surprisingly both a solo and a team event. There are three events within fencing: foil, sabre, and épée, with individual and team competitions for both men and women. The first two disciplines focus on striking an opponent in the torso, while in épée, points are awarded each time the blade strikes any part of the body.

Although Italy and France are expected to do well at this summer, Fencing is truly a global sport with athletes from 157 countries expected to participate! Dazzling swordplay at nearly imperceptible speeds with 'cutting-edge' wireless scoring systems, futuristic lighting and instant video replay all make for intense excitement that you will not want to miss!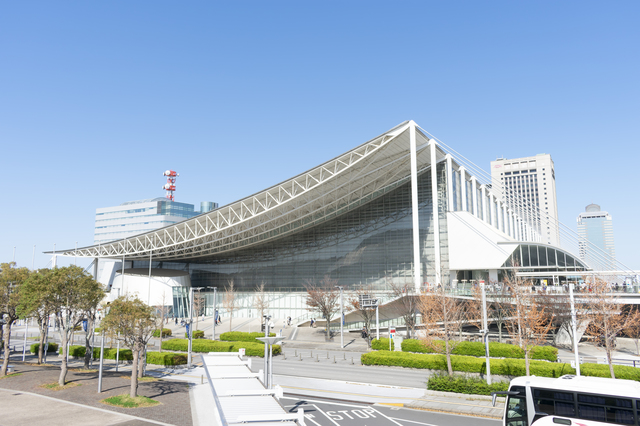 Fencing competitions will take place at Hall B, the second of three major zones at Makuhari Messe Hall, which is located in Chiba City, Chiba Prefecture, and can host 8000 for Fencing events.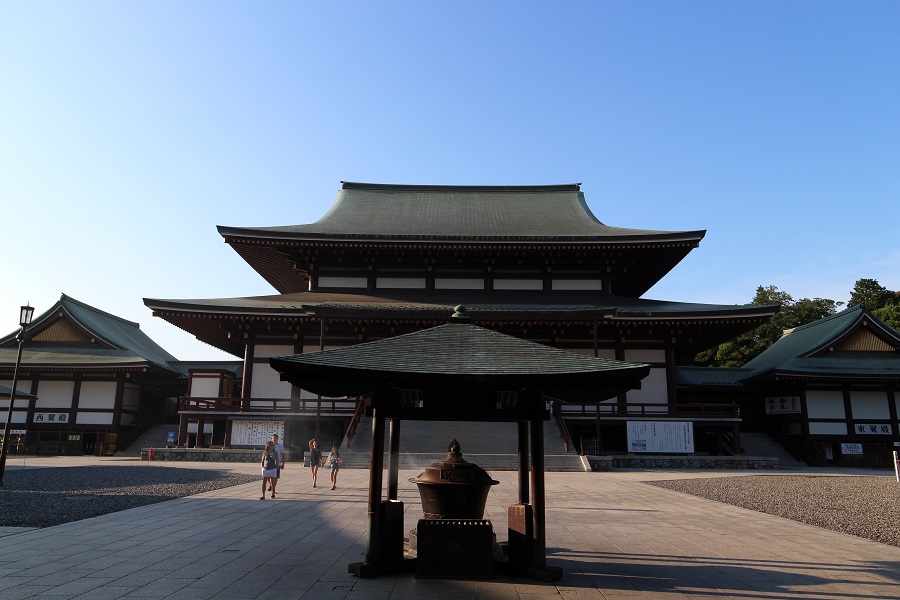 In addition to hosting the Fencing competitions, Chiba is home to many interesting places to visit during the Games, or around the year! Head northeast for about 45 minutes by car and find yourself at Andersen Park, named after the Danish writer of children's stories. Enjoy beautiful flowers, classical windmills, a petting zoo and more in this park that spans over 28 hectares!
From there, it's not far to Kozaki town, where you can experience a sake brewery and roadside station that specializes in fermented foods ranging from sake to pickles and miso. And the nearby scenic merchant town of Sawara has a delightful historical district that has remained largely unchanged for the last few hundred years. Beautiful stone bridges cross the canals, which were used by the merchants to port their wares in and out.
And in case you have a few hours before your flight out of Narita Airport, be sure to swing by Naritasan Temple and get in some final snapshots of historical buildings. Built over 1080 years ago, Naritanisan is comprised of several temple buildings, including new and former main halls, a 3 storied pagoda and more. There is also a fun shopping district called Omotesando that covers the entire 1 kilometer between the stations to the temple.
Like the fencing competitions, Chiba has many exciting points to offer! After you enjoy the dazzling duels, be sure to dazzle your senses as you visit the many entertaining spots around Chiba Prefecture!
ACCESS
Makuhari Messe Hall is within walking distance from Kaihinmakuhari Station on the JR Keiyo Line.
It's about 30 minutes from downtown Tokyo to Kaihinmakuhari Station.