There is plenty of excitement about next year's Summer Games, but let's not forget about the other international Para-Sporting event of Herculean measure!

Scheduled to be held two weeks after the 2020 Summer Games, these para-games will be held from August 24th (Tue) to September 5th (Sun), and have a total of 22 competitions with Taekwondo and Badminton being added from this year.

Today, we'd like to introduce two, relatively unknown facilities where disabled athletes can train for, and compete in a variety of sports as they prepare for competition next summer.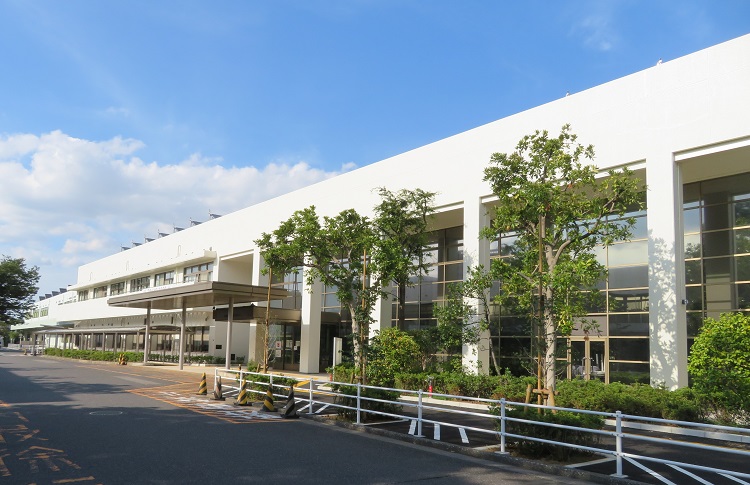 Unbeknownst to even many sports fans, Tokyo has two special sports centers specifically for para-sport athletes and ordinary people with some kind of disability. The Tokyo Metropolitan Sports Center for Persons with Disabilitiesand the Tokyo Tama Sports Center both offer comprehensive training and sporting facilities, as well as host various sporting events throughout the year.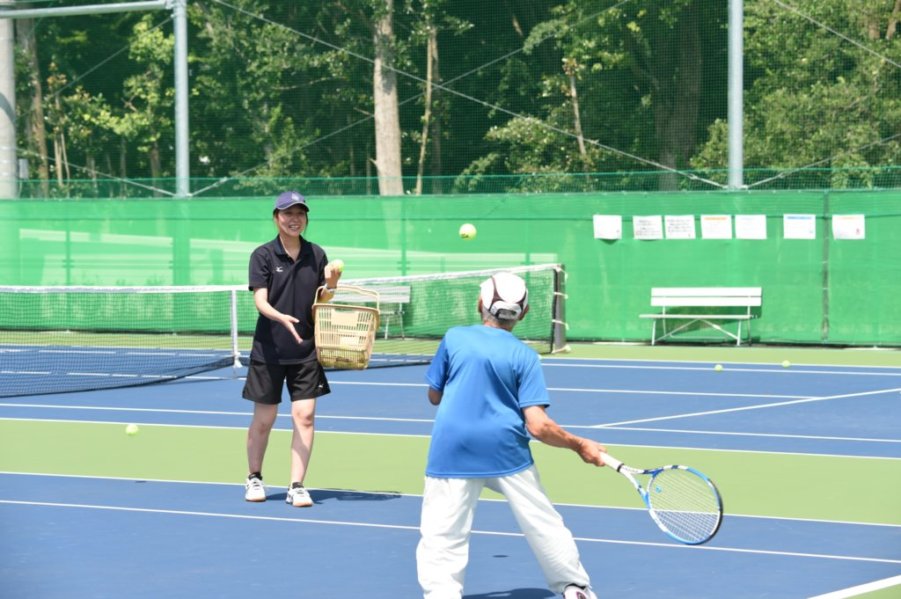 In addition to a track and field area and swimming pool, both sports centers provide a stadium for para sports such as sitting volleyball, goalball and boccia. Other sports such as basketball, badminton and wheelchair soccer are also supported.
Both the Metro and Tama sports centers have training rooms equipped to allow wheelchair users to do aerobic exercise. Qualified staff provide support so that users can train according to their disability.
Aside from physical training and sports, these facilities host events for people with disabilities, including golf, archery, track and field, tennis and more. Another interesting point is that they carry out events to raise public awareness. The general public can experience parasports first-hand, and people with disabilities can start exercising with peace of mind.
The sporting centers have also implemented procedures to help prevent the spread of the coronavirus, including online lessons and a reservation system for using their facilities.
Among others, the following will be online:
• gymnastics videos that can be done at home for people with disabilities,
• online dance classes, and
• introductory videos for sports such as tennis, table tennis, badminton.
The facilities, the athletes that train and compete there, and the upcoming Games are sure to excite sports fans around the world! We hope you will enjoy celebrating these athlete's hard work and cheer them on as they take part in one of the biggest international sporting events.