My name is Julian Ryall. I am originaly from England.Even after more than a quarter of a century living in Japan, I never get tired of Yokohama as a day-trip destination.

My office is in central Tokyo and my Saturdays usually start with football training for my seven-year-old son, Harry. As a Briton, football is a big part of my sporting culture and I am delighted that my son has joined a team and loves the sport as much as I do. The activities of my son's team were suspended for a number of months due to the coronavirus, but have recently resumed.
As soon as football practice is over, I like to explore a new part of Yokohama, the port city that is less than 40 minutes from central Tokyo by train.
It's the place where the Springboks beat out the All Blacks and took the title of world champions at RWC2019.

The area around Yokohama's rebuilt station is busy with department stores and vast shopping complexes. Cafe culture also appears to be catching on.
As a result of the coronavirus, even the newer spots have not attracted much attention. However, activity is just recently starting to return.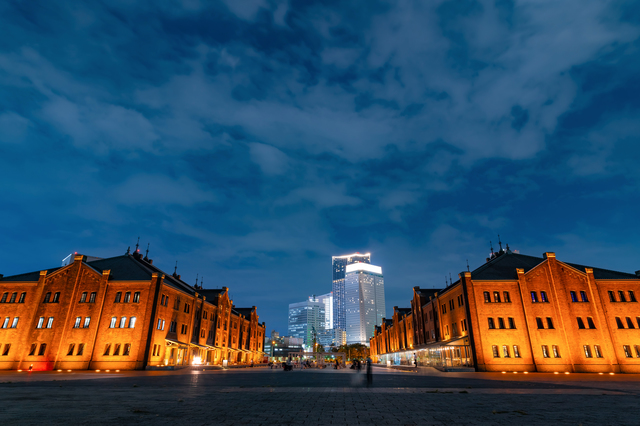 Yokohama Red Brick Warehouse
Just to the south is the redeveloped Minato Mirai district, home to world-famous companies and countless more retail opportunities, but also a large theme park with a towering big wheel. For all its modernity, however, it is Yokohama's history that keeps bringing me back.
Beyond the skyscrapers of Minato Mirai is the distinctly low-rise Yokohama Red Brick Warehouse complex, a throwback to a century or more ago, when steamships and even trading ships still powered by the wind would dock here to unload their cargoes and take on silk, tea and other commodities to export to the rest of the world.
The waters off Yokohama are largely devoted to pleasure craft and crisscrossed by water taxis. A short walk brings visitors to Yamashita Park, a large expanse of green edging the bay that is dominated by the Hikawa Maru, an ocean liner that was launched in 1929 and plied the Pacific, but is today a floating museum.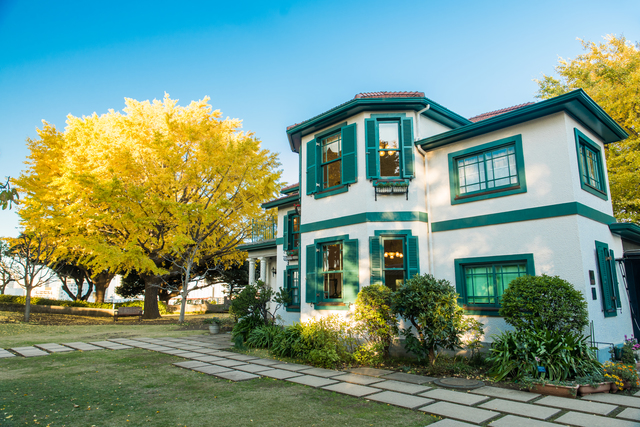 The Bluff District, Yokohama
But nowhere in Yokohama are the city's historic associations with the outside world more visible than on The Bluff, the ridge to the south of the center that was selected by early foreign residents for their homes as it was cooler in the humid summer months. A number of those properties have been preserved and are open to visitors, along with the first Catholic cathedral to be constructed in Japan and an Anglican church.
And for a fascinating insight into the lives and experiences of some of those earliest arrivals, take a stroll through the Yokohama Foreign General Cemetery, the last resting place of religious leaders and writers, musicians and sailors, teachers, nuns and engineers. It is a place of serenity overlooking the modern metropolis.
It cannot be said that Japan has entirely avoided the threat of the coronavirus. However, within the country, each institution, and also each individual, while doing their best to neither contract nor pass on the virus, are trying to create a new way of living.