Mt.Takao

Originally from California, I now live in the Kanagawa Prefecture city of Sagamihara. I grew up a basketball fan, and I still watch NBA games on weekend mornings when I can, taking the time difference into account.
Sports events including soccer and baseball have been resumed in Japan, and even watching games at stadiums is possible (although with entrance restrictions). We are finally able to enjoy sports again!

But since I moved to Japan nine years ago, one of the things that I have come to treasure is the great outdoors. This country is filled with mountain trails to explore, rivers and lakes for rafting and kayaking, and scenic vistas to marvel at. And many first time visitors to Tokyo would be surprised to learn that much of this natural splendor can be found within city limits.
Being out in nature, even those concerned about their health can have a good time without worrying too much about coming into contact with others.
All you need to do is hop on a train and head to western Tokyo.

Even though it's one of the most accessible spots in the area, Mt. Takao has always been a favorite of mine and a highly recommended tourist spot for people planning to visit Tokyo after the pandemic has been resolved.With all of the different routes to the summit—and even a cable car!—it's easy enough for those who aren't necessarily up for a strenuous hike. However, if you're looking for a good workout, you can find it there as well. And I love treating myself to some fresh soba after the trip up and back.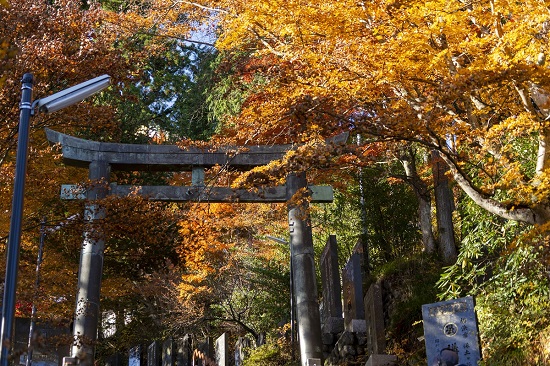 Mt.Mitake
A more rigorous challenge lies farther out west—Mt. Mitake. You can take a cable car part of the way up this mountain as well, but I've always gone for the challenge when I've visited. The views from the top are incredible, and you should also make sure to pay a visit to the Musashi Mitake Shrine. From there, you can keep hiking and make your way to neighboring Mt. Oake, which is about an hour away. One thing that I've always wanted to try at Mitake is staying on the mountain overnight, and there are a number of temples where you can do just that.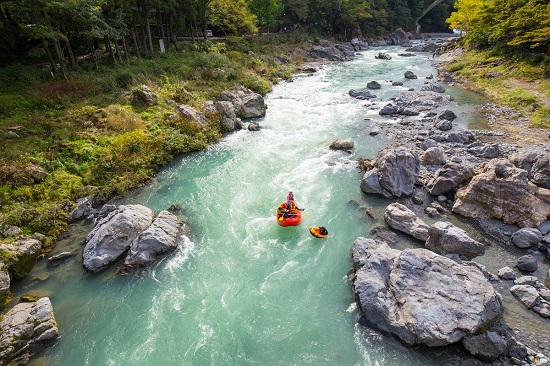 Tama River Rafting
For a different experience, you can visit the Tama River, which takes on many forms—tumbling over rushing waterfalls and through narrow gorges, and opening up to wider stretches of calmer water. During the right times of year, you can try a canyoning excursion if you're a thrill-seeker. Should you prefer things on the quieter side, you can go for a rafting trip and just go with the flow.
Whatever you decide to do in far western Tokyo, you can be sure it will be a day trip to remember.