Sports fans will know Tokyo for it's world-famous sporting venues, and high-tech, ultra-modern city life, but there's another face to Tokyo that many people don't know about! Have you heard of the SHIMA Area in Tokyo? It's part of the "nature side" of Tokyo and should be a part of your itinerary when you check out Tokyo! The SHIMA, or islands of Tokyo, spread out a vast distance south of the metropolis, and give new faces of sporting excitement and natural beauty to any trip to Tokyo!

Today, we'd like to introduce a thrilling movie gallery where you can experience a variety
of exciting sporting activities in the SHIMA Area.
https://tamashima.tokyo/en/moviegallery/
This site has videos for both the TAMA Area and SHIMA Area, but today, we're taking a look at the SHIMA Area videos.

TAMA & SHIMA Experience Movies
These immersive 360°VR videos will make you feel as if you are actually there! You'll want to watch them more than a few times as you take control of the video and look here and there.

Follow us to Aogashima where you can go hiking in a rare, double caldera. You'll discover hidden spots with mysterious scenery. Nature is beautiful, yet harsh, as can be seen at the shore where the rough seas carve away at the rocks. Even the boats must be lifted to higher ground to keep them safe!

For the adventurous, we recommend Oshima Island - it's an active volcano! The landscape is covered with lumpy, volcanic rocks. Pass through the torii gate at the top of the island on your way to a huge crater, and then to the otherworldly expanse of the Ura-Sabaku desert where black sands continue on as far as the eye can see.

Chichijima Island and Hahajima Island, also known as the Ogasawara Islands is a world heritage site where you can go kayaking over the beautiful blue waters at Chichijima, and go hiking through the dense forest of Hahajima where you will find remnants of World War II. There is so much to discover!

Or check out Kozushima Island and its beachfront playground where you can enjoy summertime fun diving and jumping into the fantastically clear emerald water!

Visit the many hot springs on Shikinejima Island. Take the stairs through a steep canyon to secluded, open-air hot springs with ocean water mixed in for a unique experience.

Toshima Island is home to camellia flowers that have produced oil used for hair and skin products for more than 200 years - since the Edo Period!! You'll find many shrines as you walk around this island.

Hachijojima Island takes you back in time to a Jurassic Period type experience - minus the dinosaurs - as you hike through the beautiful forests of giant ferns!

Mikurashima Island is the best place for divers and dolphin lovers! You can interact with the dolphins in their natural environment. They're so friendly and fun!

And of course we can't forget Niijima Island - a surfer's paradise! The beautiful milky blue water is perfect for surfing! Habushiura Longbeach, hosts worldwide surfing championships, and is loved all over the world. And you can do bodyboarding here as well!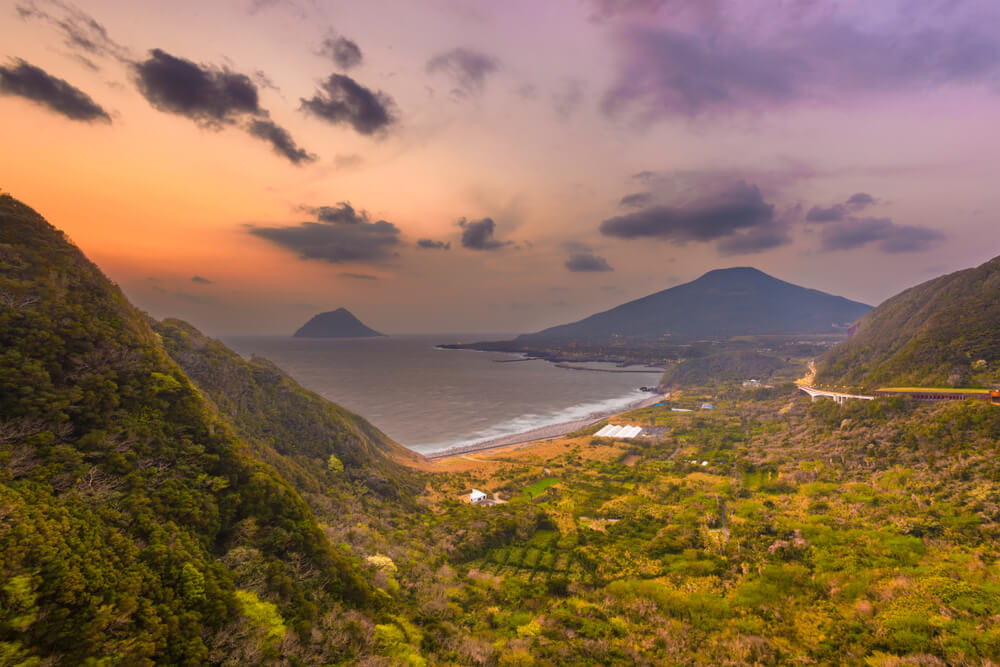 TAMA and SHIMA of Tokyo PR Movies
View these exciting mashup videos of the TAMASHIMA areas. See the many beautiful, natural wonders and thrilling activities. Discover the old culture, local food and fantastic ways to relax – all in TAMASHIMA.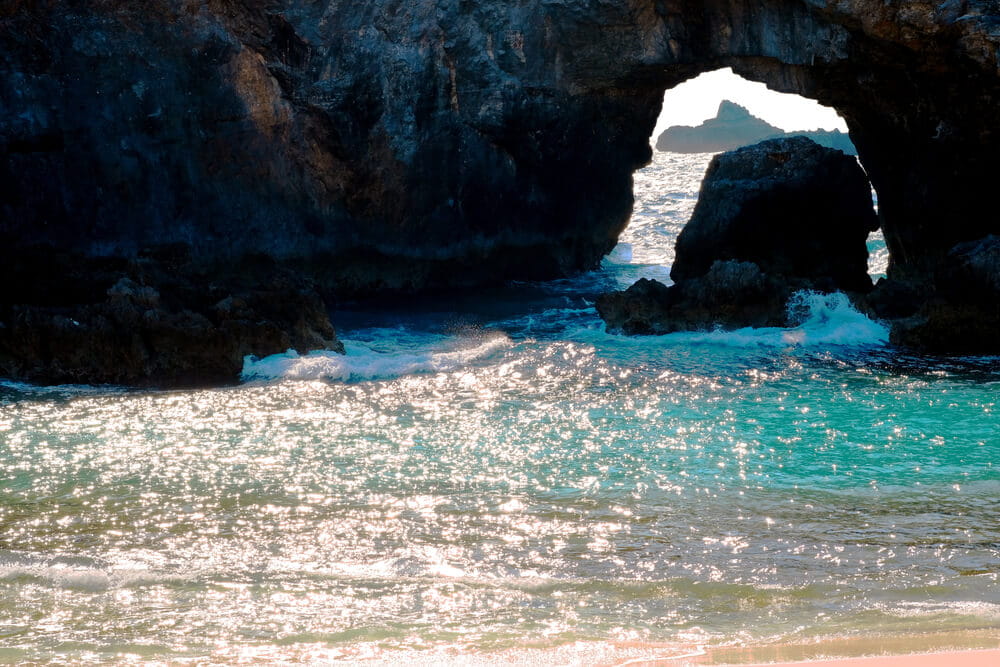 TAMA & SHIMA new LUXURY Movies
In the final section, TAMA & SHIMA new LUXURY Movies, you'll discover a new kind of island luxury in SHIMA ver, whether it's enjoying the solacious beauty of a seemingly endless beach marked by towering cliffs and milky blue waters, or the otherworldly mystery of a volcanic desert covered in black sand, or a starry sky viewed from a spacious outdoor bath.
All of this beauty and excitement is waiting for you!!