Sports lovers all around the world are looking forward to when they can all get the excitement of sports back in their daily lives!
Any sports fan knows that last year, Rugby World Cup was held in Japan. Some of those matches were held in Kyushu, the southwesternmost of Japan's main islands. About 5 hours by train or 2 hours by plane from Tokyo, Kyushu is famous for its active volcanoes, beaches and natural hot springs.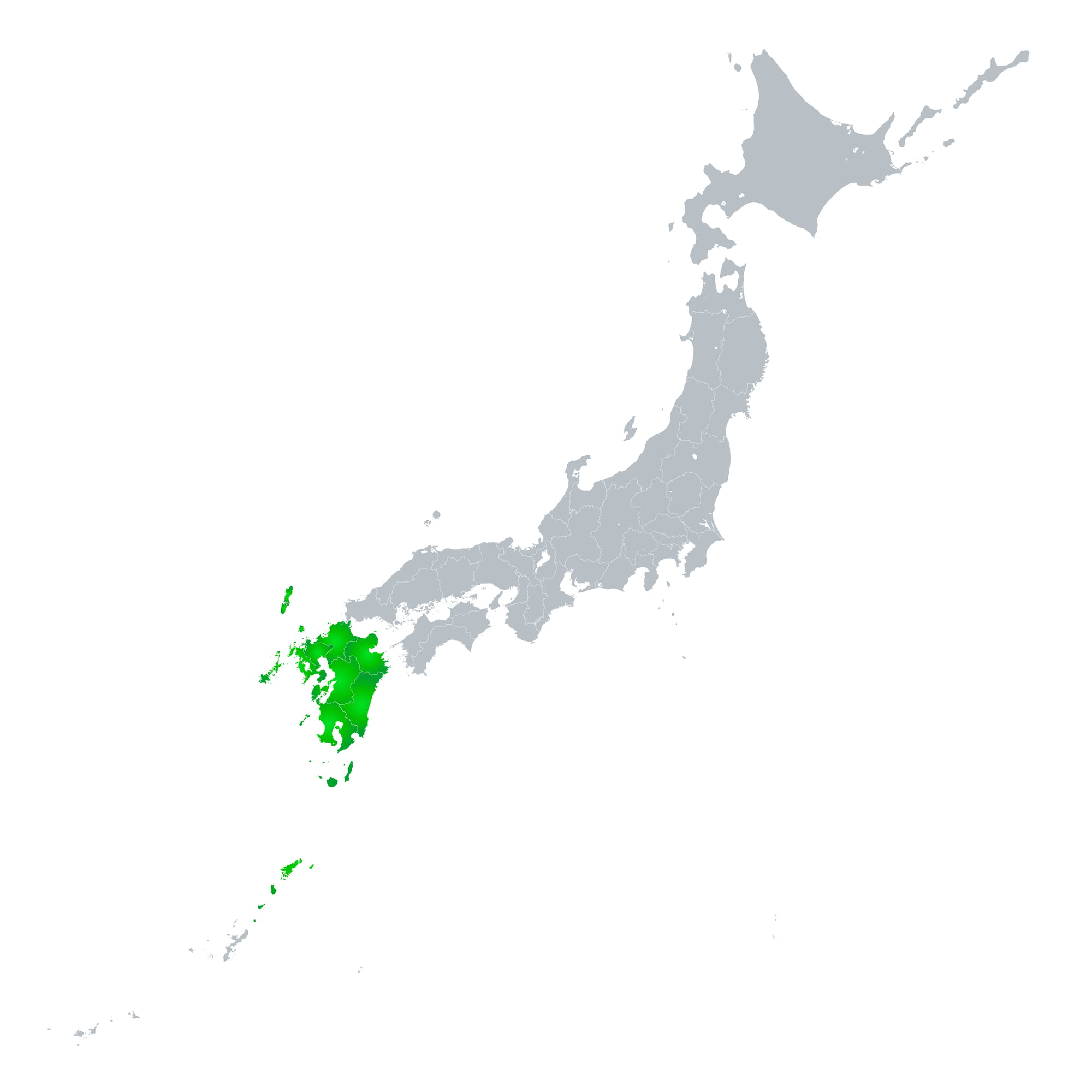 These days, it's hard to get out and visit places because of the many travel restrictions. And similarly, sporting events are not being held. To any sports fan, that definitely feels like a foul, but now you can enjoy virtual tours all over Kyushu – right from your favorite chair in your living room!
Visit the KYUSHU&TOKYO website (https://www.kyushuandtokyo.org/virtualtour/) and kick off your own awesome virtual tour of several exciting spots in Kyushu! With these interactive VR tours, you can look in any direction while watching the videos simply by dragging your finger across the screen!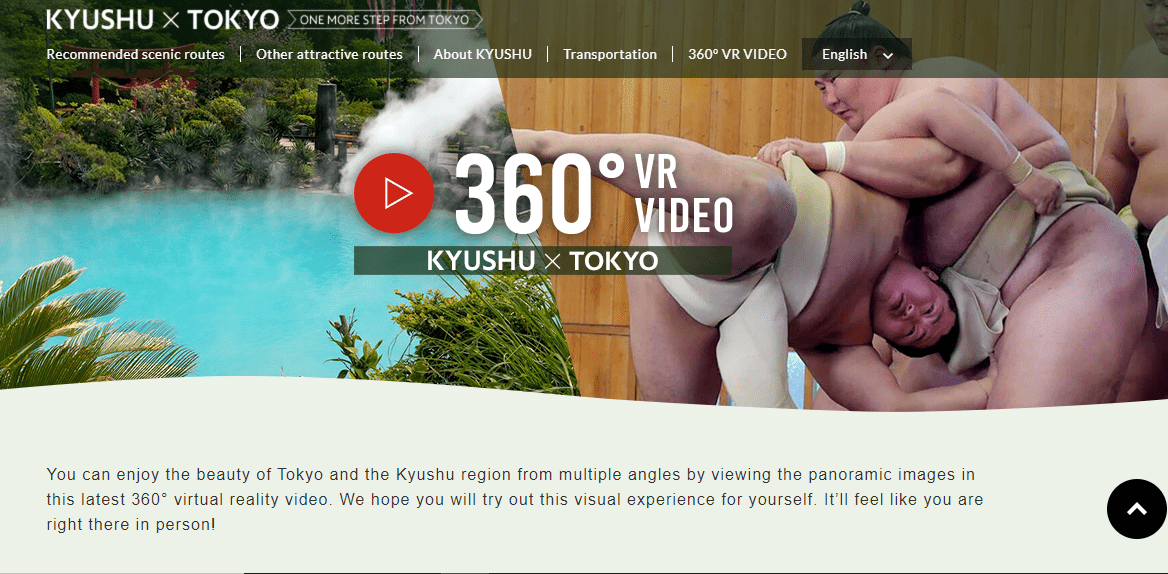 The KYUSHUTOKYO website not only showcases great sites to visit both virtually and in real life, but you can search for information based on area, category (historical, nature, gourmet, etc.) and recommended routes that will help you make the most of your time! Goal in!!
All of the videos support an exciting 360゜ angle so you can enjoy the historical and natural wonders in all prefectures of Kyushu. With a simple swiping gesture on your smartphone, or a click-and-drag of your mouse when using a computer, the camera angle of the video will change accordingly, allowing you to focus on sights that interest you.
With these immersive tours, you can "travel" all the way to Kyushu, running from one exciting place to another – all from home!! (Dare we call this a "home run"?) We've also prepared videos of areas other than Kyushu, so be sure to check them out too!
Everyone at Japan Sports Journey wants to wish all the sports fans good health, and a quick return to a life full of sports!!