The Next Summer Games in Tokyo have been rescheduled to start from July 21 of next year.
Although the Coronavirus situation has caused this delay, the people of Japan are each doing their part to prepare, and continue to look forward to next summer when they can finally host athletes and visitors from all around the globe.
As most sporting events around the world have come to a stop, we all are excited for the restart of any sporting occasion.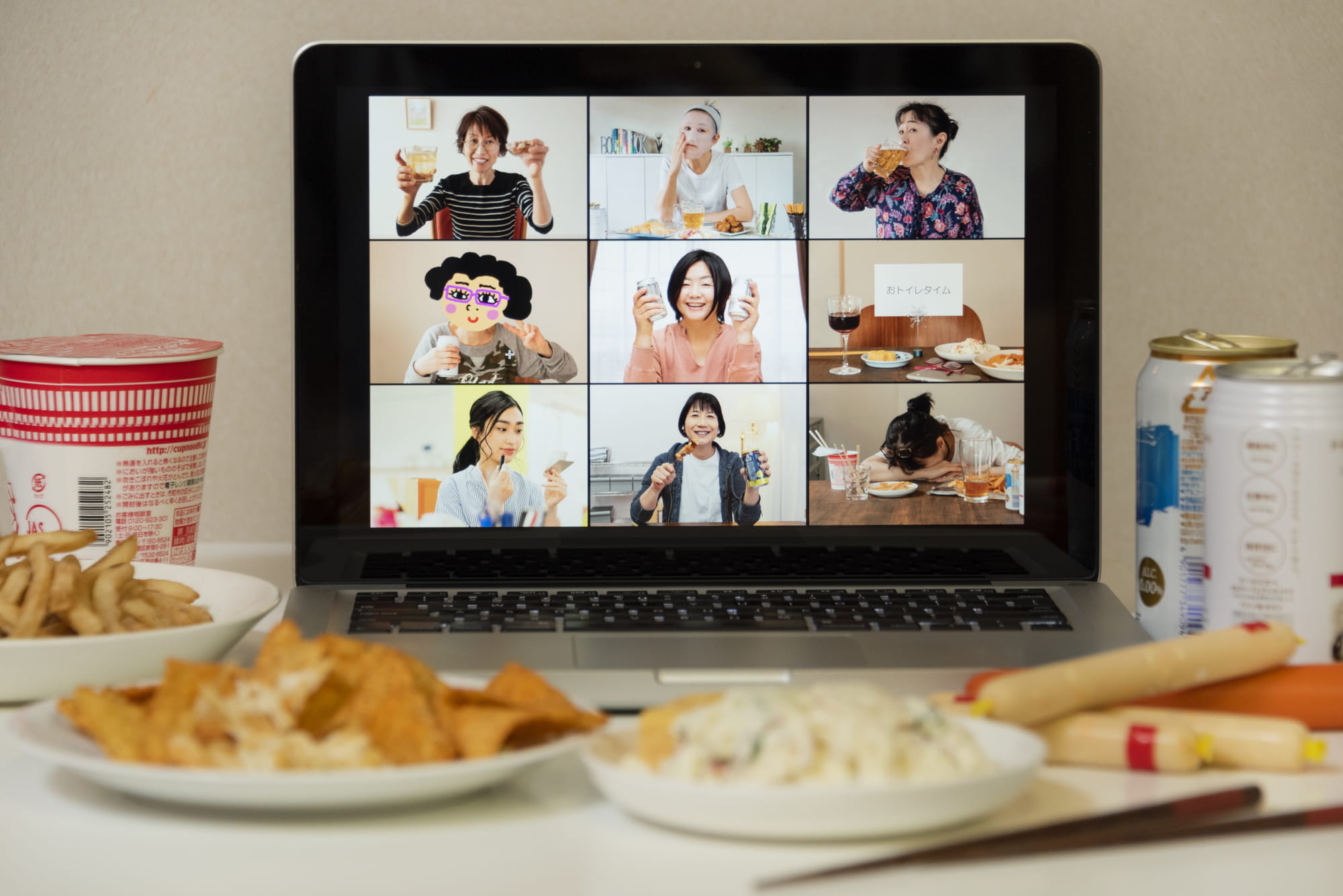 In order to ensure a speedy recovery and return to more normal lives, the people of Tokyo and all of Japan have changed their lifestyles.
Many people are keeping in touch via video conferencing systems that enable them to work from home, and even to hang out with friends as they participate in virtual drinking parties online.
More and more people have forgone dining in at restaurants, and are now enjoying takeout and delivery meals.
Many businesses in the food industry have made sweeping changes to adapt to the new environment and provide new services.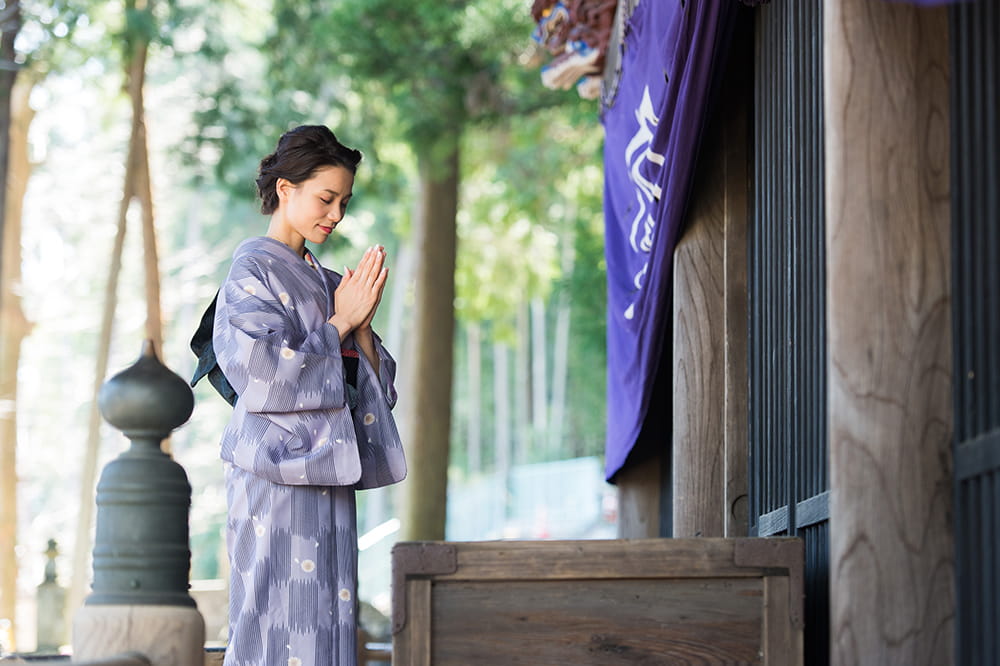 We want to give a huge shout out to all the medical workers, delivery personnel and other essential workers! Thank you so much.
There's no way we could have made it this far without your hard work and efforts!
We pray for your safety and a speedy return to a happier, healthier world.
And we encourage all of you to share your appreciation as well!