Campaign Overview
In this amazing new campaign, we're giving out so many great prizes to some lucky winners, selected from applicants via Facebook! The rules are simple: Post your photo/video in the comment section, and collect Likes! Campaign runs from September 20th to November 2nd. In this campaign, we have four themes. You can win exciting prizes determined by each one.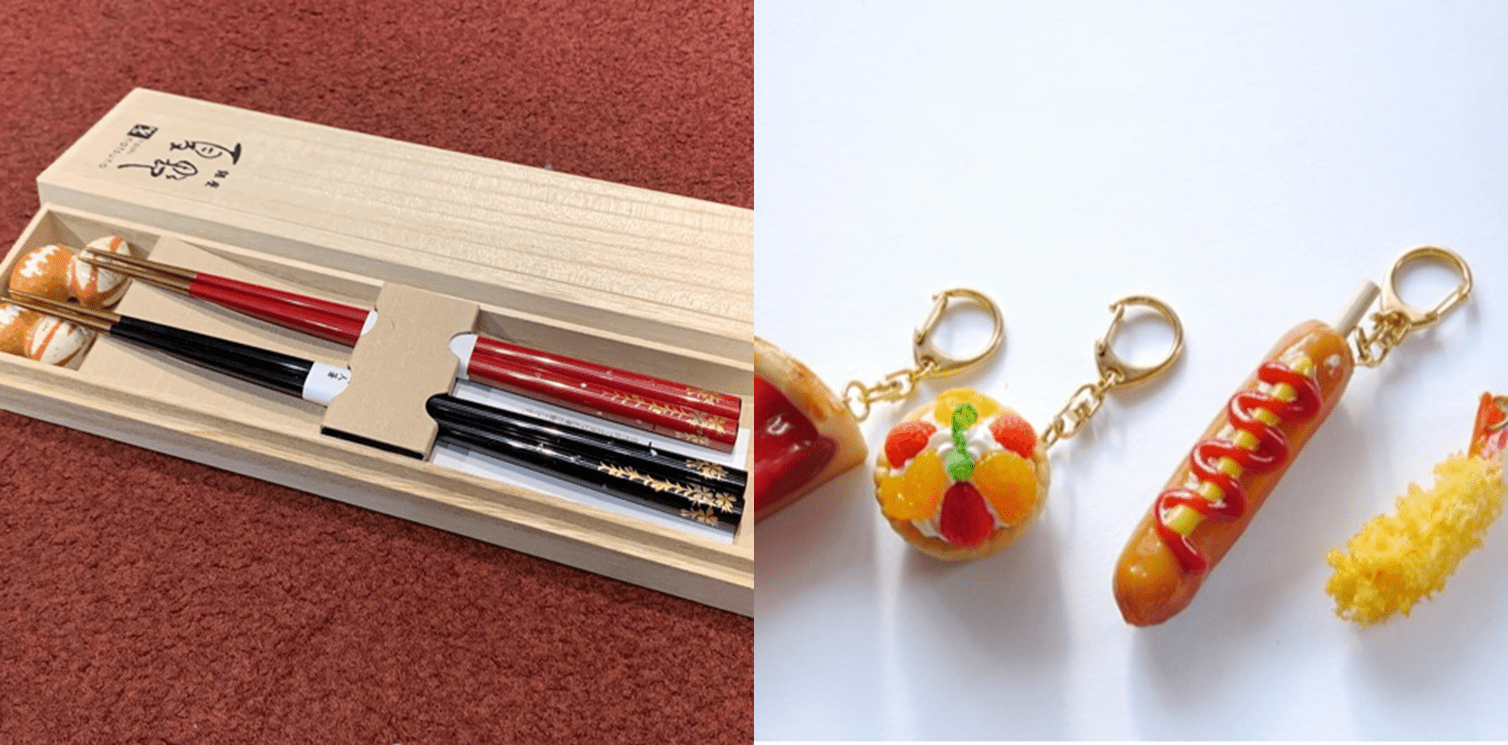 Cool Prizes!
You can win these unique prizes! Fancy lacquered chopsticks and rugby ball-shaped chopstick rests, which were made specially for this campaign. Realistic food replicas will be selected by one of our rugby legends reporters, from a food replica shop during his stay in Japan. Imagine showing off these replicas of tasty food you experienced in Japan! There are even custom-made rugby-themed Ukiyo-e, an awesome blend of traditional art style and modern sport! There are miscellaneous autographed Tokyo souvenirs jointly developed by Tokyo Metropolitan Government and local businesses, and for hard-core sports fans the most exciting prize might be the signed rugby jerseys and polo shirts!
Check out this URL for more details!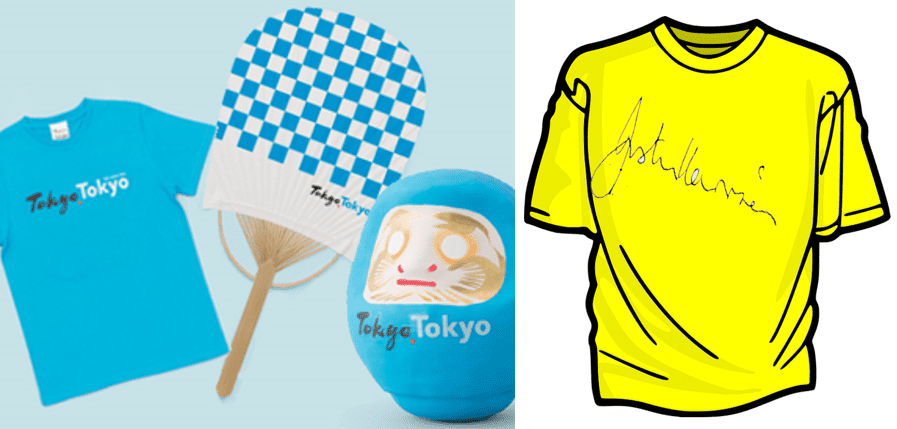 These prizes are super rare, so to get your hands on them, you'll need to sign up with your best photo or video! It's not hard – you're going to take photos and videos anyway, so why not share here what you loved about Japan? You'll get a chance to win some SUBARASHII (WONDERFUL) prizes! Go for the win!