One of the main venues for the upcoming Rugby World Cup is Tokyo Stadium. It is located just outside central Tokyo, a short train ride from Shinjuku station. Shinjuku station is one of the busiest transportation hubs in the world and can be a bit daunting to navigate, but if you take your time it's not so difficult. Here I will guide you on your way to Tokyo Stadium from the station.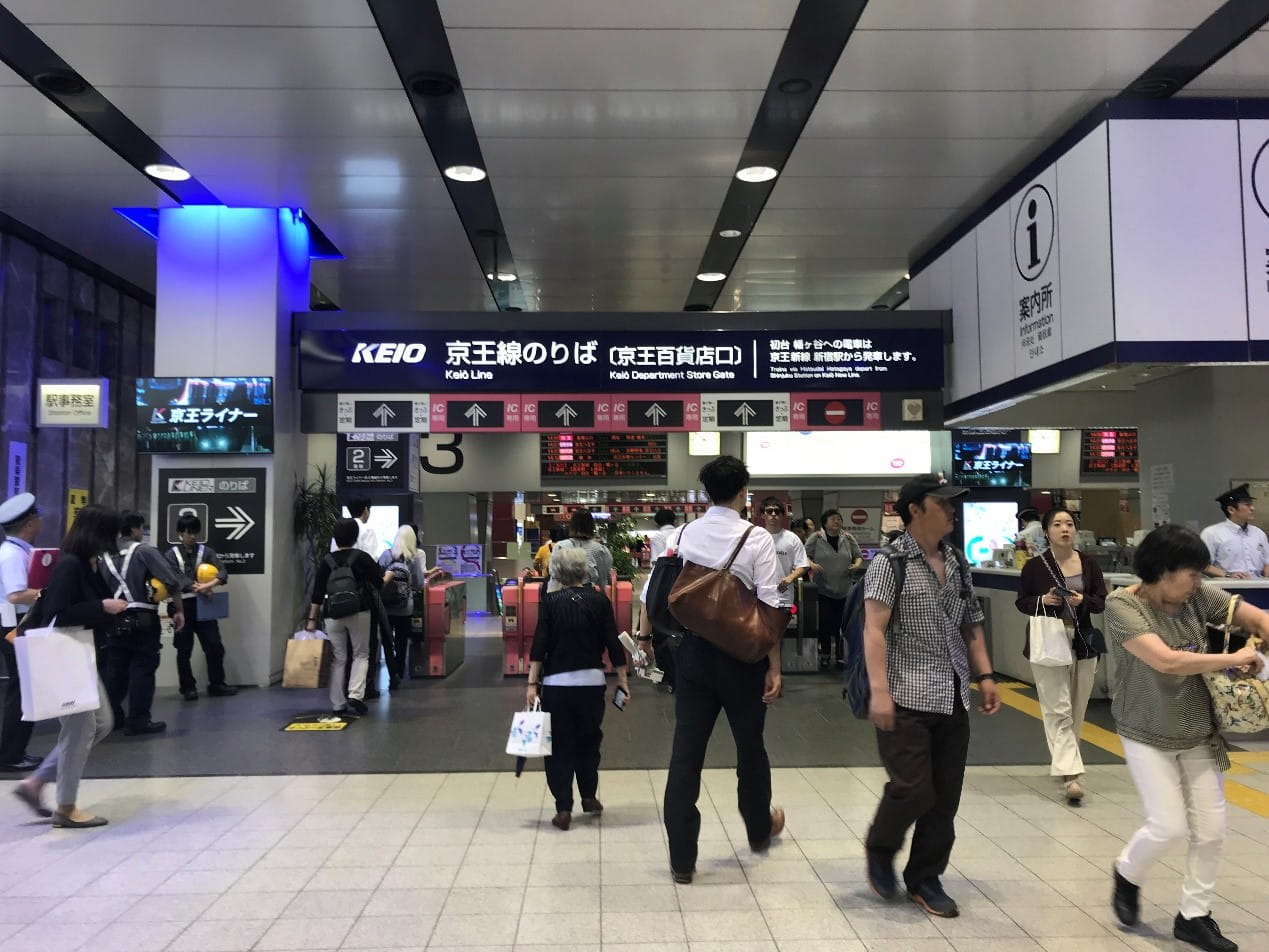 Shinjuku Station is serviced by many different railways but to reach Tokyo Stadium you'll need to take the Keiō Line to Tobitakyū Station. To get to the Keiō Line from the JR Line head for the South Exit. Be careful because there is also a South-East and a New South Exit! Once out of the South Exit, look to your right and you will see a sign for the Odakyu and Keiō lines. As you follow the signs, on your right will be a sign for "Mosaic Street", next to that, on the left is the passageway to the Keiō Line. Navigate your way down the stairs and passageway. When you reach the bottom of the stairs, to your right is the Keiō Line ticket gate. Proceed to platform 2 or 3 to catch the Special Express or the Semi-Special Express.
There are many trains you can take to reach the stadium, but I suggest taking either the Special Express or the Semi-Special Express to Chōfu station for speed and convenience. The ride only takes about 15 minutes. When you reach Chōfu Station you will need to transfer to the Local train or the Rapid train, from there ride 2 stops to Tobitakyū Station. On days when games are held at Tokyo Stadium, the Special Express and the Semi-Special Express trains will stop at Tobitakyū station before and after the game. For more details such as departure and arrival times, please ask the station attendants.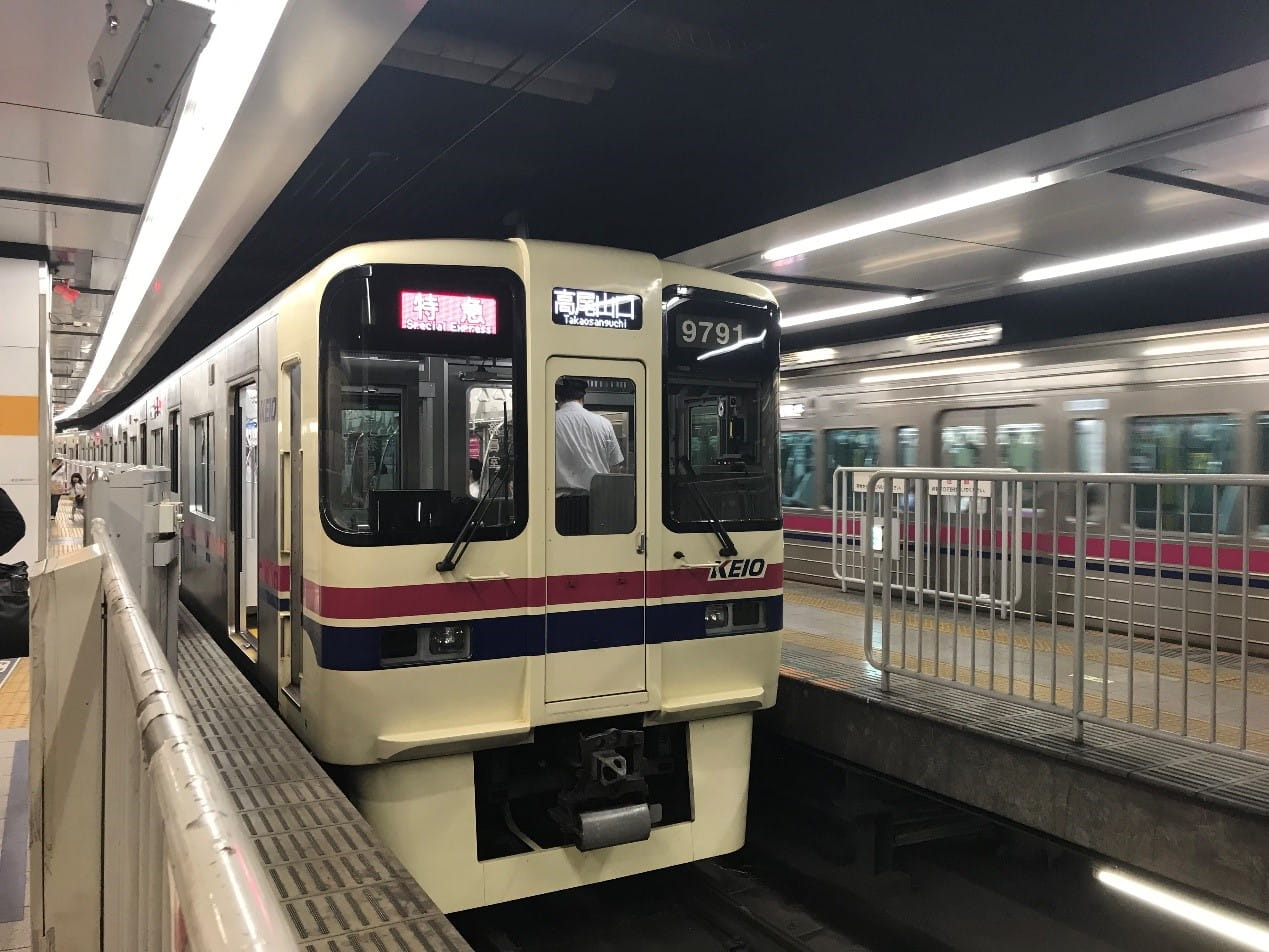 From the station, Tokyo Stadium is a short 5-minute walk from the north exit. Once you reach Tobitakyū Station exit from the North Gate and go down the stairs. Cross the street in front of you and turn right on the main road. Keep walking straight until you reach the staircase on the street that leads to the stadium. Walk up the stairs and you're there!