Rugby World Cup 2019 is on its way, and with matches taking place at 12 venues around Japan—from Hokkaido to Kyushu—it's a perfect opportunity to see some great sports and explore Japan. Here are two regions of the country where you'll be able to do both.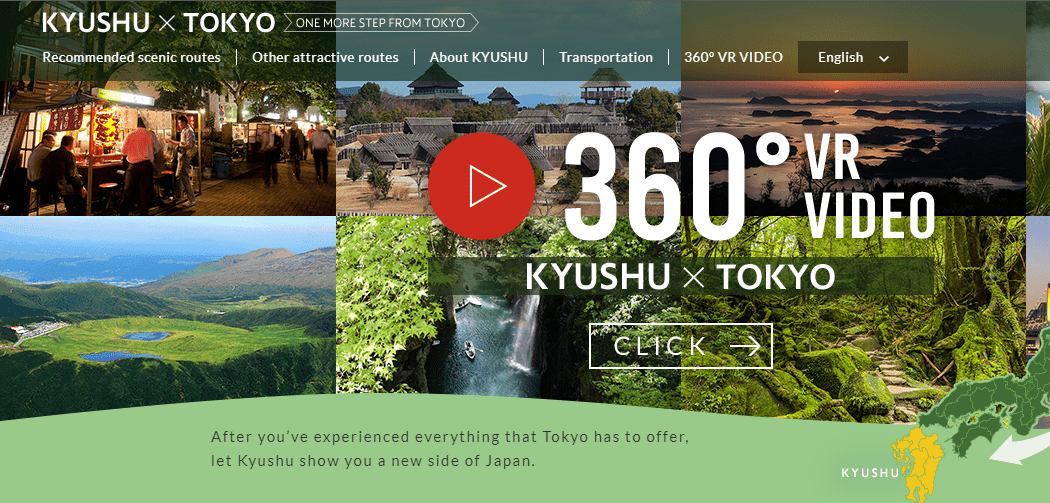 Kyushu
Perhaps best known for its hot springs, volcanoes and bountiful nature, Kyushu will be hosting Rugby World Cup 2019 matches at venues in Fukuoka, Oita and Kumamoto Prefectures. If you plan to watch a game in Kyushu, here are a few must-see travel destinations near the stadiums.
Fukuoka City, the largest city in Fukuoka Prefecture and Kyushu, is home to the famous Hakata ramen, and historical castles and UNESCO World Heritage Sites including the Munakata Taisha Shrine. The city offers a mix of traditional and modern elements, giving visitors the chance to explore the Canal City Hakata shopping center, Fukuoka Tower, and Fukuoka Castle.
After around a 40-minute ride by Shinkansen from Fukuoka City, you'll arrive in Kumamoto station. Celebrated around the country for its bear mascot, Kumamon, Kumamoto is home to historical and natural sites which include the Suizenji Jojuen (the Suizenji Park), Mount Aso—one of the largest active volcanos in Japan—and Kumamoto Castle. Though the castle was damaged in a 2016 earthquake, tourists still flock there for sightseeing.
While many Prefectures of Kyushu are known for their hot springs, Beppu and Yufu City in Oita Prefecture—which is known as the "onsen Prefecture,"—offer an onsen experience that is a cut above. At these two cities, visitors can choose between sunamushi (hot beach sand bathing) and traditional hot springs.
For more information about what to do in Kyushu, visit https://www.kyushuandtokyo.org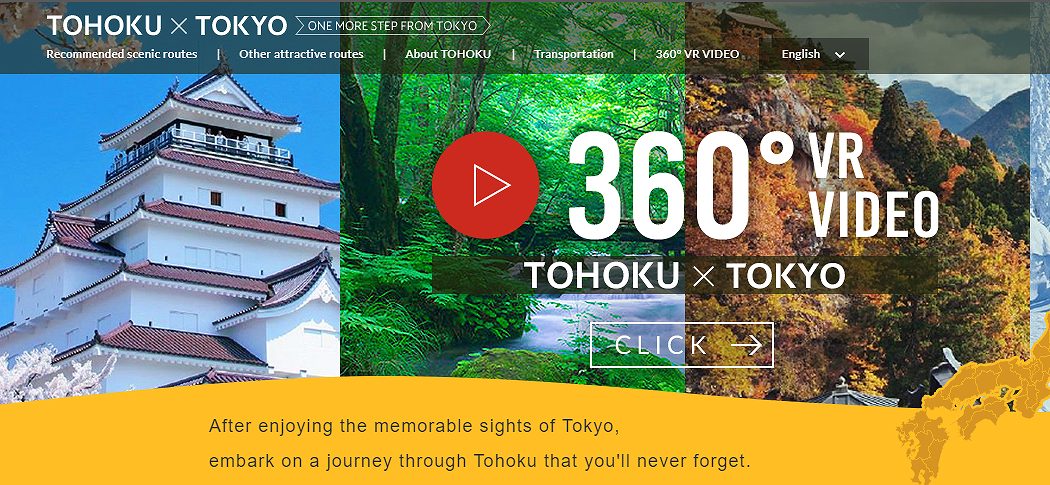 Tohoku
Should your rugby journey take you up to Kamaishi in Iwate Prefecture, there's plenty to see around Tohoku as well. Perhaps the region is well known for its five UNESCO World Heritage Sites, including Chuson-ji and Motsu-ji temples. Iwate has an endless array of travel spots.
During the summer, Jodogahama Beach, part of the Sanriku Fukko National Park, is one of the most iconic beaches travelers visit. Widely known for its scenic beauty, the beach is listed among Japan's 100 Best Beaches .
Apart from its beaches, hiking trails and lakes, visitors can explore one of Japan's three great limestone caves , Ryusendo Cave. And that's just Iwate Prefecture—Tohoku has plenty to offer the curious traveler.
See what else you can do in Tohoku! Go to https://www.tohokuandtokyo.org.
Finally, if you're interested in exploring even more of Japan, you should definitely check out https://www.tourism-alljapanandtokyo.org/?lang=en. It's full of travel tips, information about Japanese festivals, and listings of specialty shops in Tokyo where you can buy goods that come from all around the country.