Fanzones

With Rugby World Cup (RWC) 2019 just around the corner, locations have been set up where rugby fans around Japan can come together to celebrate this once-in-a-lifetime experience. They're called Fanzones, and they're event spaces where rugby fans can enjoy RWC2019 matches together.

If you're looking for a place to watch the matches live, or prefer an energized crowd to celebrate with, then the Fanzones are definitely for you. Located in each of the cities where RWC2019 matches will take place, the Fanzones will feature a big screen to watch the live matches, rugby-themed activities, food and drinks, and special events that celebrate each area's local culture.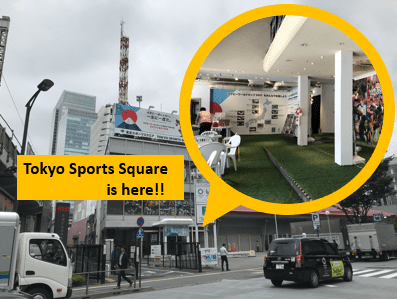 There are two areas in Tokyo which have Fanzones. The Chofu area and Yurakucho area.
The Fanzone at Chofu station is just a minute away from the Hiroba exit at Chofu Station. The Fanzone at Tokyo Sports Square is just around a minute walk away from the Kyobashi exit of Yurakucho Station. However, if you are arriving from the subway, exit D9 will take you to where you need to go.
To find out more about the Fanzones, visit https://www.rugbyworldcup.com/fanzones/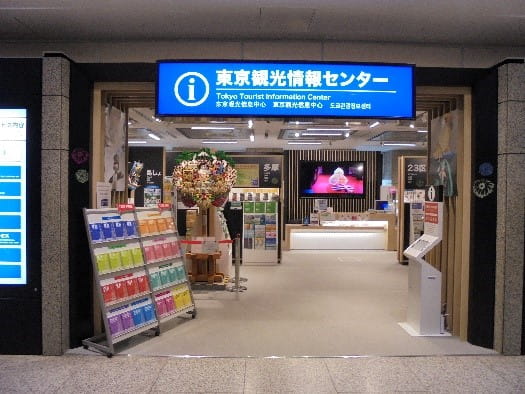 If you get lost or do not know what to do in Tokyo
If you get lost or do not know what to do during your stay in Tokyo, there are around three hundred 'Tokyo Tourists Information Desks' and five 'Tokyo Tourist Information Centers' that will be a great help for you. The former ones are the information desks officially approved by Tokyo Metropolitan Government. The latter ones are run by Tokyo Metropolitan Government, and they are Tokyo Metropolitan Government (1st floor of Tokyo Metropolitan Government Building No.1), Shinjuku Expressway Bus Terminal (3rd floor of Busta Shinjuku), Haneda Airport (2nd floor of Haneda Airport International Terminal), Keisei Ueno (in front of the ticket gates at Keisei Ueno Station), and Tama (3rd floor of Ecute Tachikawa). You can find a lot of great information about Tokyo and all of Japan! They also offer free Wi-Fi and useful information about accommodation facilities in Tokyo and Tokyo Tourism Volunteers.
For more information about Tokyo Tourist Information Centers and their services, visit
https://www.gotokyo.org/en/plan/tourist-info-center/index.html