Still finding the fun in skating after 35 years
Figure skating is one of the most popular events in the Winter Olympics, and Japanese athlete Takeshi Honda is one of the sport's pioneers.

Honda has competed in two consecutive Olympic Games, in Nagano in 1998 and in Salt Lake City in 2002.
While currently devoted to training younger skaters, Honda put aside some time to talk to us about his incredible career and what he loves about sightseeing in Tokyo.
The Olympics is not a dream, but a goal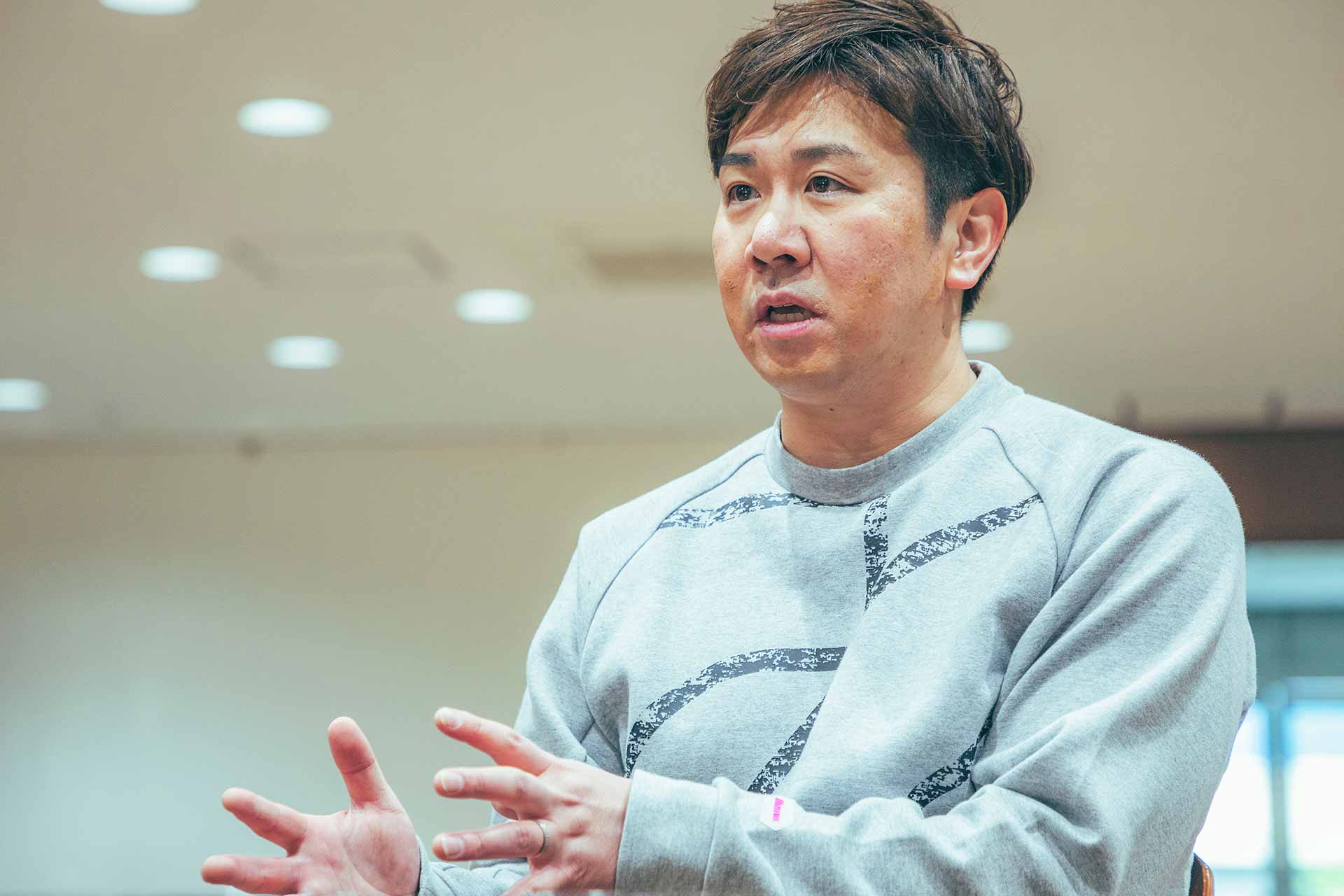 Honda started skating at just seven years old. He made history when he became the first Japanese figure skater to jump a quadruple jump successfully and has been a source of inspiration for the breakthrough of Japanese men's figure skating.
"I started skating short track, following my older brother, who was learning speed skating at a nearby skating rink.
I thought it looked interesting, and a figure skating coach asked if I wanted to try it. The process of learning each technique suited me better than competing for time in speed skating, and I was immediately captivated by figure skating."
"The Olympics were the first time he became seriously involved in figure skating as a competition. Not long after starting figure skating, I heard Nagano had been chosen to host the 1998 Winter Olympics. I was excited just imagining, 'If I work hard, I might be able to compete in the Olympics⁉
"Until then, there were not many male figure skaters around me, so I was a bit embarrassed. But it was different when the Olympics were held in my home country. I had to get better and better to compete in the Olympics! I was determined. That was the moment when the Olympics became my goal, not a dream."
The incredible feeling of skating on the Olympic stage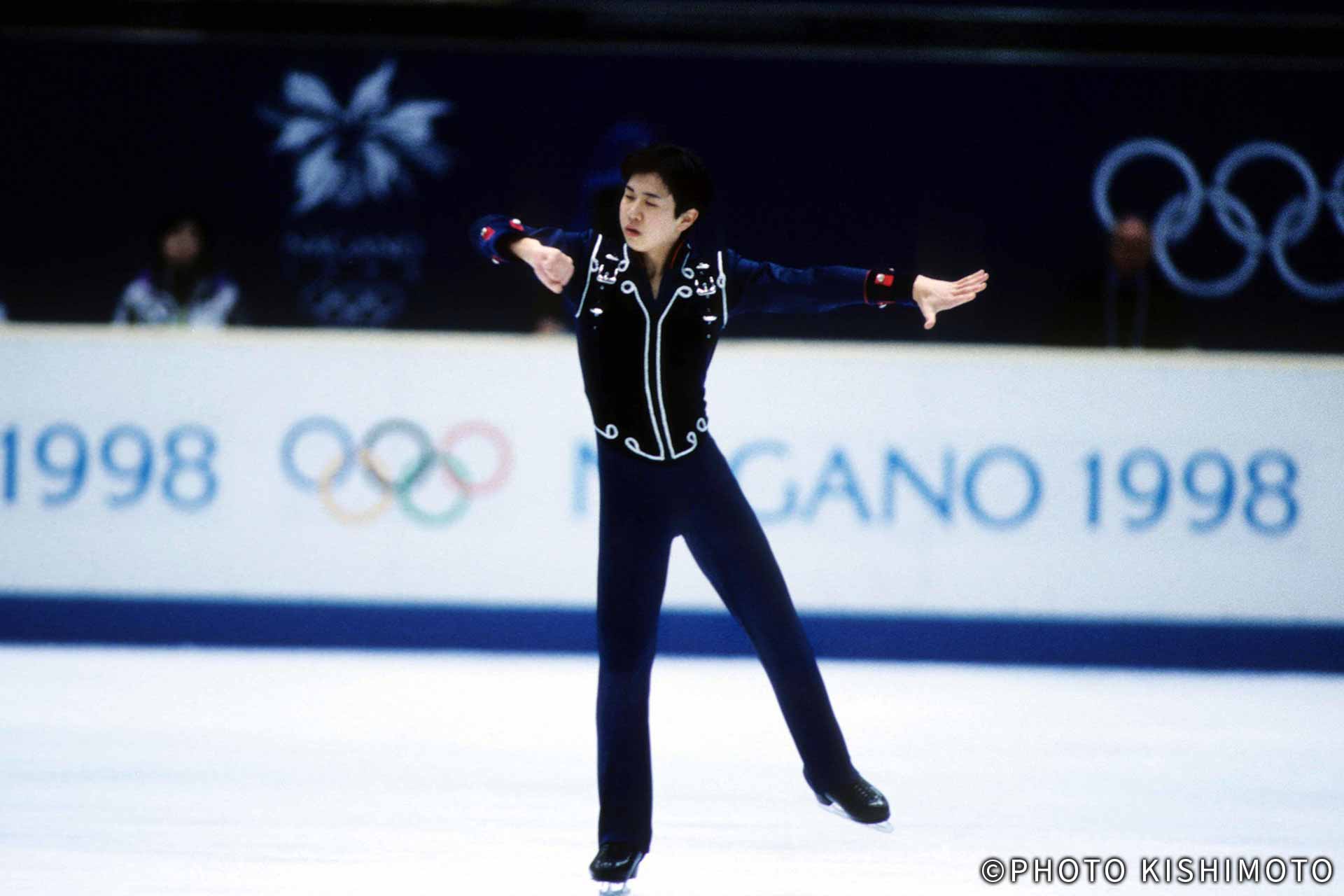 At 14, Honda became the All-Japan champion and the first Japanese to succeed in quadruple jumps. Behind his many accomplishments, there was a daily effort.
"When I was competing, people believed that Japanese skaters were disadvantaged in figure skating because of their body shape. We had to compete with our technique to eliminate this disadvantage. I practiced hard every day, and after learning all kinds of triple jumps, the next step was quadruple. I was overwhelmed with emotion when I succeeded in my first quadruple at a competition."
Then, at 16, he competed in the Nagano Olympics. "The result was 15th place. I was somewhat satisfied with my goal to be on the Olympic stage," he says. I thought of taking a break from skating for a moment, but then I found myself naturally turning my feet to the rink.
"I knew that skating was the only thing for me, and I wanted to skate. With that in mind, I again decided to aim for the Olympics. That's how attractive the Olympics are. The tension and special feeling you get when you stand on the Olympic logo painted on the rink is unexplainable. Only a limited number of people can stand there, and it is a dream stage where hundreds of millions of people are watching."
Athletes' Thoughts on the "7-minute Program"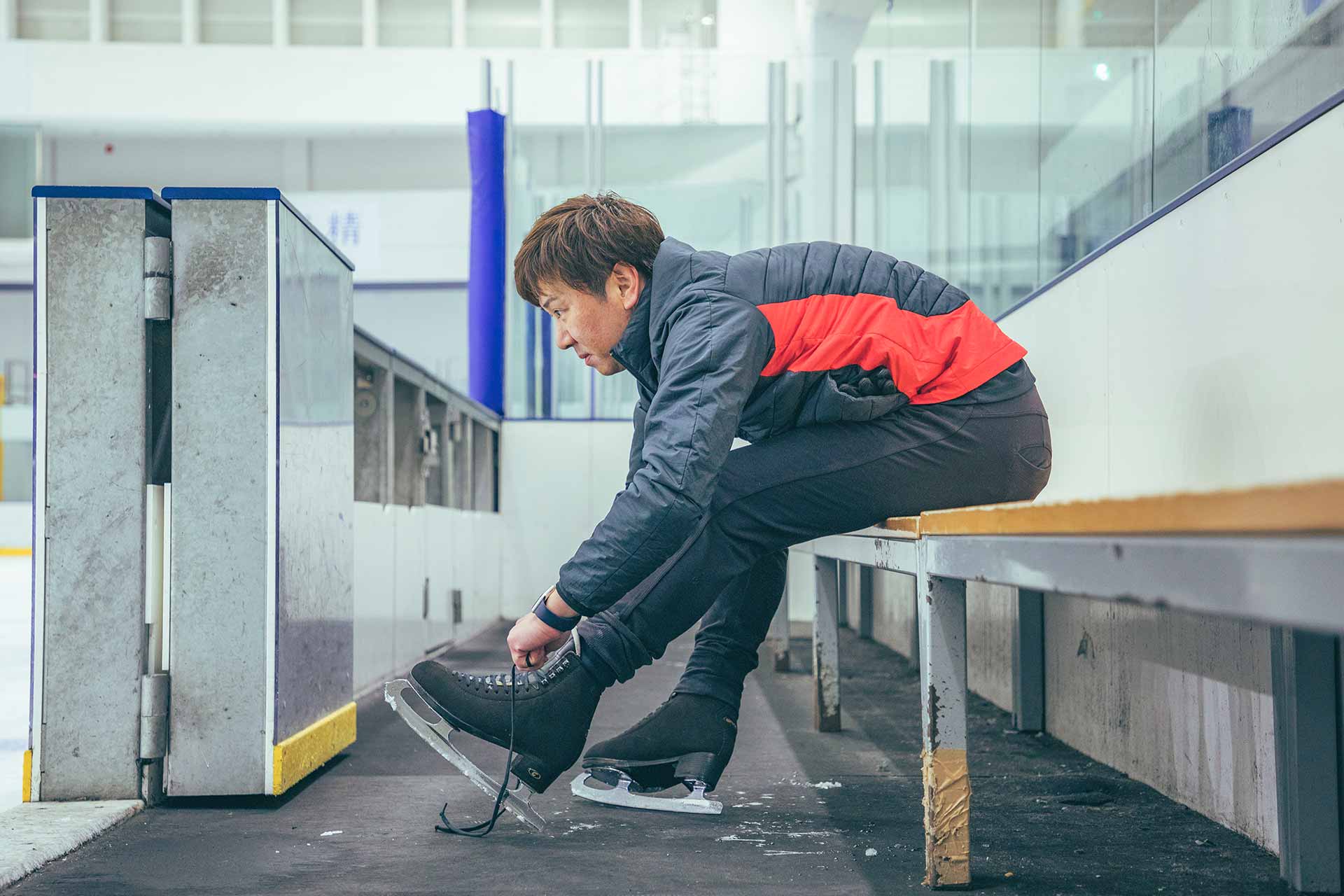 At 42, Honda is still active as a professional skater. So what exactly keeps him going? "I think it's the joy of the challenge," he says.
"It starts with putting on skates and standing on the ice. Then you jump and spin. The more you practice, the more you can do, one by one, and the more you refine your skills. Of course, you don't get good at it immediately, and there are slumps. But I feel calm and relaxed when I stand on the ice and start skating. The wind as I skate is pleasant, and I feel good. Even now, I enjoy skating the most! I realize this is where I belong when I am in the spotlight at ice shows."
What does Honda think viewers can do to elevate their experience watching figure skating? "Pay attention to the program composition that makes the most of each skater's individuality and specialties. The programs are unique, as they mix high jumps and steps with the music and are based not only on technique but also on expressiveness and artistry."
"In my case, for my short program at the World Championships at 15, I chose the song "Tico Tico" and dressed in frilly sleeves as my first step to stand out. At the Olympics in Salt Lake City, I changed the program to "Don Quixote" right before the games in pursuit of winning. The athletes thoroughly thought about how they would combine the 7 minutes of short and free skating. When watching the competition, seeing how the athletes think about the song titles and compositions is interesting."
Tokyo a city where shopping and spectating opportunities are abundant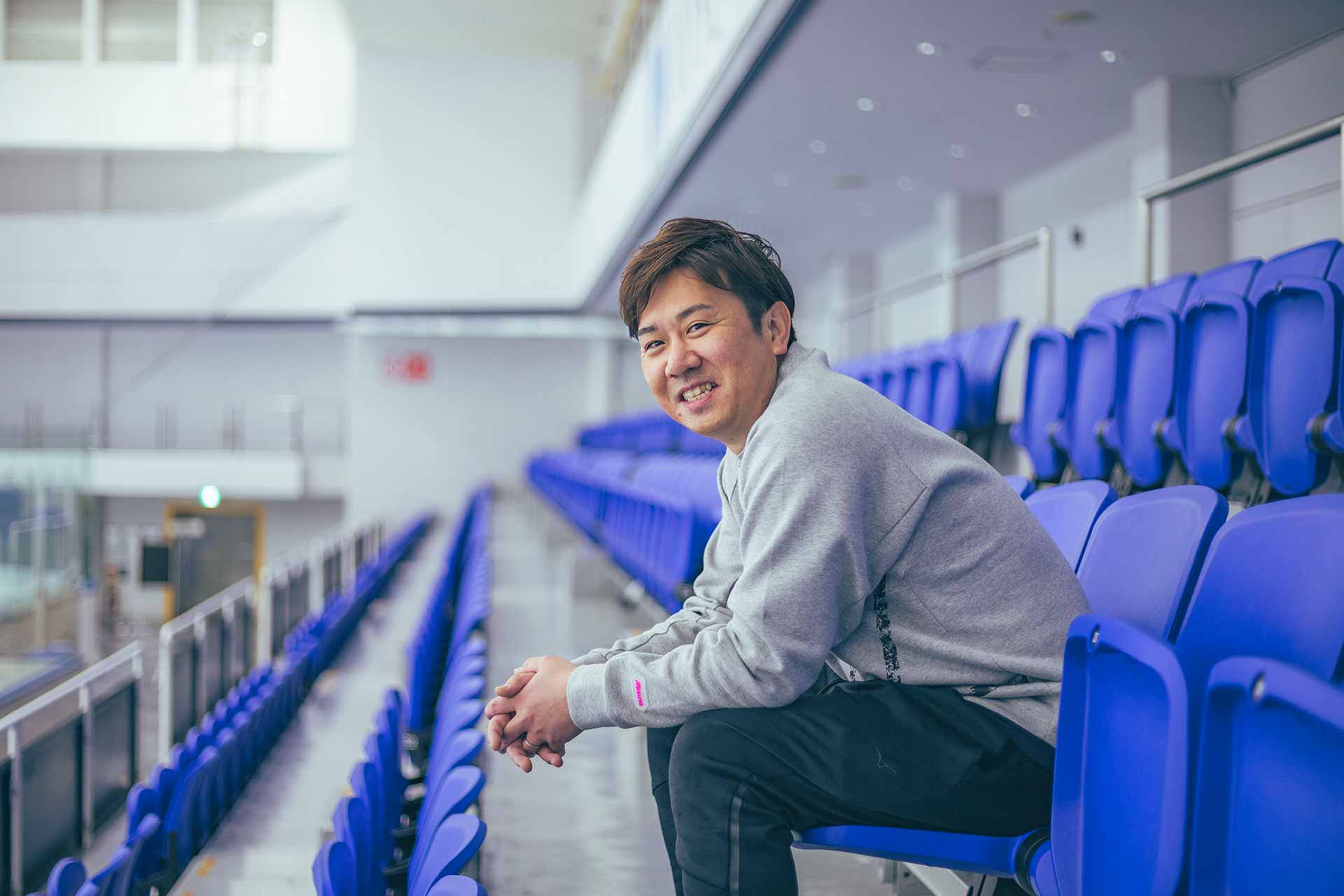 What attracts Tokyo from the viewpoint of Honda, who has been based in the U.S. and Canada in the past?
"The KOSE Shin-Yokohama Skate Center is right next to the Shinkansen station, and after watching the games, you can take the train to a different part of town to eat or go shopping.
My favorite place in Tokyo is Akihabara, I enjoy visiting stores to find the latest consumer electronics. Akihabara is not only lined with electronics retail stores but it is also known as an anime town. The variety is something I really enjoy when walking the streets of Tokyo."
"In terms of sports, I recommend watching a sumo match at the Ryogoku Kokugikan or a baseball game at the Tokyo Dome, which was the site of this year's WBC. There are not many domed stadiums in the world where you can comfortably watch a game in all weather conditions, so overseas visitors are sure to be delighted.
Various stadiums have been built for the 32nd Olympic Games (2020/Tokyo), so I'd also suggest visiting them."
<Profile>
HONDA Takeshi
Born in Fukushima Prefecture in 1981, HONDA Takeshi began speed skating at age seven and switched to figure skating at age nine. He became the youngest skater ever to win the All-Japan Championships at the age of 14, the youngest ever to compete at the 1998 Nagano Olympics at the age of 16, and he competed in two consecutive Olympics in Salt Lake City in 2002.

He is known as a key figure skater in the Japanese men's figure skating world, as he was the first Japanese skater to land three quadruple jumps in competition. He is currently active as an instructor and commentator, in addition to performing spectacularly in ice shows.